1 oz silver medal - Botticelli - antique 24k gilded and coloured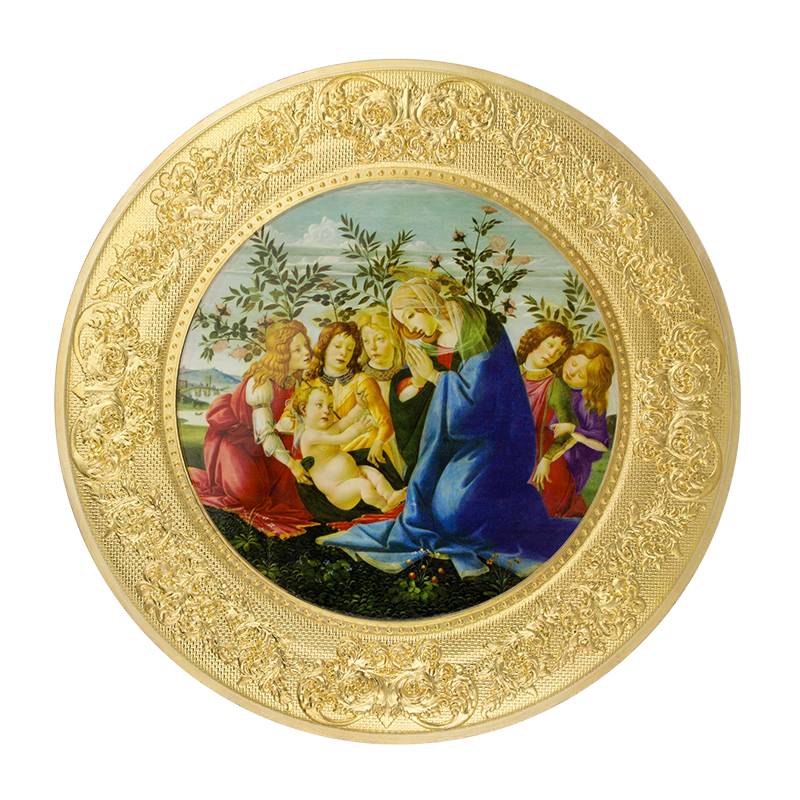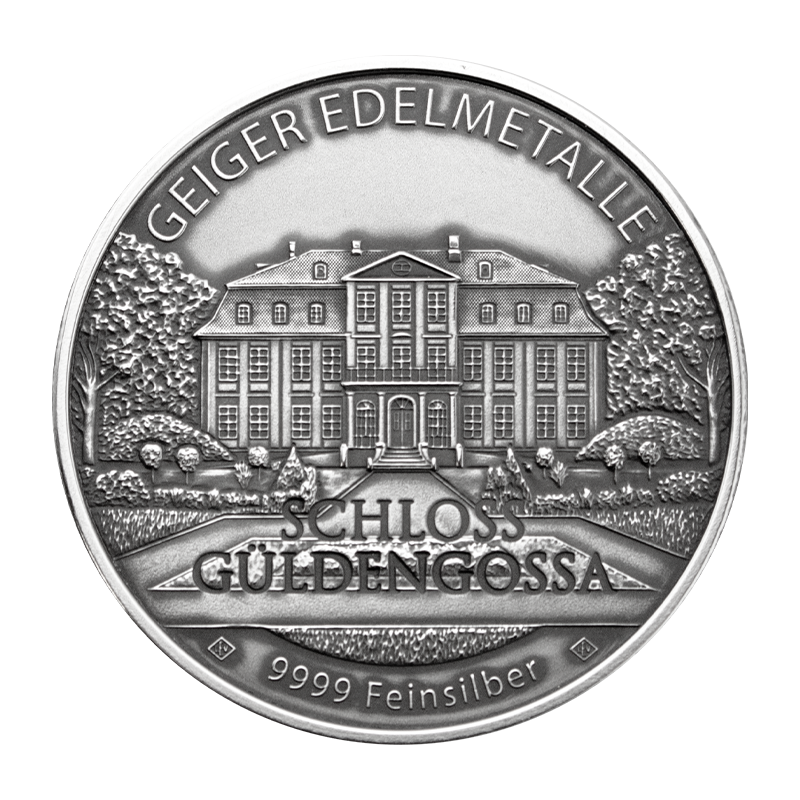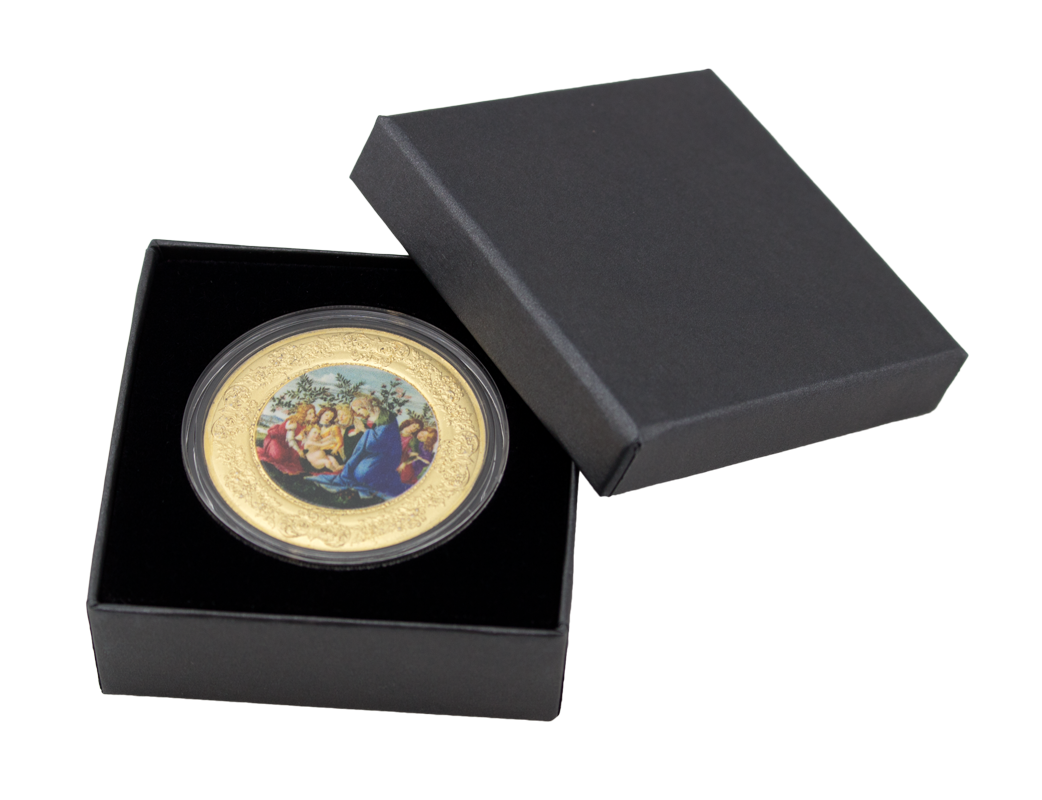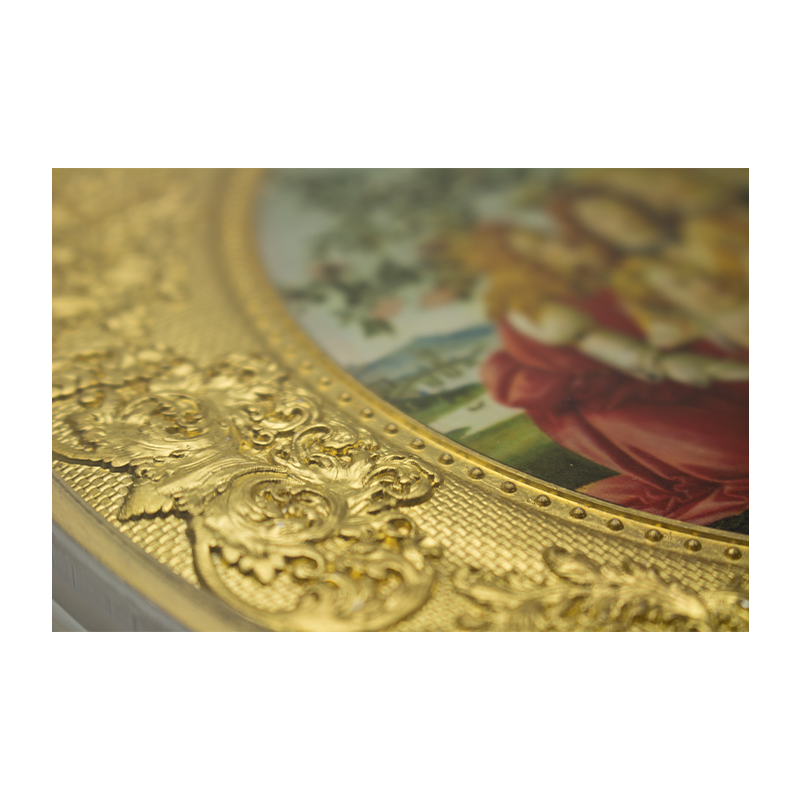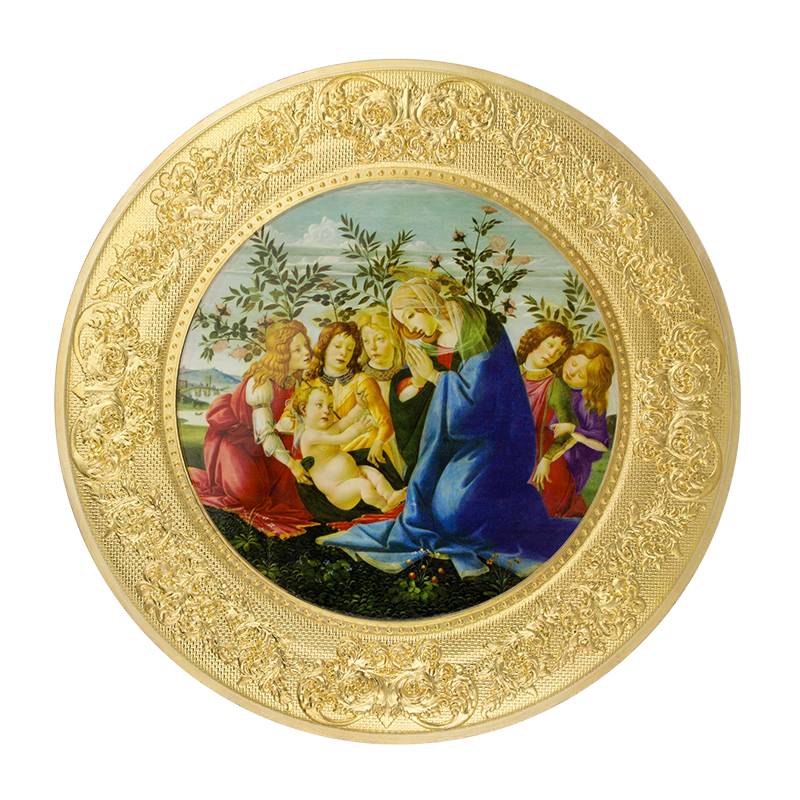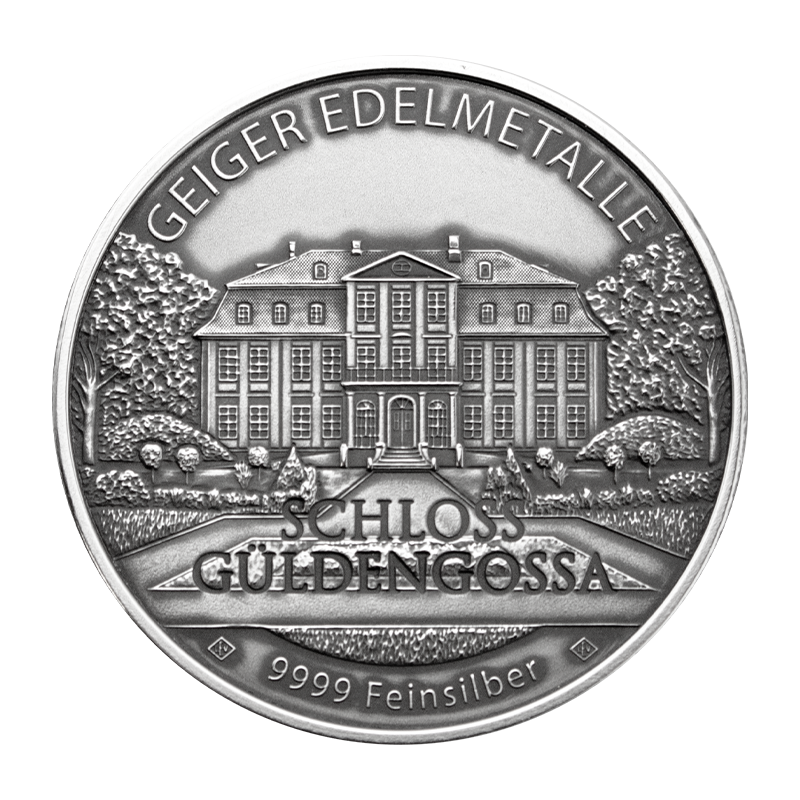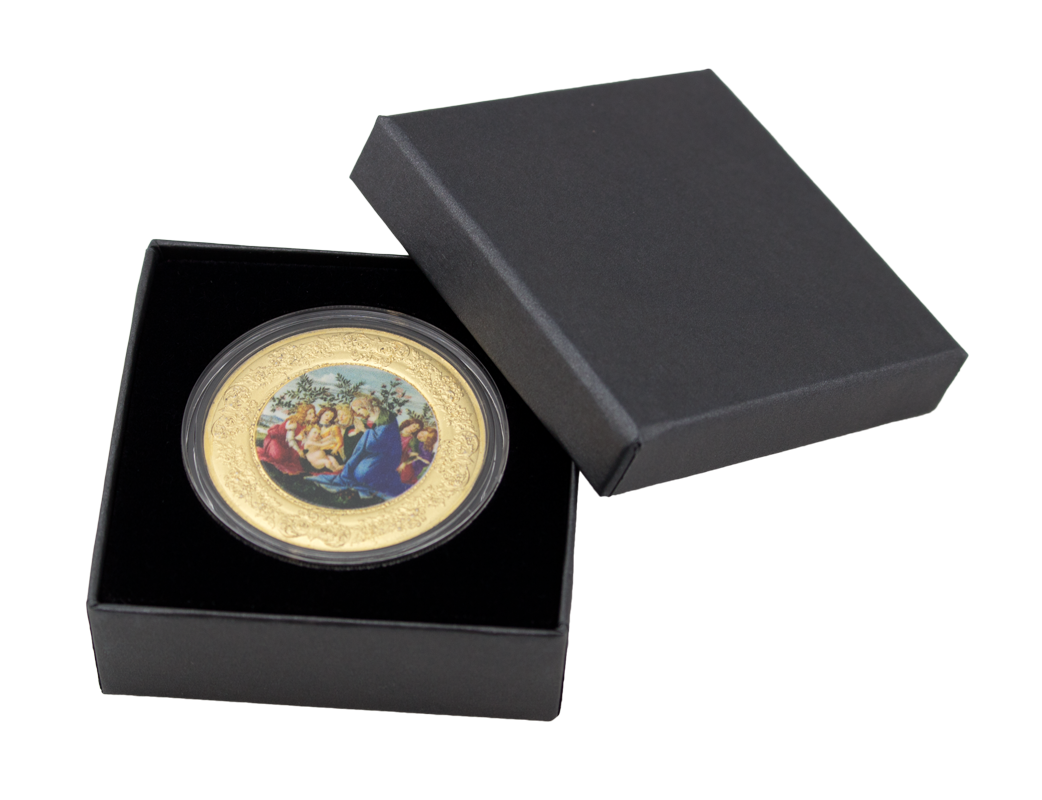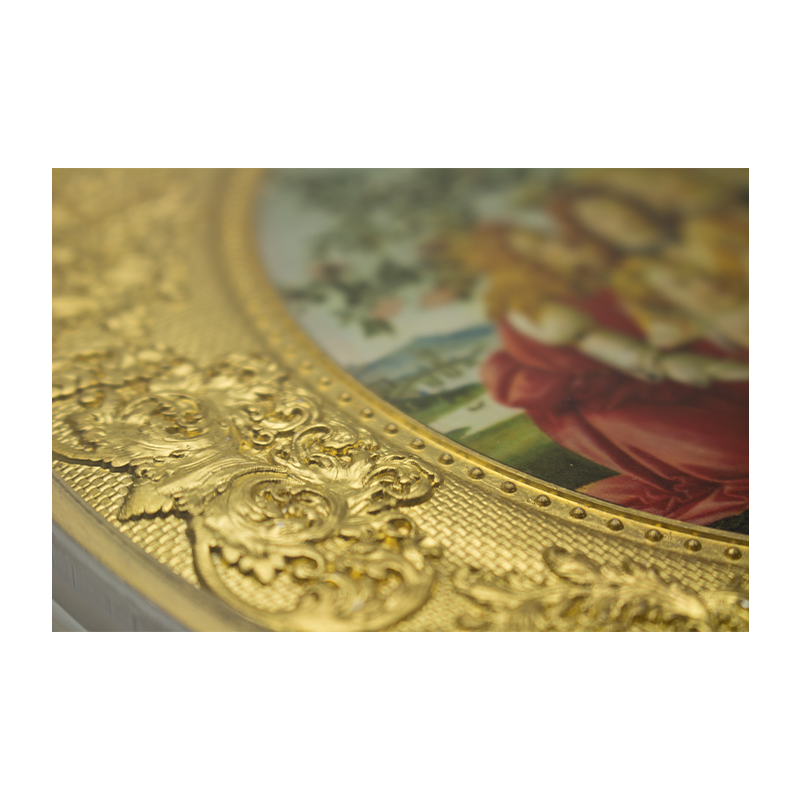 1 oz silver medal - Botticelli - antique 24k gilded and coloured
1 troy ounce silver
expected delivery 1-3 days
This wonderful round is a special edition of the house of Geiger. 1 ounce finest silver (999/1000) was exquisitely crafted t…
More
This wonderful round is a special edition of the house of Geiger. 1 ounce finest silver (999/1000) was exquisitely crafted to a synthesis of the arts.
The obverse decorates a splendit designed baroque element, which is elaborately gold plated by hand and it is also the frame for the colored motif of the famous painter Sandro Botticelli.
The painting Madonne con cinque angeli (Madonna Adoring the Child with Five Angels) was made between 1485 and 1490. It is painted in oil directly on a round base. We took this piece of art as a reason to publish this wonderful silver medal.
The reverse shows the castle Güldengossa minted with high-relief and antique-finish look.
A completely successful total artwork, which comes within a beautiful gift box.
Only 100 pieces minted.
You want to be informed when the price of 1 oz silver medal - Botticelli - antique 24k gilded and coloured reaches a certain value? If so, please specify your price.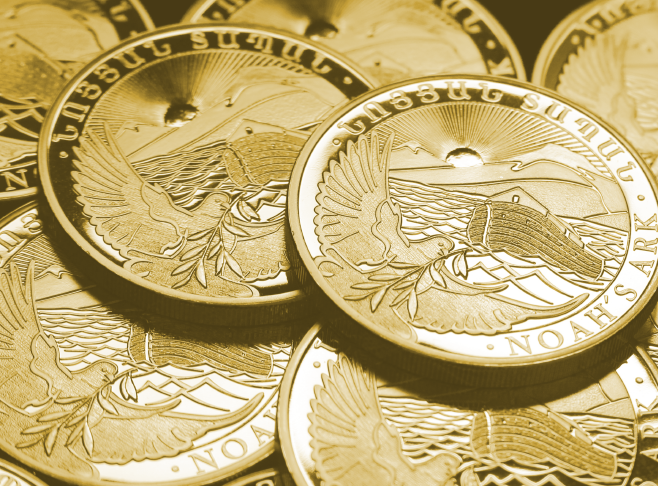 andere Artikel des Herstellers