Elephant in danger 2016 - Ivory Coast 1 oz silver coin .999 antique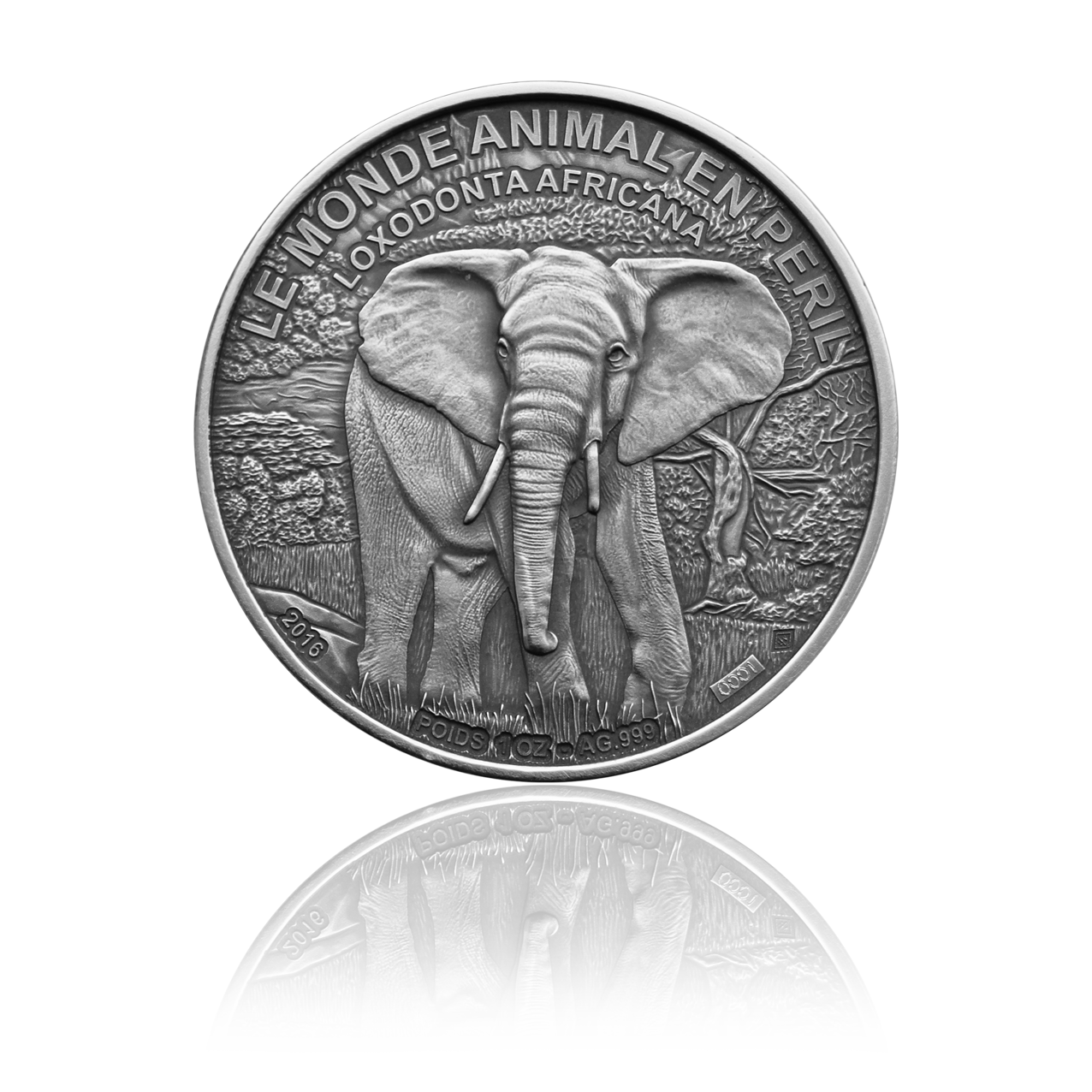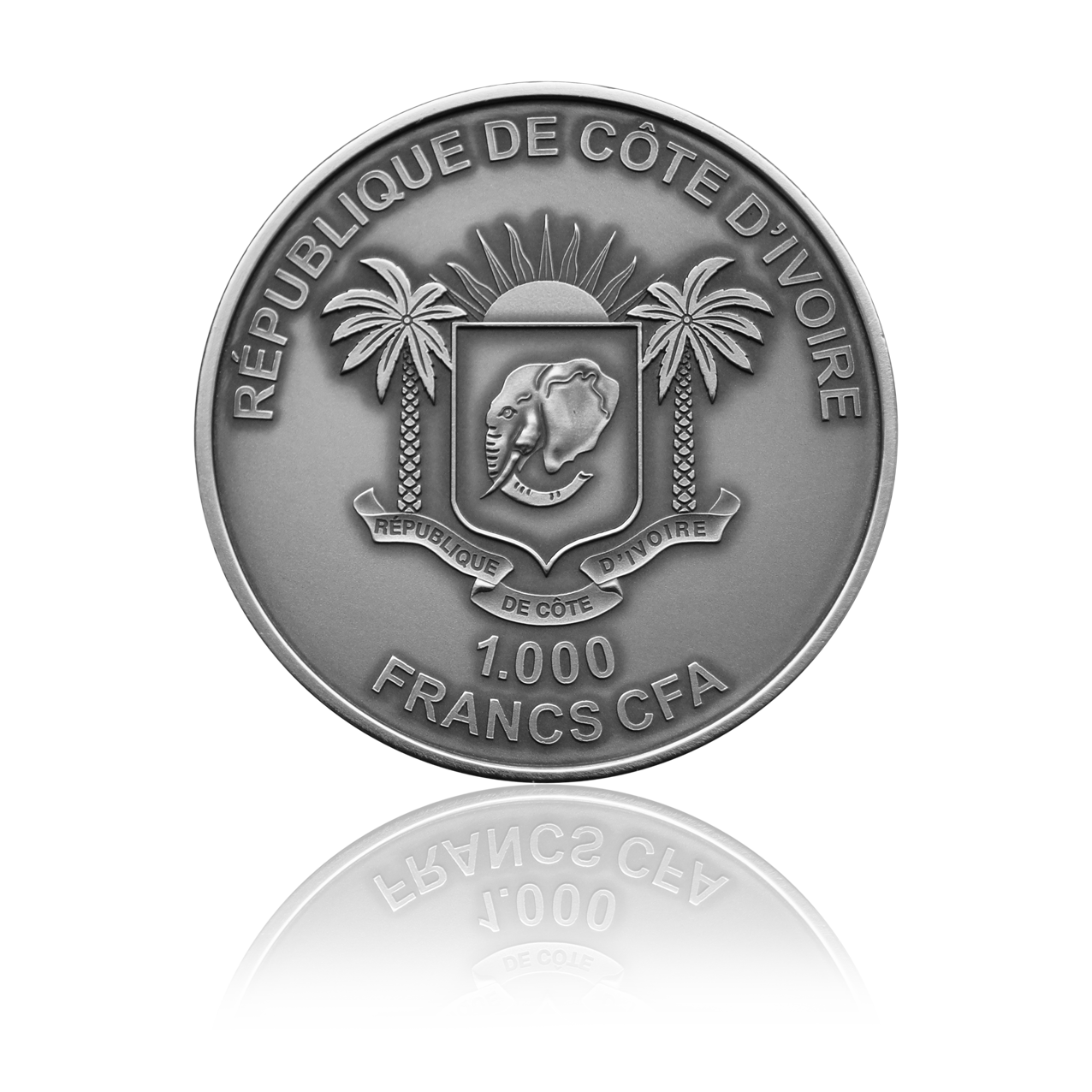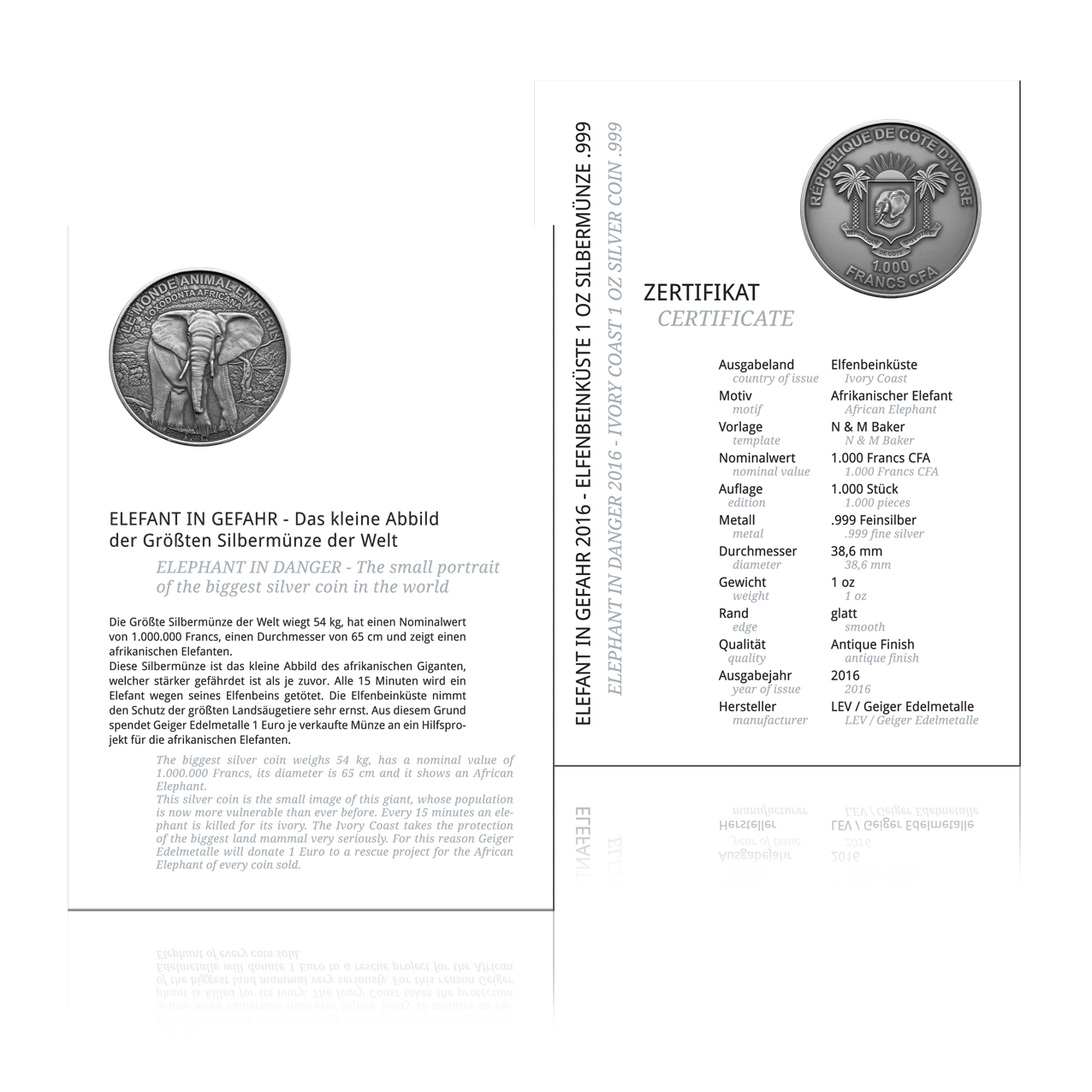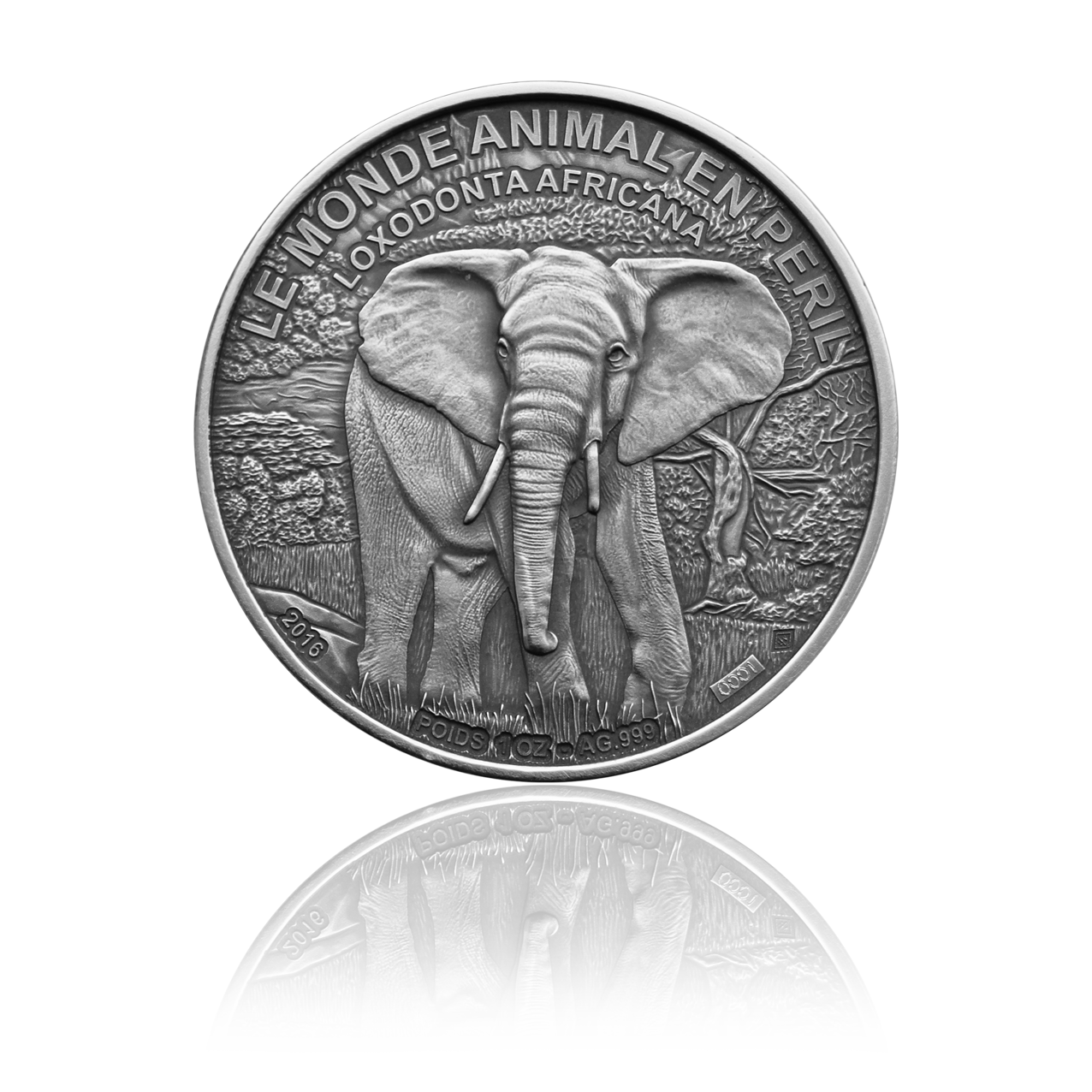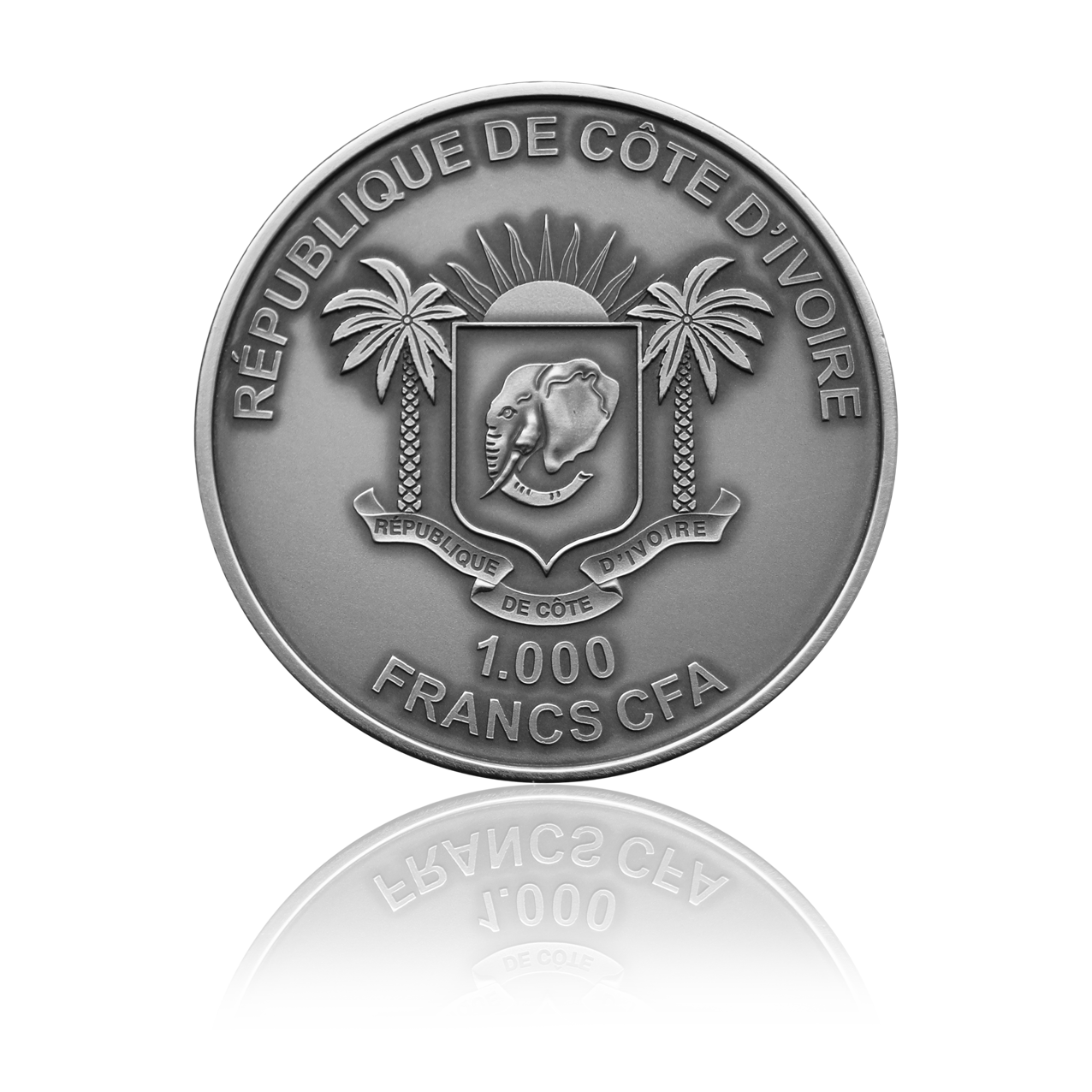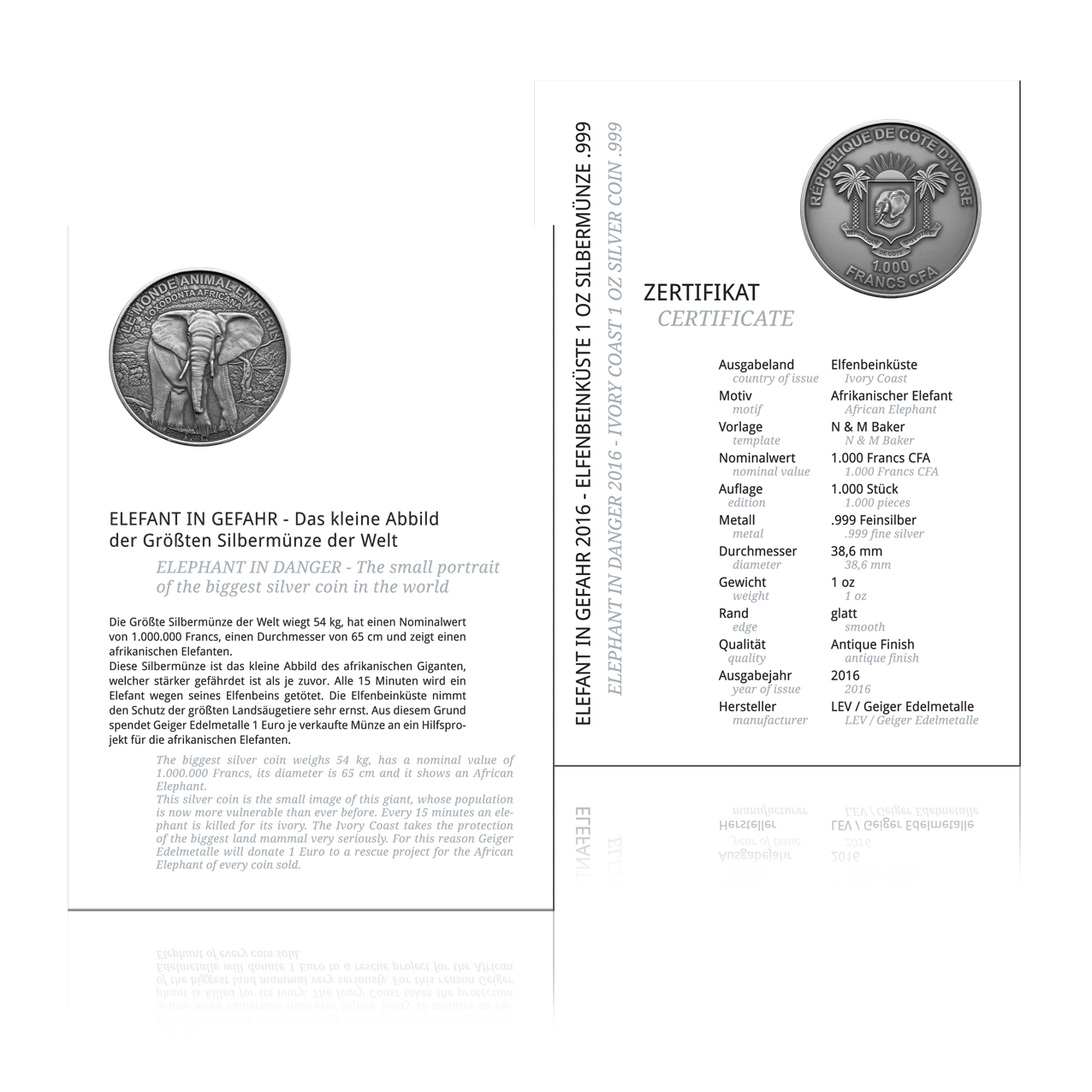 Elephant in danger 2016 - Ivory Coast 1 oz silver coin .999 antique
1 troy ounce silver
expected delivery 1-3 days
This beautiful silver coin 1 oz is the small portrait of the biggest silver coin in the world. It is limited to 1.000 pieces…
More
This beautiful silver coin 1 oz is the small portrait of the biggest silver coin in the world. It is limited to 1.000 pieces and has a consecutive numbering engraved on the obverse side.
The motif is an elephant. Next to the impressive animal is the year of issue 2016, the weight of 1 ounce, the used precious metal silver and the emplem of the production company LEV.
On the reverse side of the coin is the coat of arms of the Ivory Coast next to the nominal value of 1.000 Francs CFA.
The coin has the quality antique finish, as well as its "big brother". The Packaging is a coin capsule within a blister-certificate.
The focus of the motif is the endagered African Elephant, whose population is now more vulnerable than ever before. Every 15 minutes an elephant is killed for its ivory. The Ivory Coast takes the protection of the biggest land mammal very seriously. For this reason we donate 1 Euro to a rescue project for the African Elephant of every coin sold.
You want to be informed when the price of Elephant in danger 2016 - Ivory Coast 1 oz silver coin .999 antique reaches a certain value? If so, please specify your price.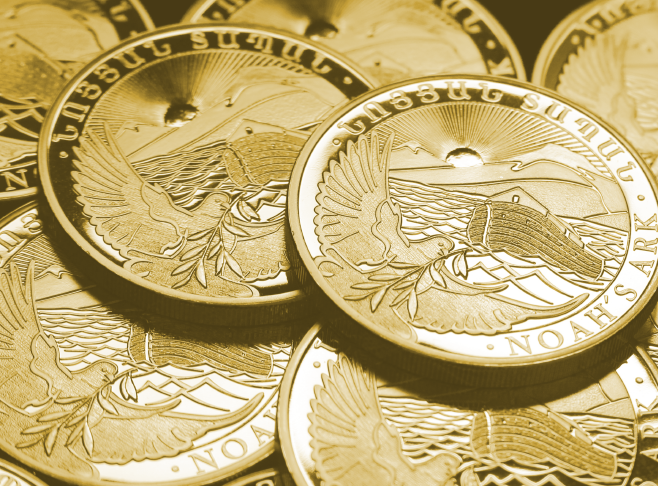 andere Artikel des Herstellers