Panda 2023 - China 30 g silver coin .999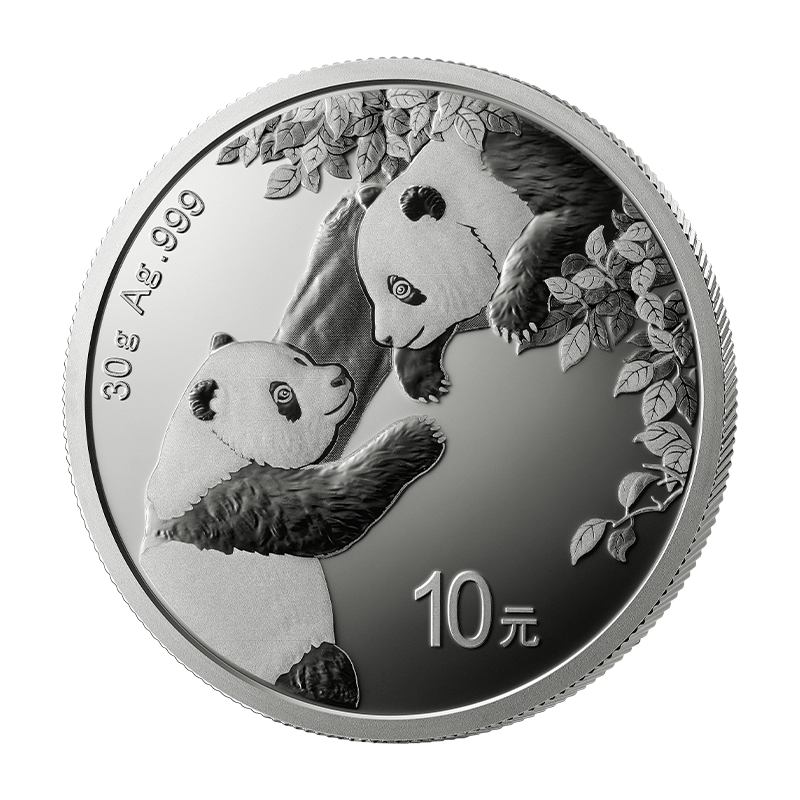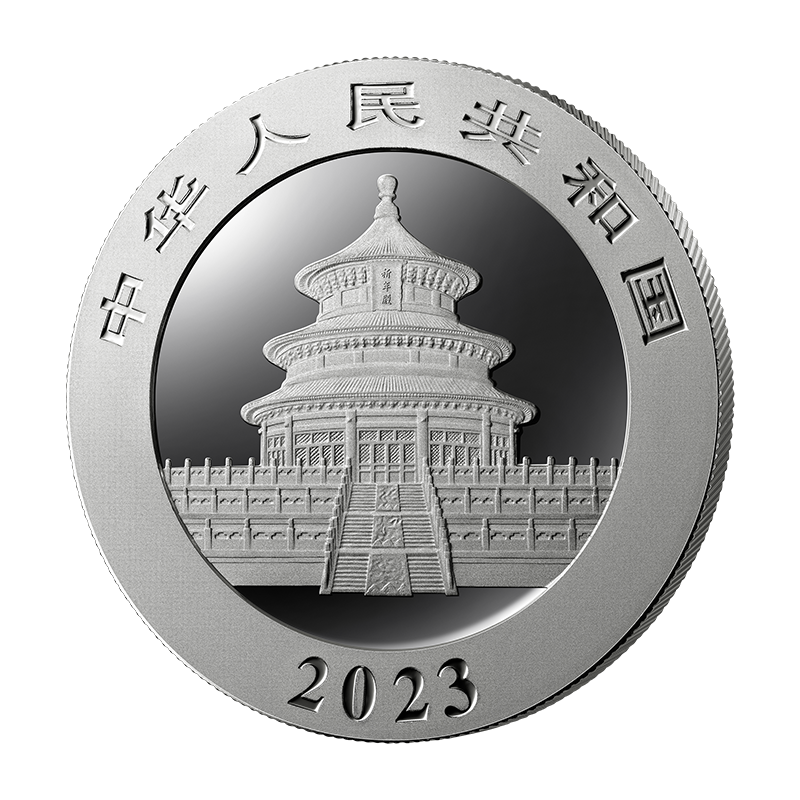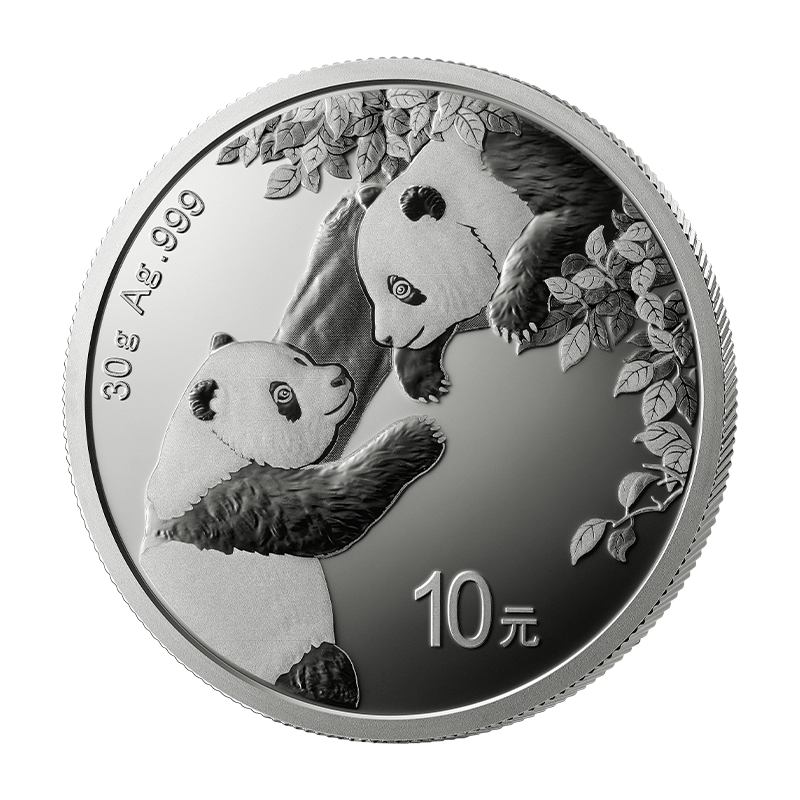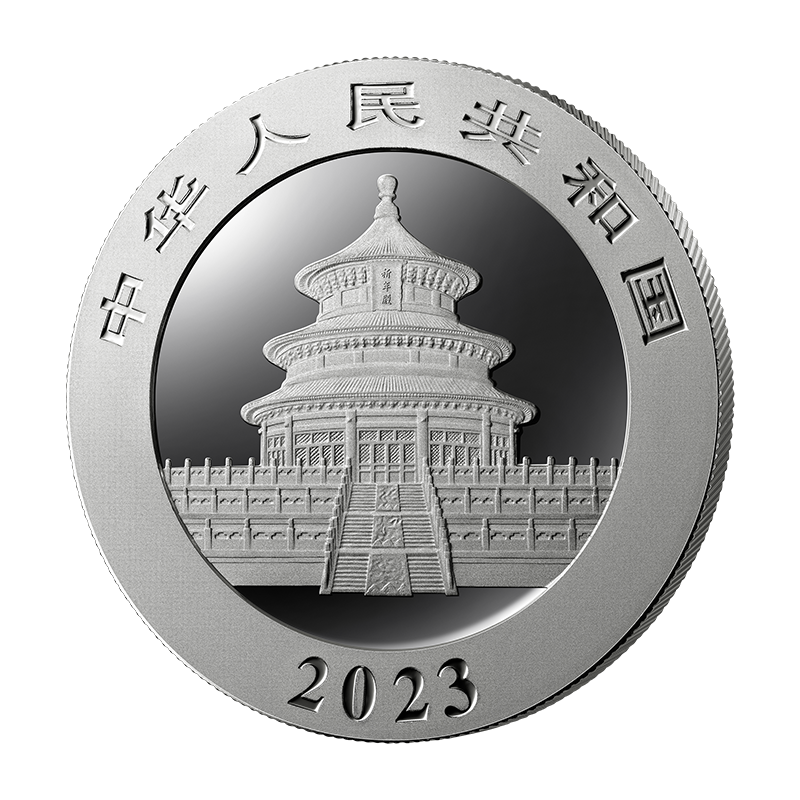 Panda 2023 - China 30 g silver coin .999
30 gram fine silver
expected delivery 1-3 days
Purchase price (all years)
The 30 g Silver Panda 2023 is issued by the China Mint and has a fineness of 999/1000. As legal tender in China, this 30 g s…
More
The 30 g Silver Panda 2023 is issued by the China Mint and has a fineness of 999/1000. As legal tender in China, this 30 g silver coin has a nominal value of 10 Yuan. It is the successor of the 1 oz coin.
Since its first edition in 1987 this silver coin has reached the status of a classic gold coin and has an increasing number of international customers. The Silver China Panda shows on the reverse side the unchanging motif of Beijing's Temple of Heaven, which was used by the Ming and Qing dynasties emperors to pray for a good harvest. Surrounding the temple you find the year of mintage and the Chinese letters of the words "People's Republic of China".
The obverse side of the coin shows the yearly changing motif of a panda and the nominal value of the silver coin.
With the year of mintage 2016 the Peoples Bank of China stopped using the troy-weight unit and started with the metric system.
You want to be informed when the price of Panda 2023 - China 30 g silver coin .999 reaches a certain value? If so, please specify your price.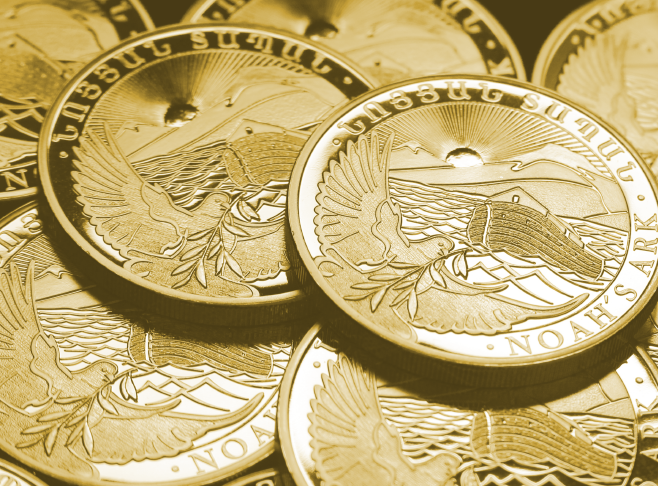 andere Artikel des Herstellers