Rectangular Dragon 2022 - Australia 1 oz gold coin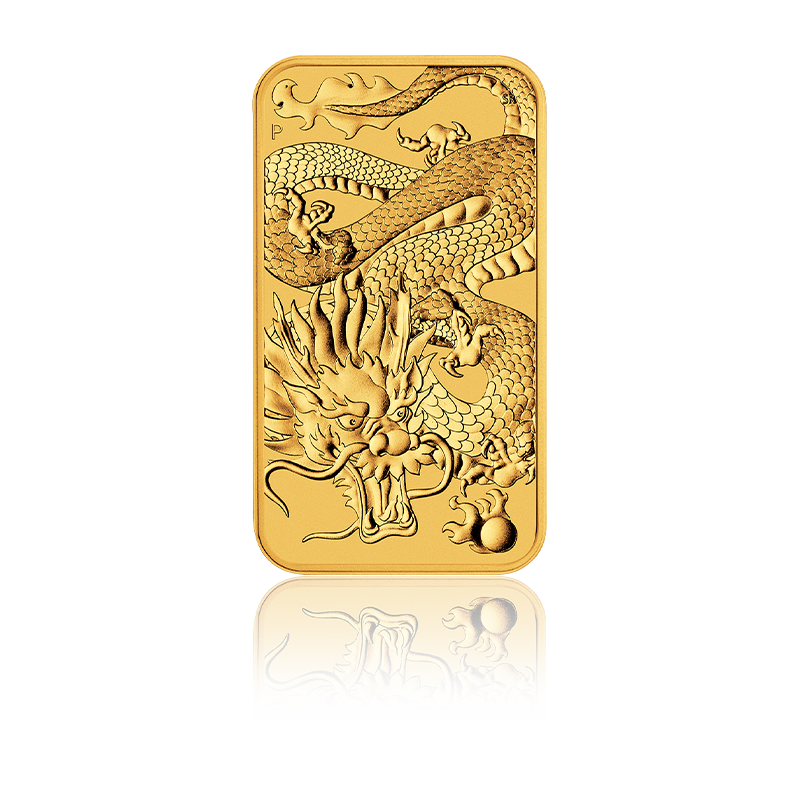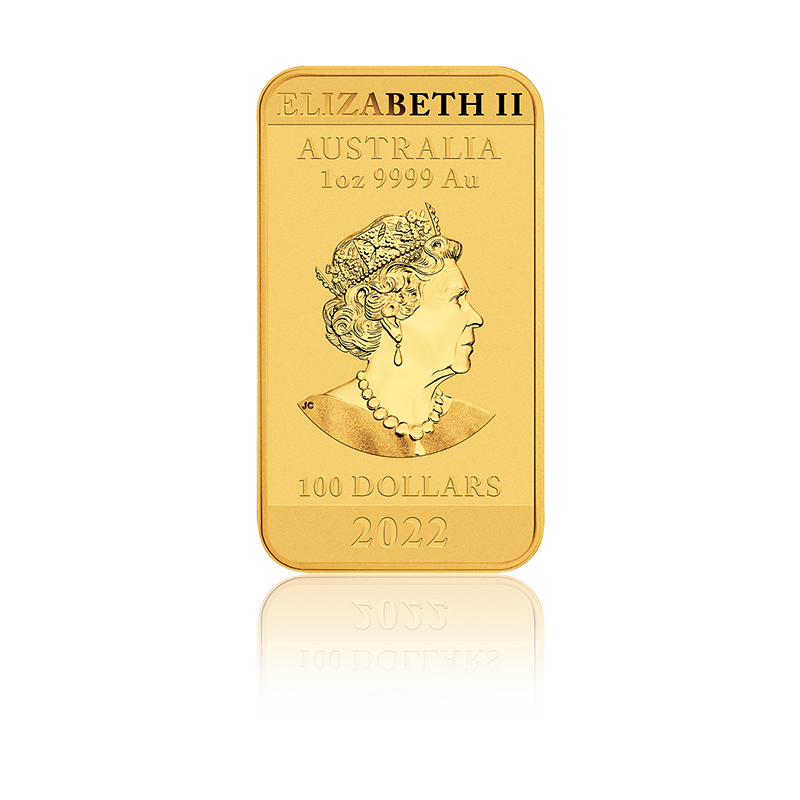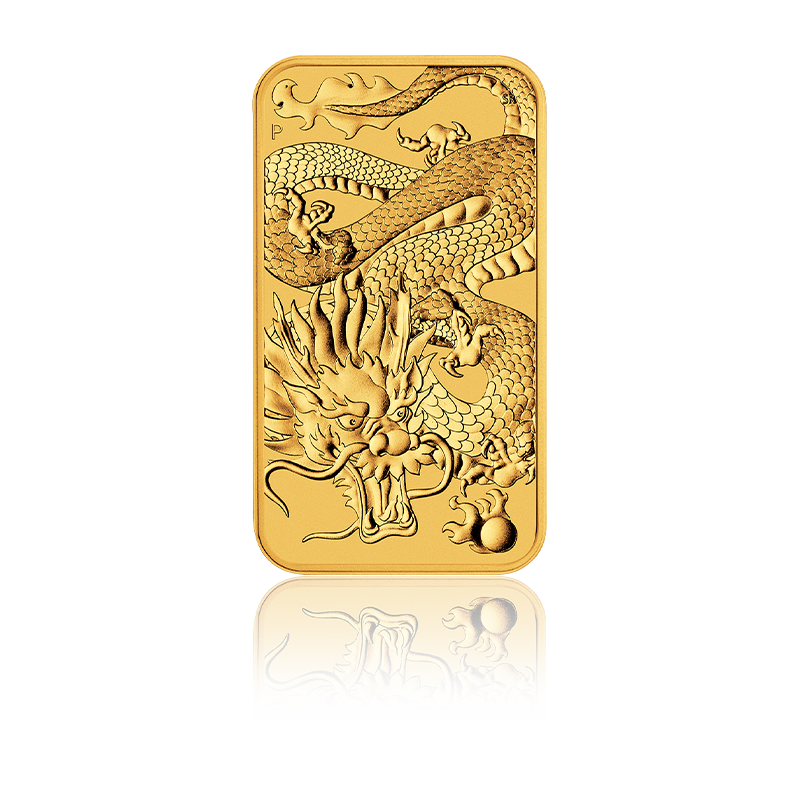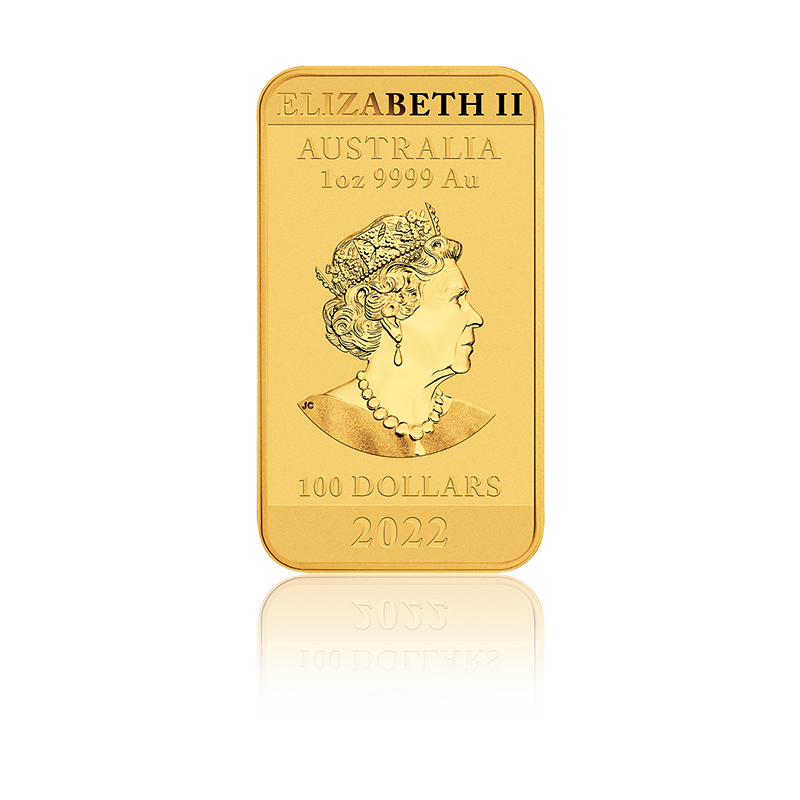 Rectangular Dragon 2022 - Australia 1 oz gold coin
31,1 gram fine gold
Purchase price (all years)
The rectangular shape of this coin is a true innovation of the Perth Mint. It's front shows an intricate version o…
More
The rectangular shape of this coin is a true innovation of the Perth Mint. It's front shows an intricate version of a Chinese dragon. On the backside, it shows besides a picture of Queen Elizabeth II all the relevant data - nomination, fineness, weight and year of minting.
The coin is delivered individually in a coin capsule.
You want to be informed when the price of Rectangular Dragon 2022 - Australia 1 oz gold coin reaches a certain value? If so, please specify your price.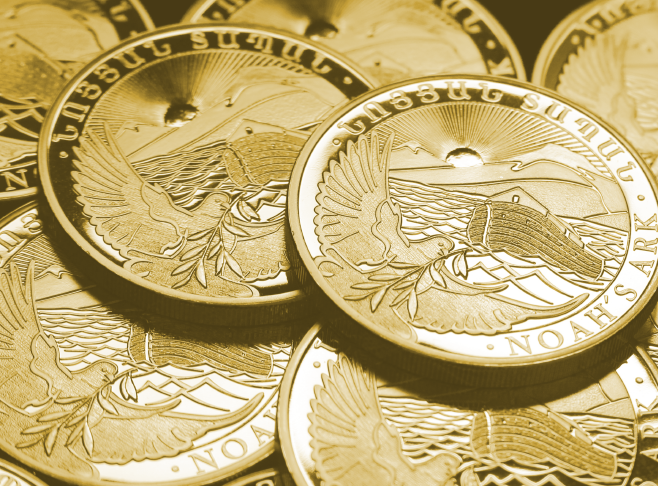 andere Artikel des Herstellers