OUR PHILOSOPHY
For generations, it has been the ambition of my family to professionally accompany our customers in the buying and selling of precious metals.
Buying the first gold bar is more than just a pure investment.
It is your first step to a stable and crisis-proof asset accumulation.
It is especially important for me and my family to fully fulfill the trust placed in us.
Your Adalbert Geiger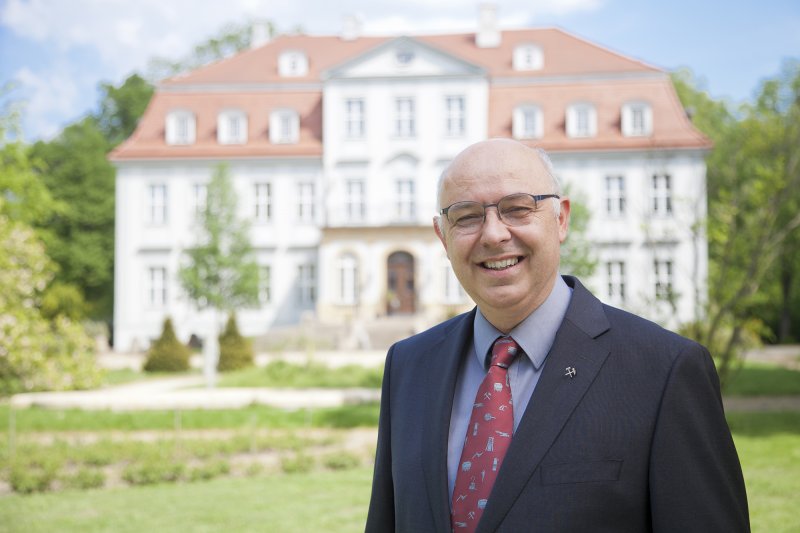 Products made of precious metals