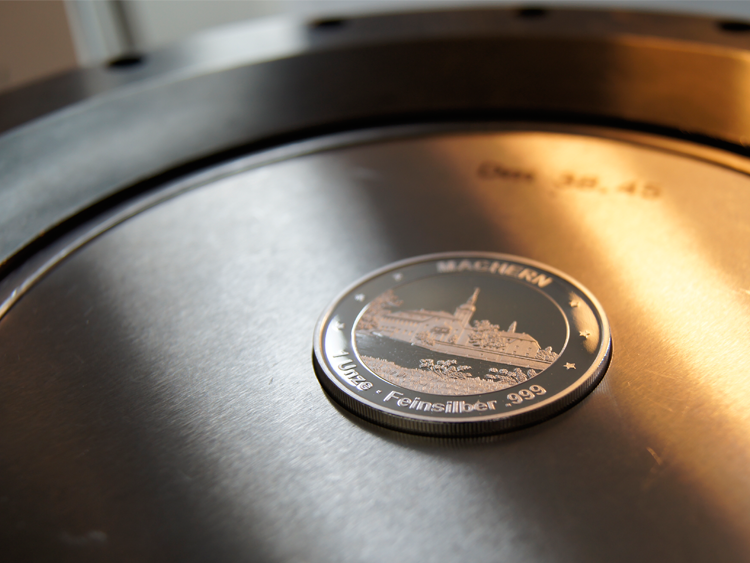 CUSTOMIZED MINTING
---
The embossing of medals or bars is a special and high-quality employee gift and a popular gift for your customers. City or company anniversaries also offer a perfect occasion for the production of anniversary embossing with larger editions.
We specialize in manufacturing high quality bars, coins and medals. The production of cast bars made of gold, silver and copper with your own company logo is also possible.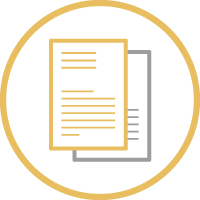 OUR RANGE
Whether you are a company, institution or private individual, you can have your personal bars, medals or coins minted in weight sizes from 1 g to 15 kg.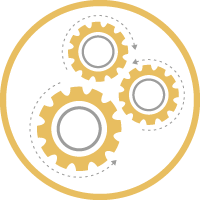 PRODUCTION
State-of-the-art, process-controlled casting, rolling and pre-treatment systems guarantee consistent blank quality and an optimal surface finish for your medals and coins.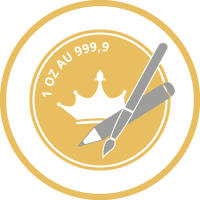 DESIGN
Experienced designers are at your side to design your medal or bars individually according to your wishes. We accompany you from the first idea to the finished product.