Schloss Güldengossa - Home of Geiger Edelmetalle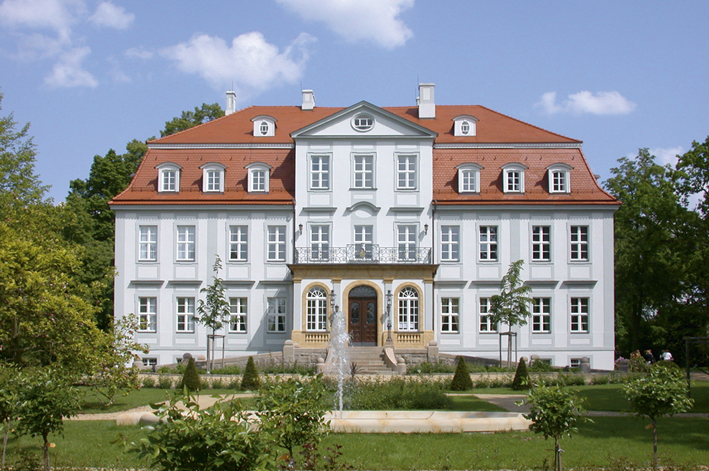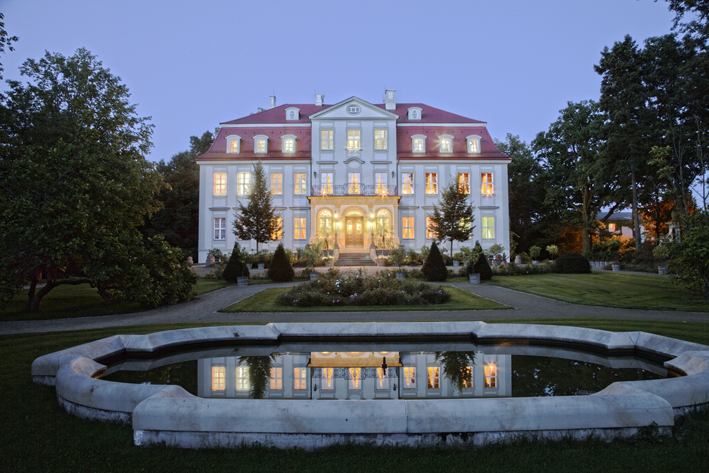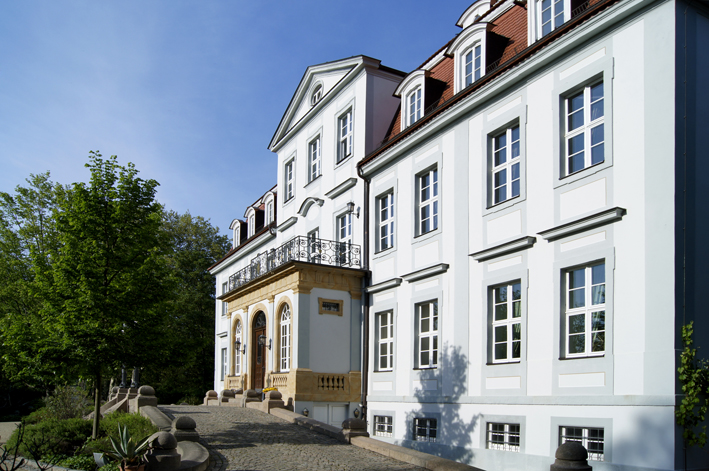 Opening hours
| | |
| --- | --- |
| Mo - Tue: | 9.00 am – 5.00 pm |
| Mi: | 9.00 am – 7.00 pm |
| Do - Fr: | 9.00 am – 5.00 pm |
Schloss Güldengossa is the parent house of our company. The manor house near the culture Leipzig, was built in the style of late baroque in 1720. Spend some time with us and enjoy the historic atmosphere while we advise you about capital investments in precious metals.

Advisory
---
Would you like to buy gold or silver? Let yourself be advised about investments in physical precious metal in the historical ambience and bring some time with you to enjoy the beautiful castle park.
Be it a gold bar from the
Geiger original premium bar series
from our own production, a silver bar from Heraeus or international gold and silver coins, we offer you a wide range of commercially available precious metal products.
Services
---
Our branch offers you the following services:
Coin Cabinet
---
In our coin cabinet you will also find
historical numismatic gold coins
, especially Saxon coins and coins from the regions of Leipzig, Chemnitz and Dresden.
You can easily pick up ordered goods in our branch. You also have the option of reserving your product for 24 hours free of charge. The price will be fixed once you are there.
Would you like to rent a safe deposit box near Stuttgart? You can safely store your precious metals in
lockers
directly on site with us.
In the branch,
anonymous cash transactions
up to EUR 1,999.99 per household are possible. Depending on your bank limit, you can also pay with your Girocard or EC card. The same prices apply on site as in our online shop.