Britannia 2023 - United Kingdom 1 oz gold coin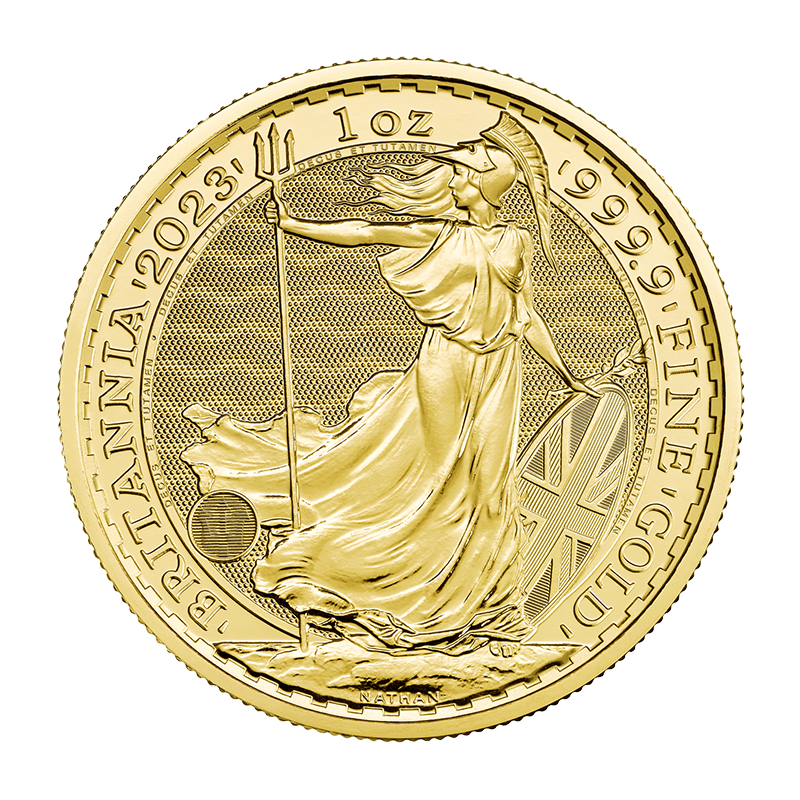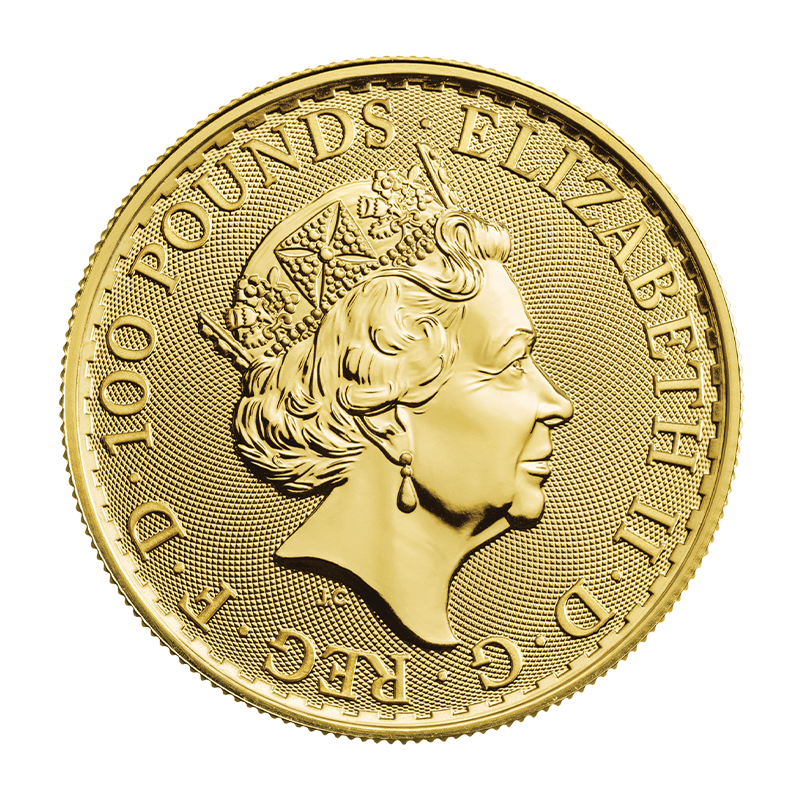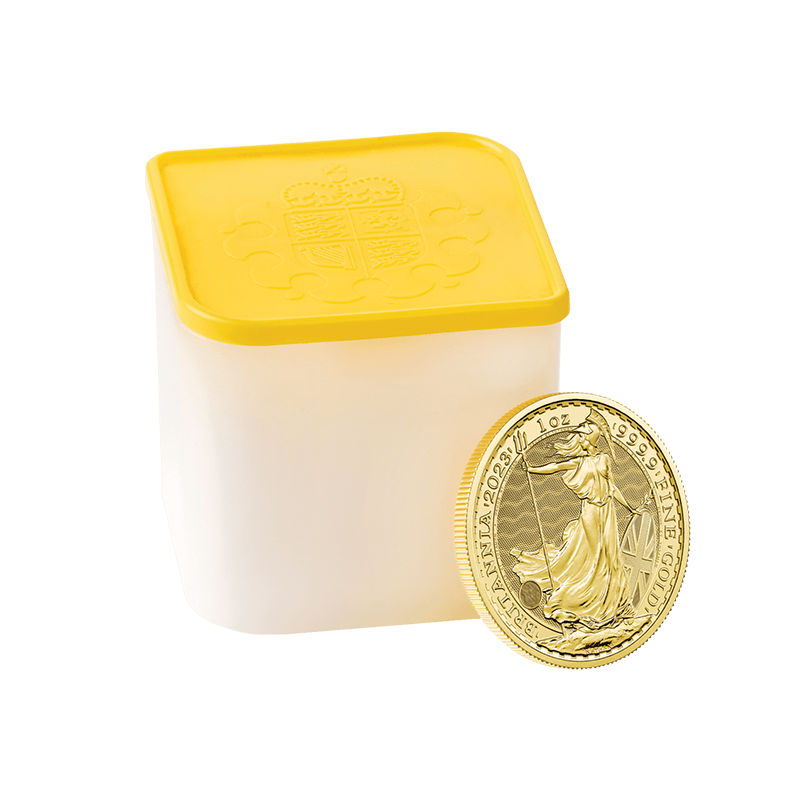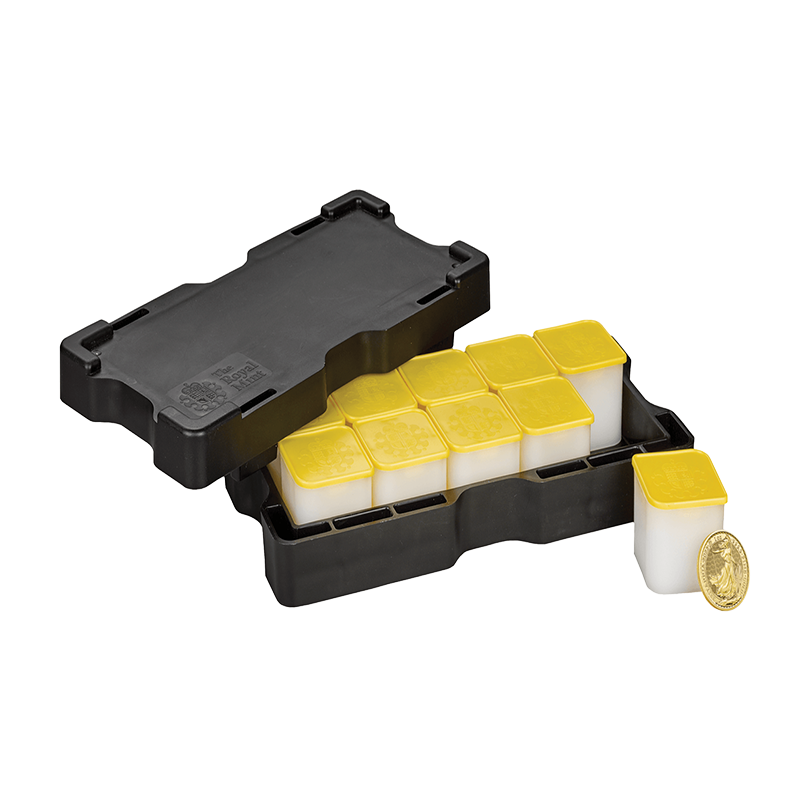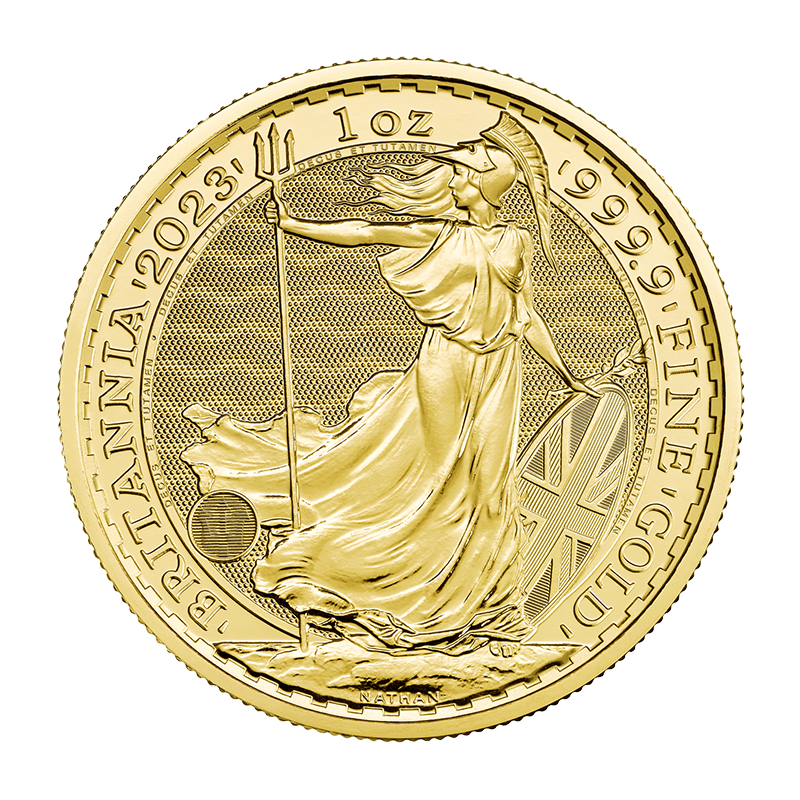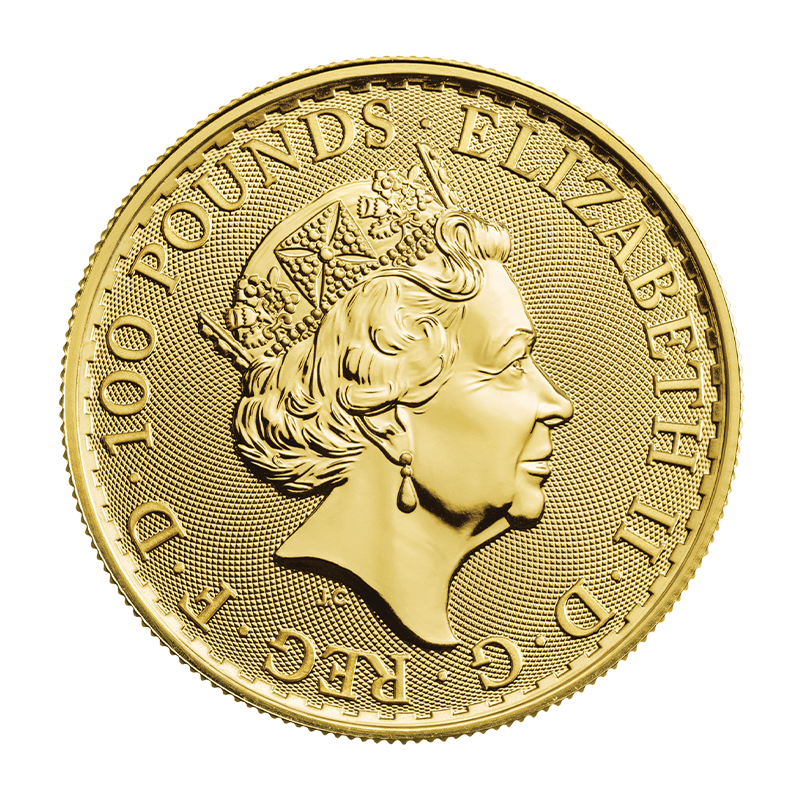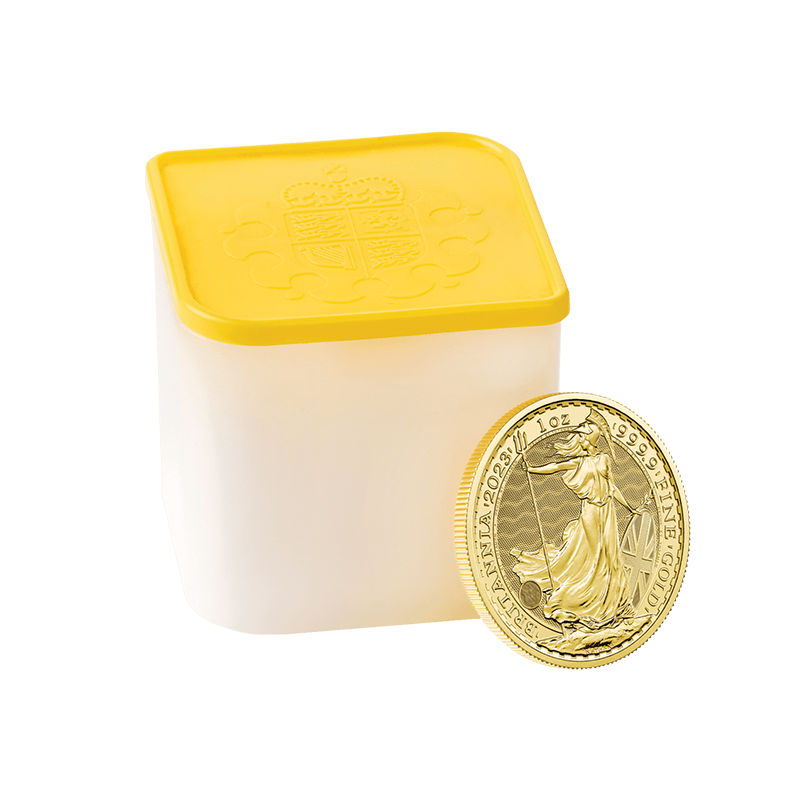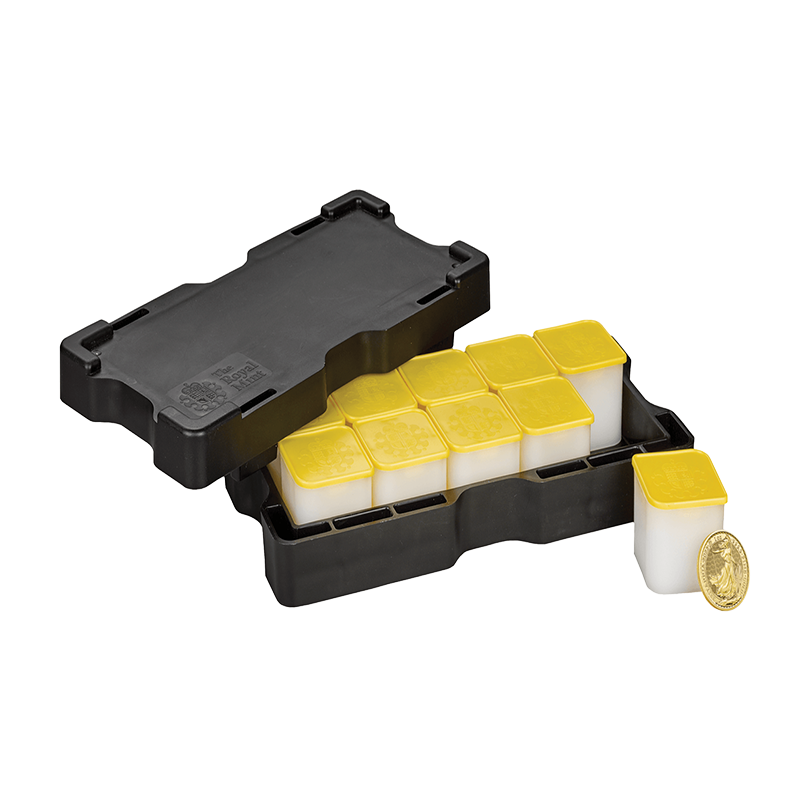 Britannia 2023 - United Kingdom 1 oz gold coin
31,1 gram fine gold
expected delivery 4-7 days
Purchase price (all years)
The British gold coin Britannia is issued by The Royal Mint of the United Kingdom since 1987. It was the first European bull…
More
The British gold coin Britannia is issued by The Royal Mint of the United Kingdom since 1987. It was the first European bullion coin. From 1987 to 2012 it was produced in Brilliant Uncirculated quality and a fineness of 916,66/1000 (this corresponds to a value of 22-carate gold). Since 2013 it has a fineness of 999,9/1000 (24-carate-gold). Since then, the coin increased even more in popularity.
On the reverse side of the coin is a portrait of the British royal monarch. The obverse side shows the tutelary goddess Britannia, which symbolizes the United Kingdom. The motif was the same from 1987 to 1996. In 1997, the year of the 10th anniversary of the coin, the motif changed for the first time. Since then, the motif has changed in the years 2001, 2003 and 2005.
The gold coin Britannia is also available in the sizes 1/10 oz, 1/4 oz and 1/2 oz.
Investment gold is according to § 25c UStG tax-exempt.
You want to be informed when the price of Britannia 2023 - United Kingdom 1 oz gold coin reaches a certain value? If so, please specify your price.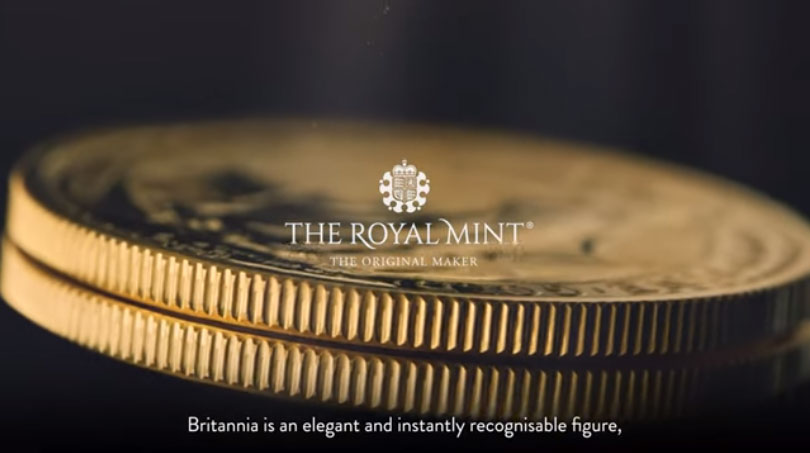 andere Artikel des Herstellers