Britannia 2023 - United Kingdom 1 oz silver coin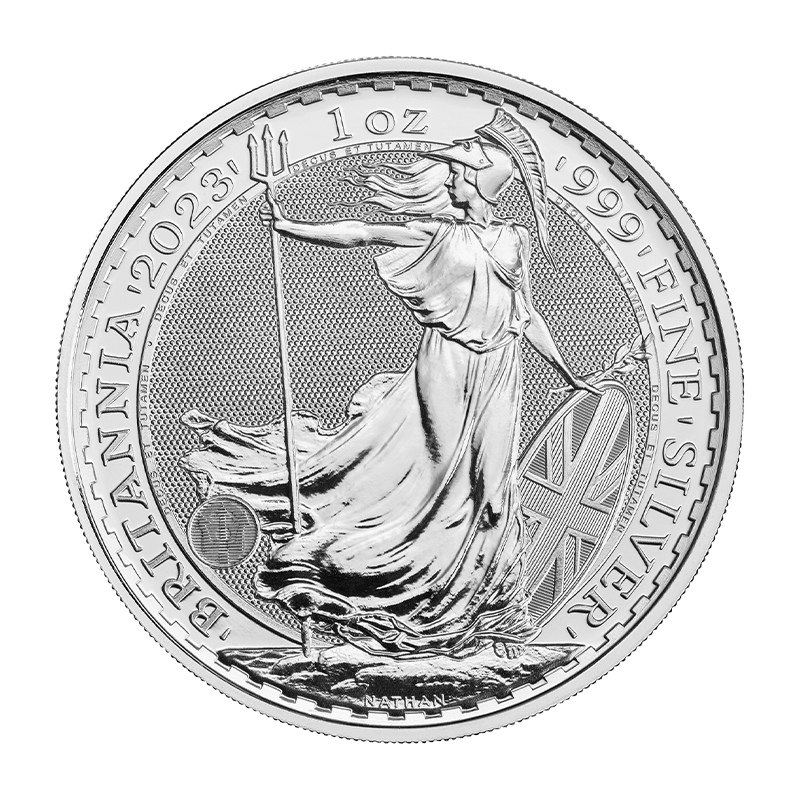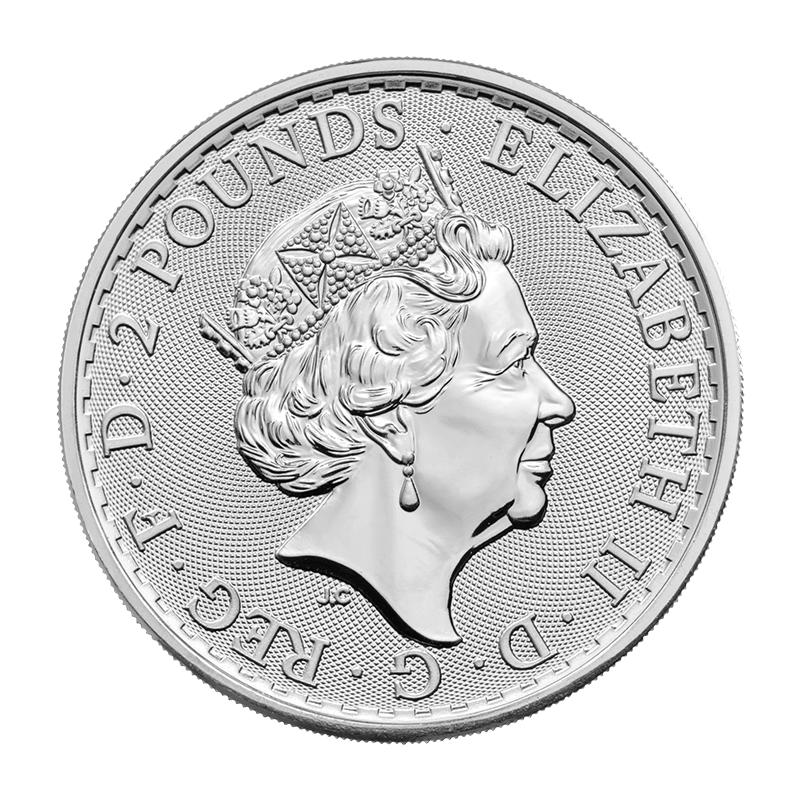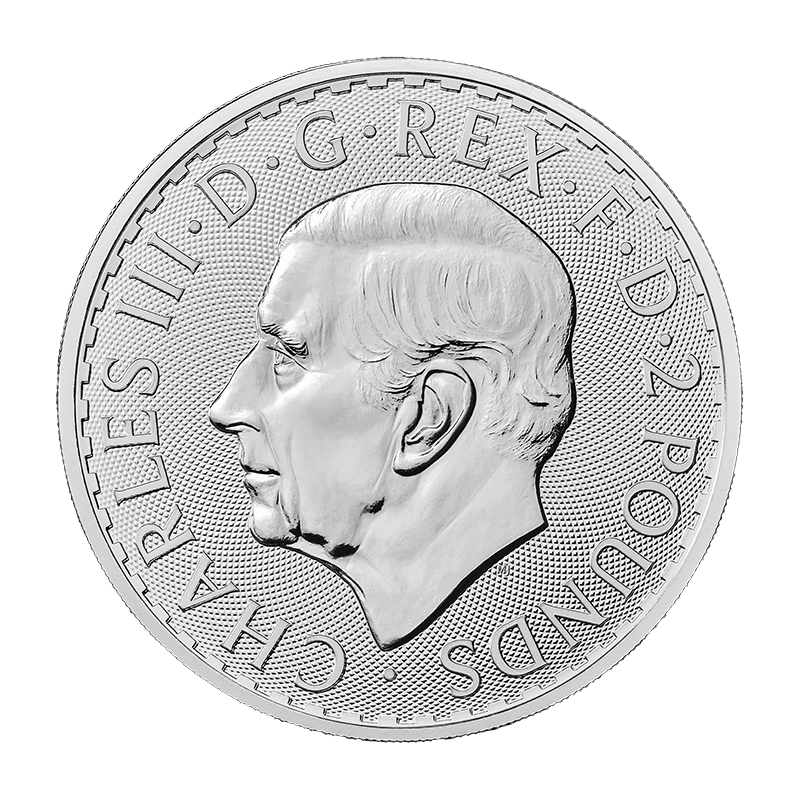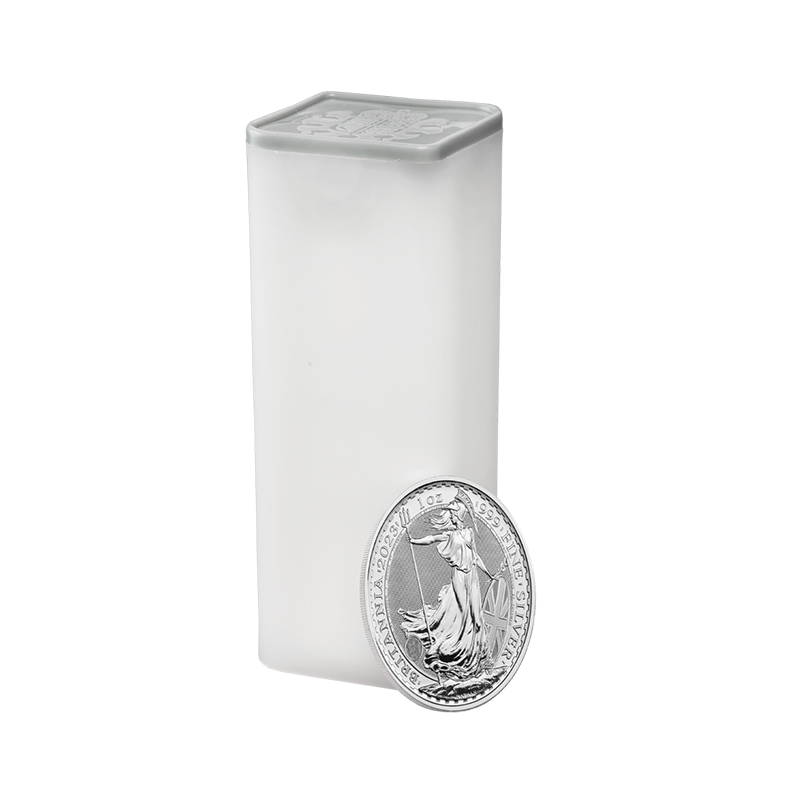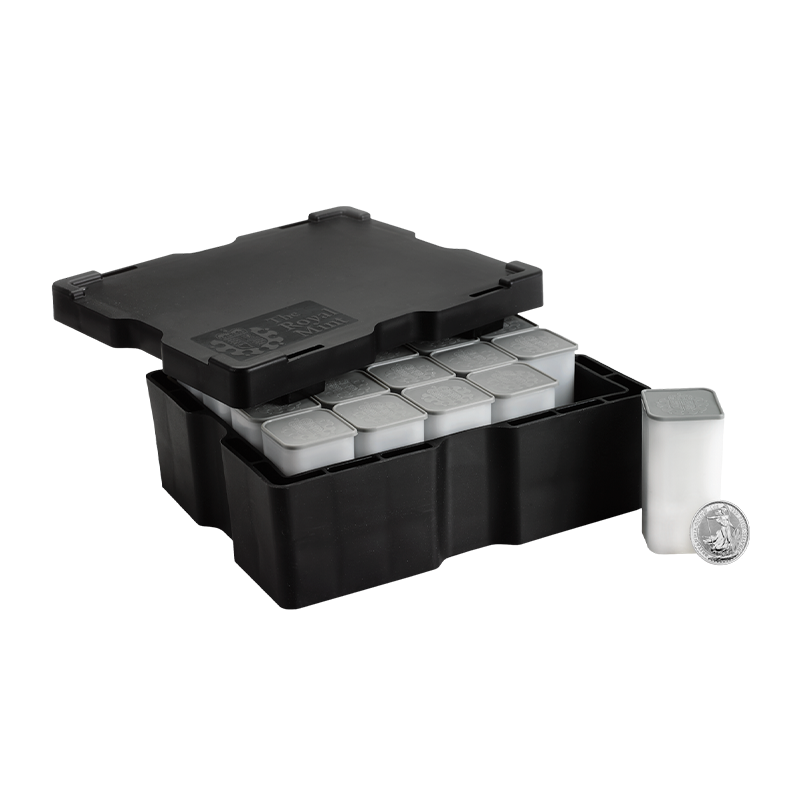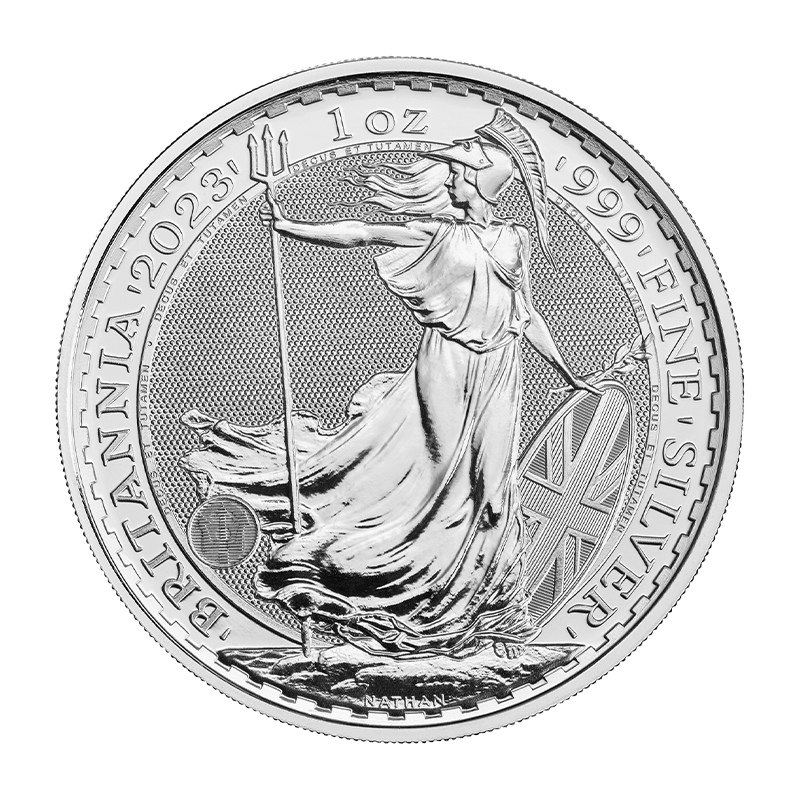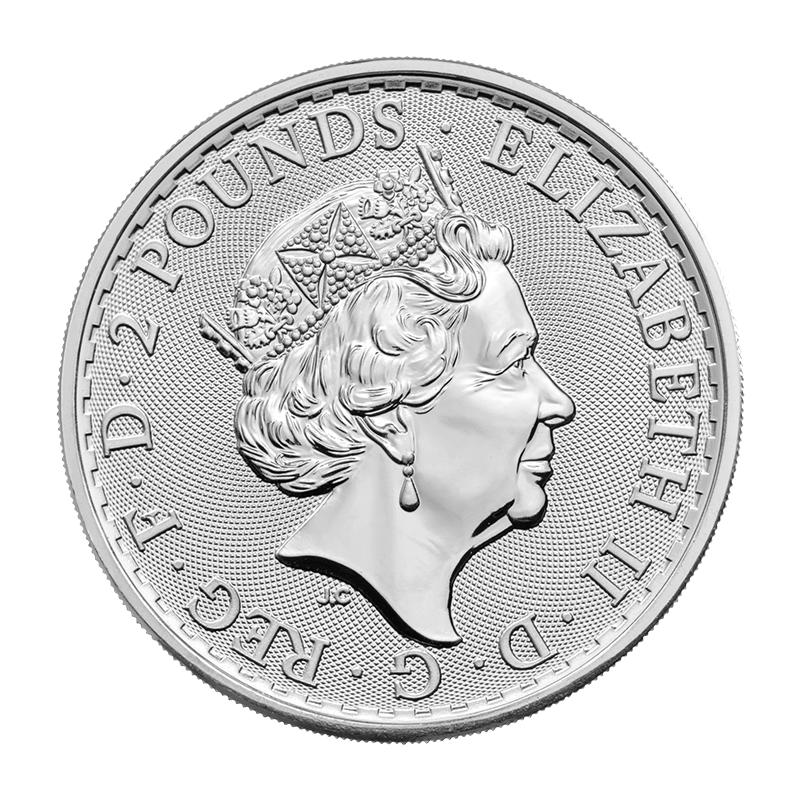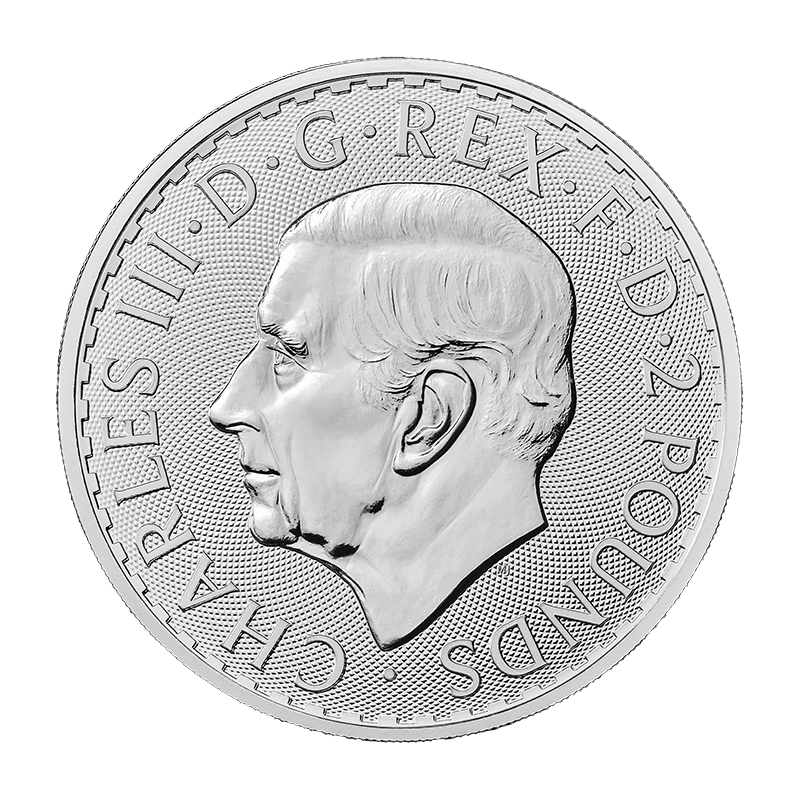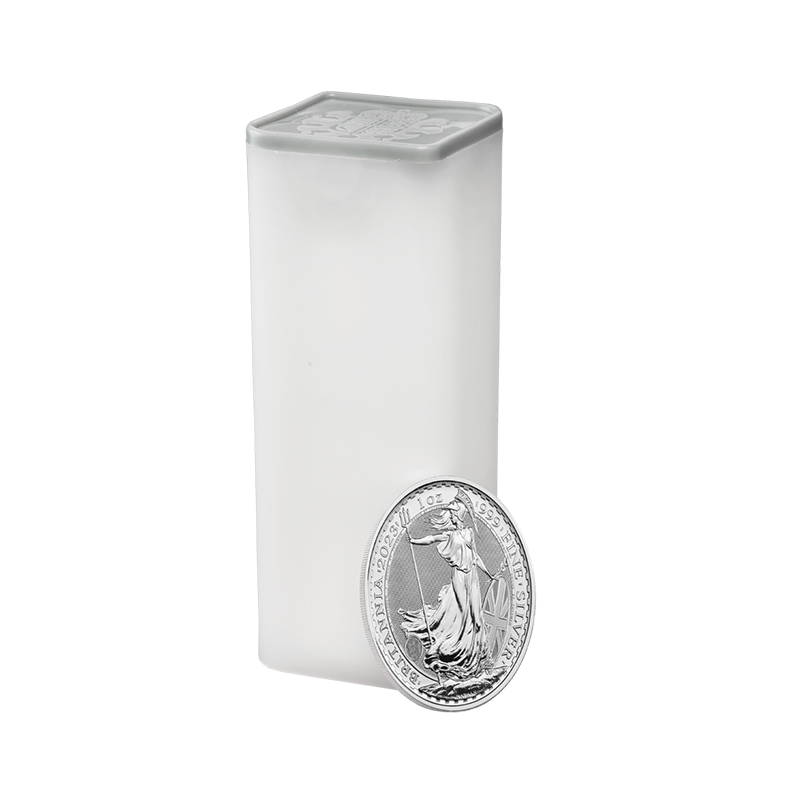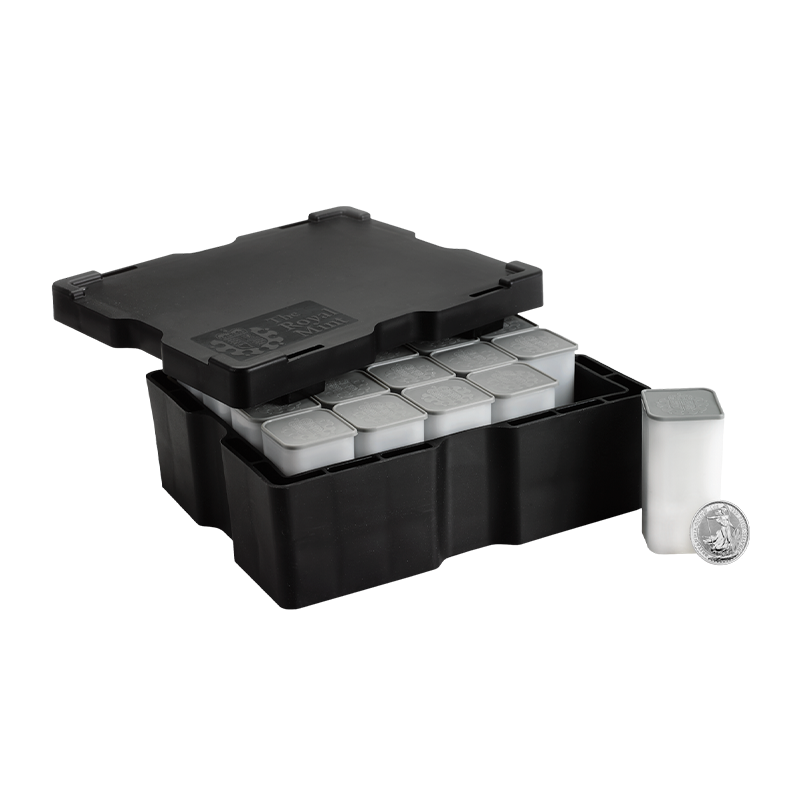 Britannia 2023 - United Kingdom 1 oz silver coin
31,1 gram fine silver
expected delivery 1-3 days
Purchase price (all years)
At the beginning, the Britannia was minted by the British Royal Mint exclusively in gold.The first coins were issued in 1987…
More
At the beginning, the Britannia was minted by the British Royal Mint exclusively in gold.
The first coins were issued in 1987 as a 1 oz gold coin. The silver coin Britannia was first produced in 1987, on the 10th anniversary of the gold coin.
Thus, the Britannia was the first silver bullion coin in Europe at that time.
Initially, the coin was produced with a fineness of 985/1,000. However, this was changed in 2013, to a fineness of 999/1,000 the common value for silver bullion coins.
Since 2017, the Royal Mint uses security features in their minting. The obverse of the coins shows in the motif ray-like lines, so called radial lines.
You want to be informed when the price of Britannia 2023 - United Kingdom 1 oz silver coin reaches a certain value? If so, please specify your price.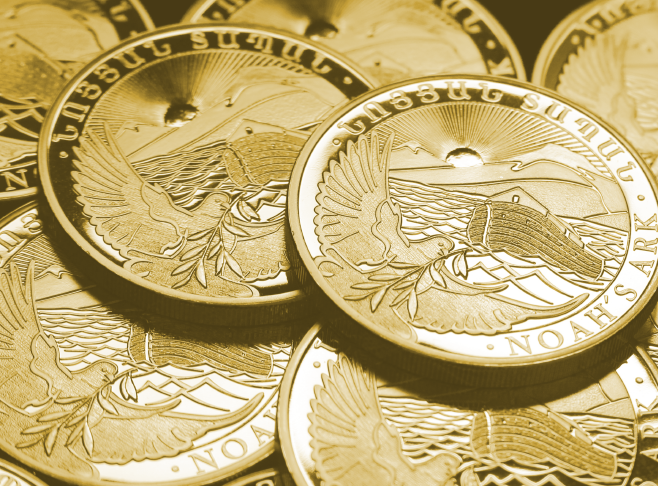 andere Artikel des Herstellers