Goldmark 2001 - Germany 12 g gold coin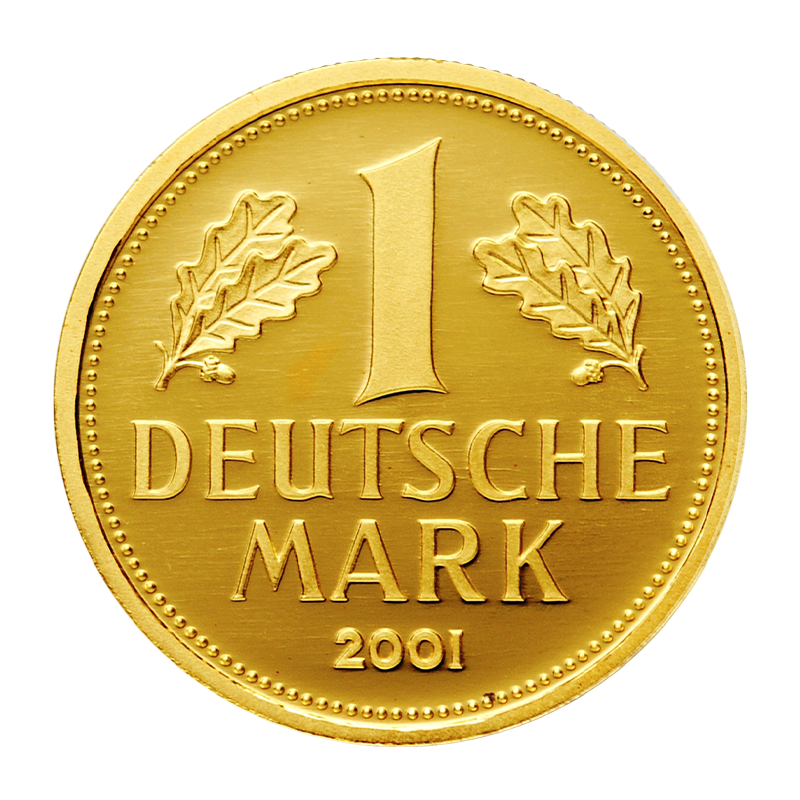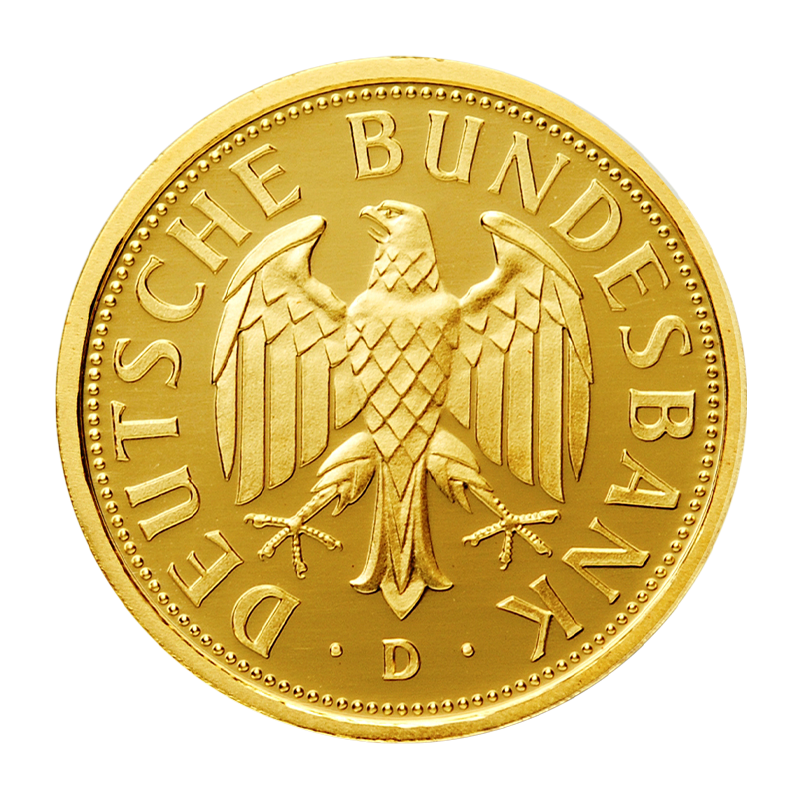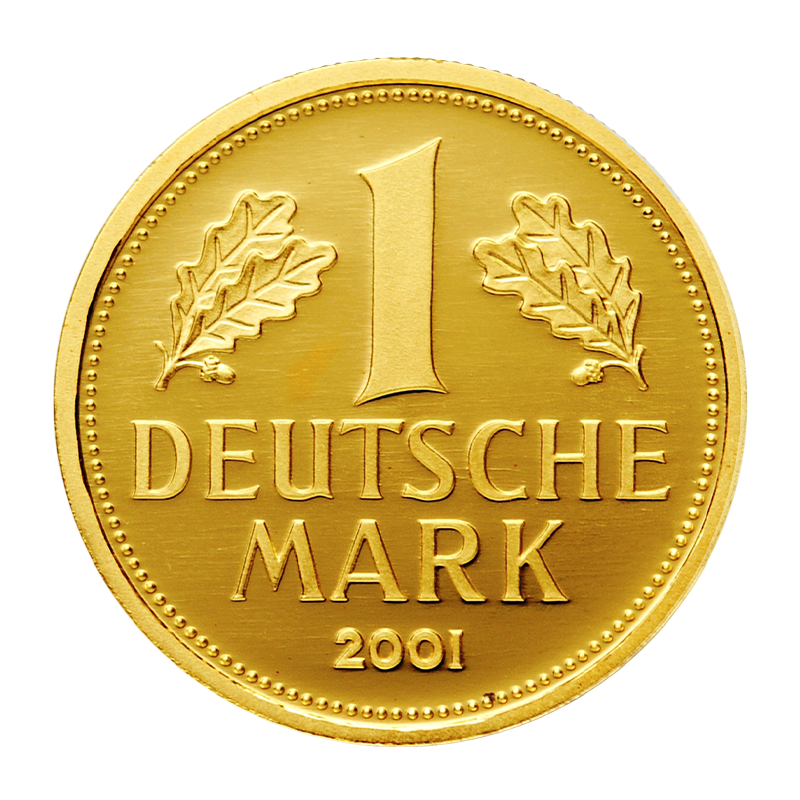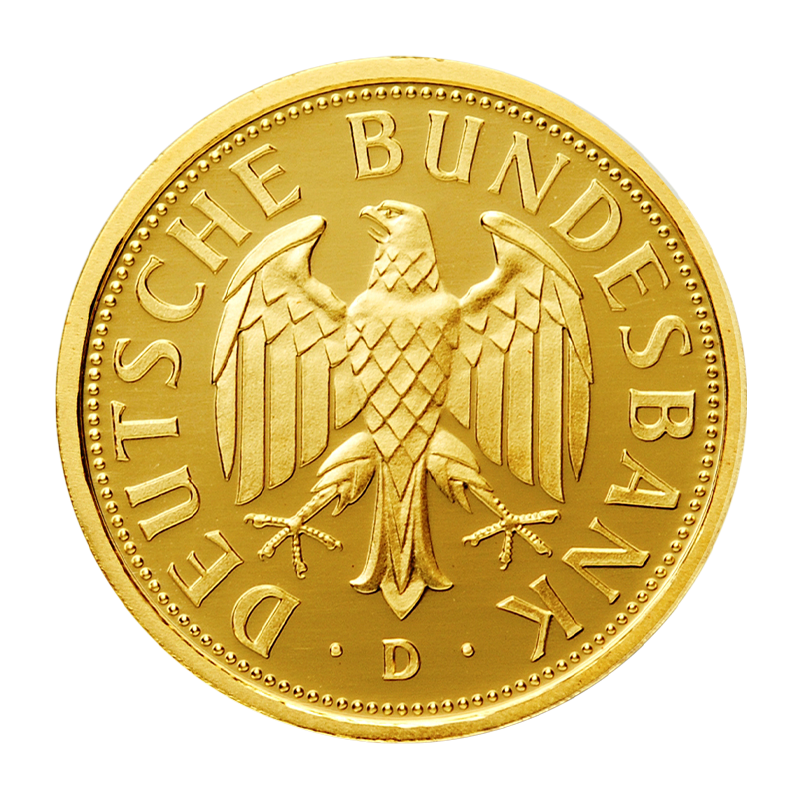 Goldmark 2001 - Germany 12 g gold coin
12 gram fine gold
expected delivery 4-7 days
| | |
| --- | --- |
| Issuing country: | Germany |
| Metal: | Gold |
| Weight: | 12 g |
| Year: | 2001 |
| Dimension: | D: 23,50 mm / H: 1,70 mm |
| Packing: | coin capsule |
| Nominal value: | 1 DM |
| Manufacturer: | Münzprägeanstalten Deutschland |
Goldmark 2001 - Germany 12 g gold coinYou will get any mintage (Berlin, München, Stuttgart, Karlsruhe, Hamburg).Please conta…
More
Goldmark 2001 - Germany 12 g gold coin
You will get any mintage (Berlin, München, Stuttgart, Karlsruhe, Hamburg).
Please contact us, if you want a certain mintage.
The picuture is onyl a sample.
Please note that we will have logistic effort and need to charge you a extra fee for that.
You want to be informed when the price of Goldmark 2001 - Germany 12 g gold coin reaches a certain value? If so, please specify your price.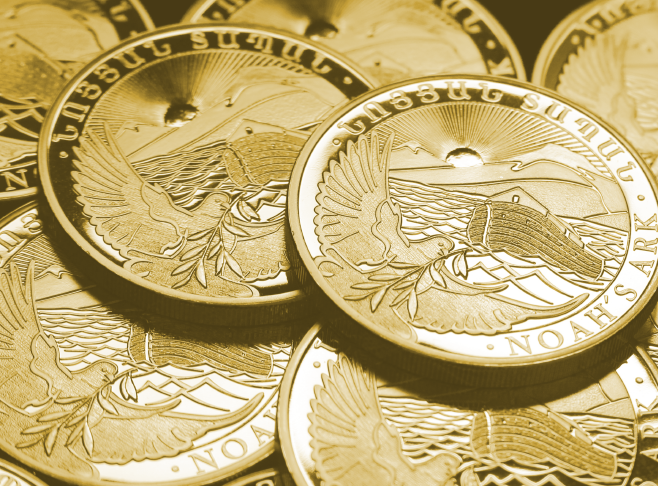 andere Artikel des Herstellers