Panda (various Years) - China 8 g gold coin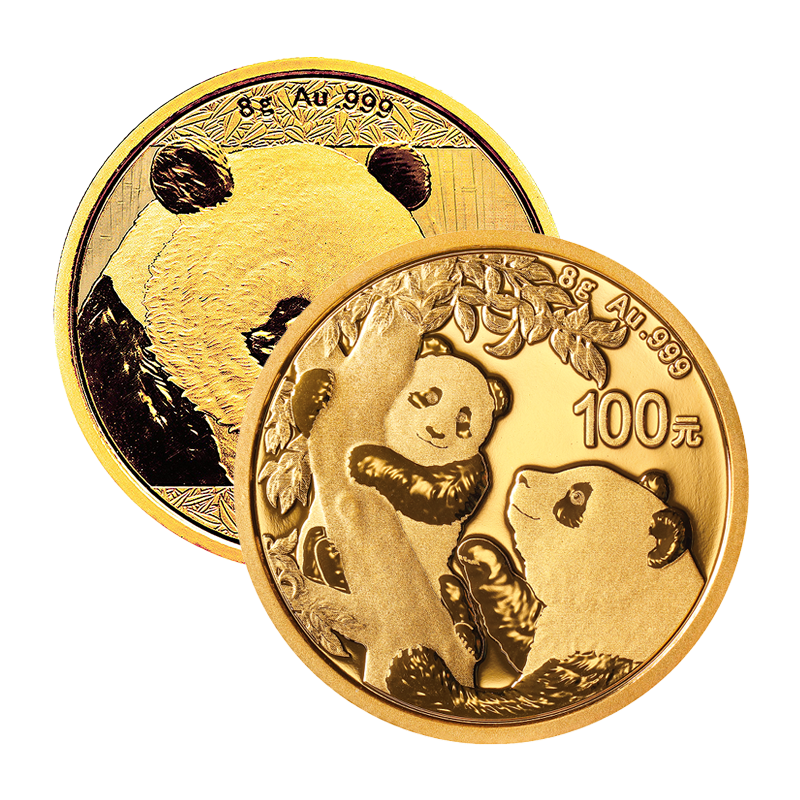 Panda (various Years) - China 8 g gold coin
8 gram fine gold
expected delivery 1-3 days
Please note, this product has been in circulation before. All gold coins are tested on their authenticity by our team of exp…
More
Please note, this product has been in circulation before.
All gold coins are tested on their authenticity by our team of experts.
Please note the image is just an example, not the actual coin.
Please note that we deliver various years.
The 8 gram Gold Panda is legal tender in the People's Republic of China and its nominal value is 100 Yuan.
Since the first edition in 1982 it has established itself as a classic within the precious metal scene and has a continuous and increasing fan community.
The gold Panda shows on its obverse side the consistent motif of the Temple of Heaven, where the Chinese Emperors of the Ming and Qing Dynasties prayed for a good harvest every year. On this side you also find the year of mintage and the name of the country "People's Republic of China" written with Chinese letters.
On the reverse side is the yearly alternating image of the panda, next to the weight, fineness and the chemical sign for gold.
With the year of mintage 2016 the Peoples Bank of China stopped using the troy-weight unit and started with the metric system.
Investment gold is exempt from tax under § 25c UStG.
You want to be informed when the price of Panda (various Years) - China 8 g gold coin reaches a certain value? If so, please specify your price.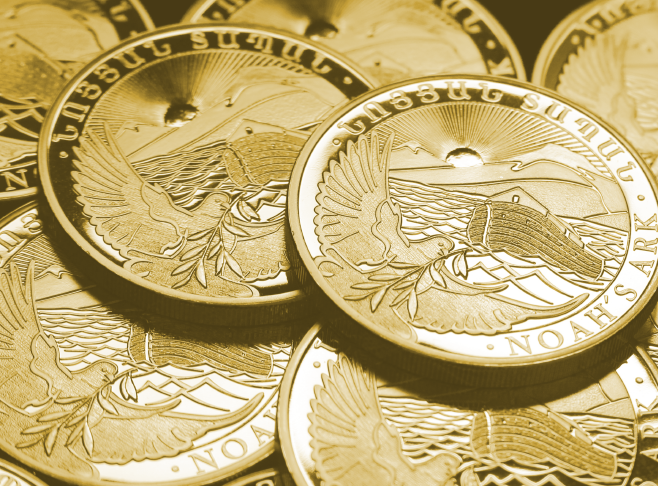 andere Artikel des Herstellers