100 Euro gold coin "Euro-Einführung" 2002 - Germany 1/2 oz gold coin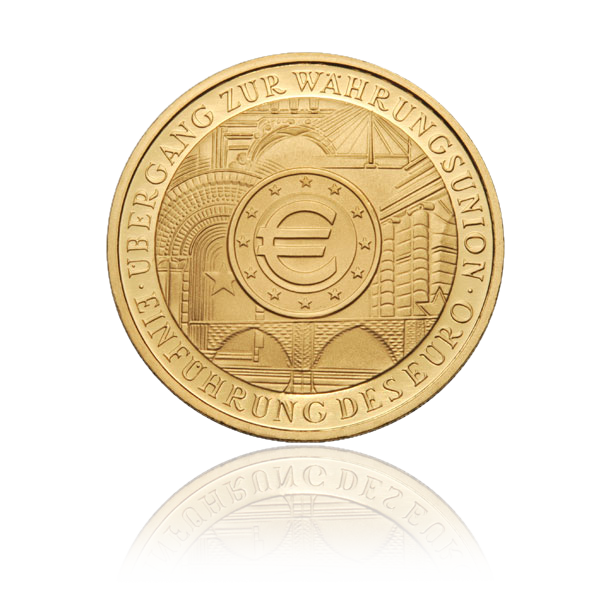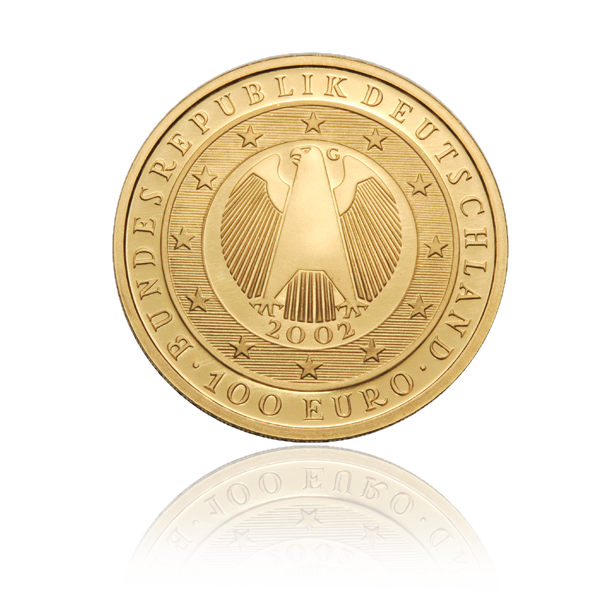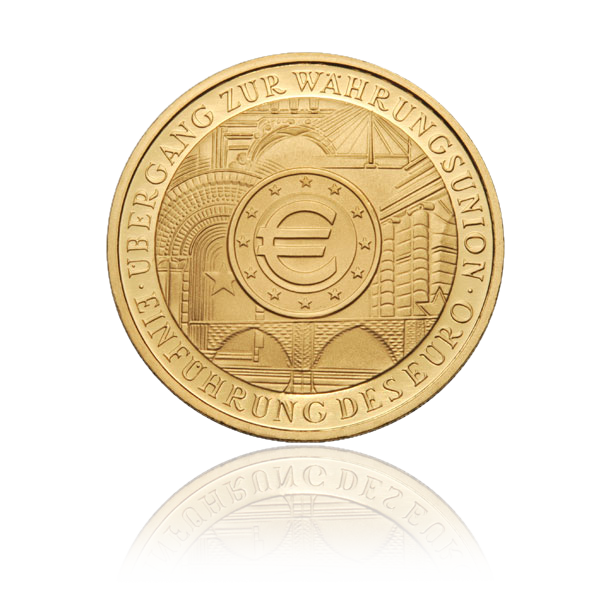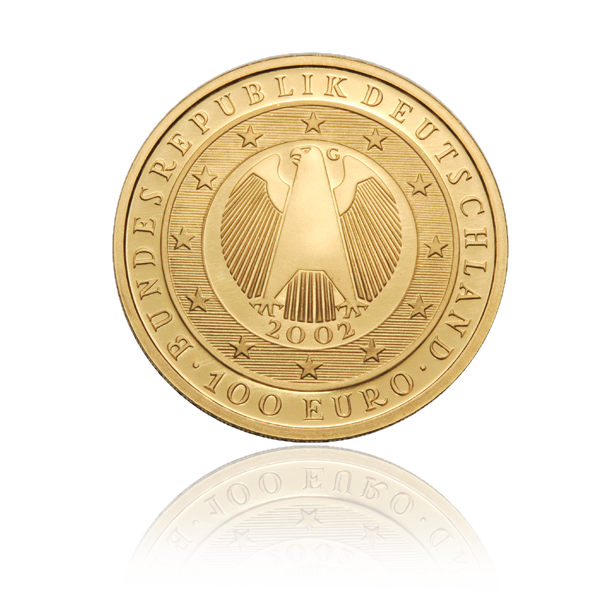 100 Euro gold coin "Euro-Einführung" 2002 - Germany 1/2 oz gold coin
15,55 gram fine gold
| | |
| --- | --- |
| Issuing country: | Germany |
| Metal: | Gold |
| Weight: | 1/2 oz |
| Year: | 2002 |
| Dimension: | D: 28 mm / H: 1,65 mm |
| Packing: | capsuled, in original case with certificate |
| Nominal value: | 100 Euro |
| Manufacturer: | Münzprägeanstalten Deutschland |
The € 100 gold coin comes encapsulated in Orginaletui with certificate of authenticity of the Deutsche Bundesbank. Due to th…
More
The € 100 gold coin comes encapsulated in Orginaletui with certificate of authenticity of the Deutsche Bundesbank. Due to the strictly limited issuance of 500,000 pieces worldwide, this coin is ideal as an investment, perfect for collectors and newcomers. The design and the design of the gold-euro comes from the Neuberger artist Anton Zvone Jesovsek and makes the connection to the new German currency significantly. The Romanization of gold euro is "" move to monetary union - Introduction of the euro "the gold coins were Minted in the mints resident in Germany Get a rare piece of German history, manufactured and produced in traditional old world craftsmanship, what the gold coin one.. very exceptional character gives. Due to the extremely low for collector coins issuance promises this unique gold coin a high appreciation potential.
circulation 500.000 pc.
You want to be informed when the price of 100 Euro gold coin "Euro-Einführung" 2002 - Germany 1/2 oz gold coin reaches a certain value? If so, please specify your price.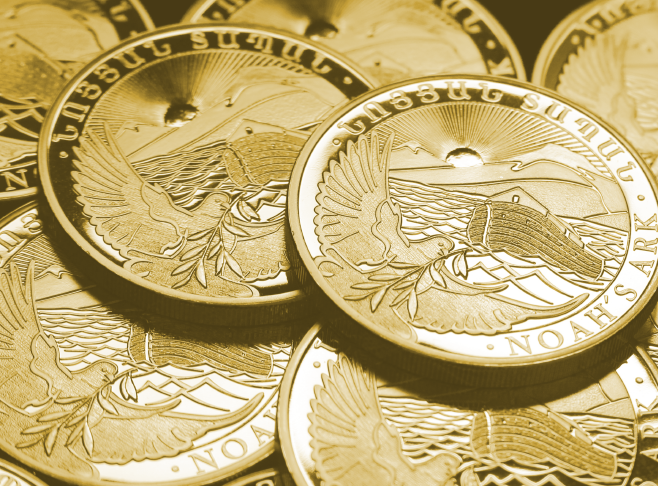 andere Artikel des Herstellers