20 Lire Vittorio Emanuele II. - Italy - gold coin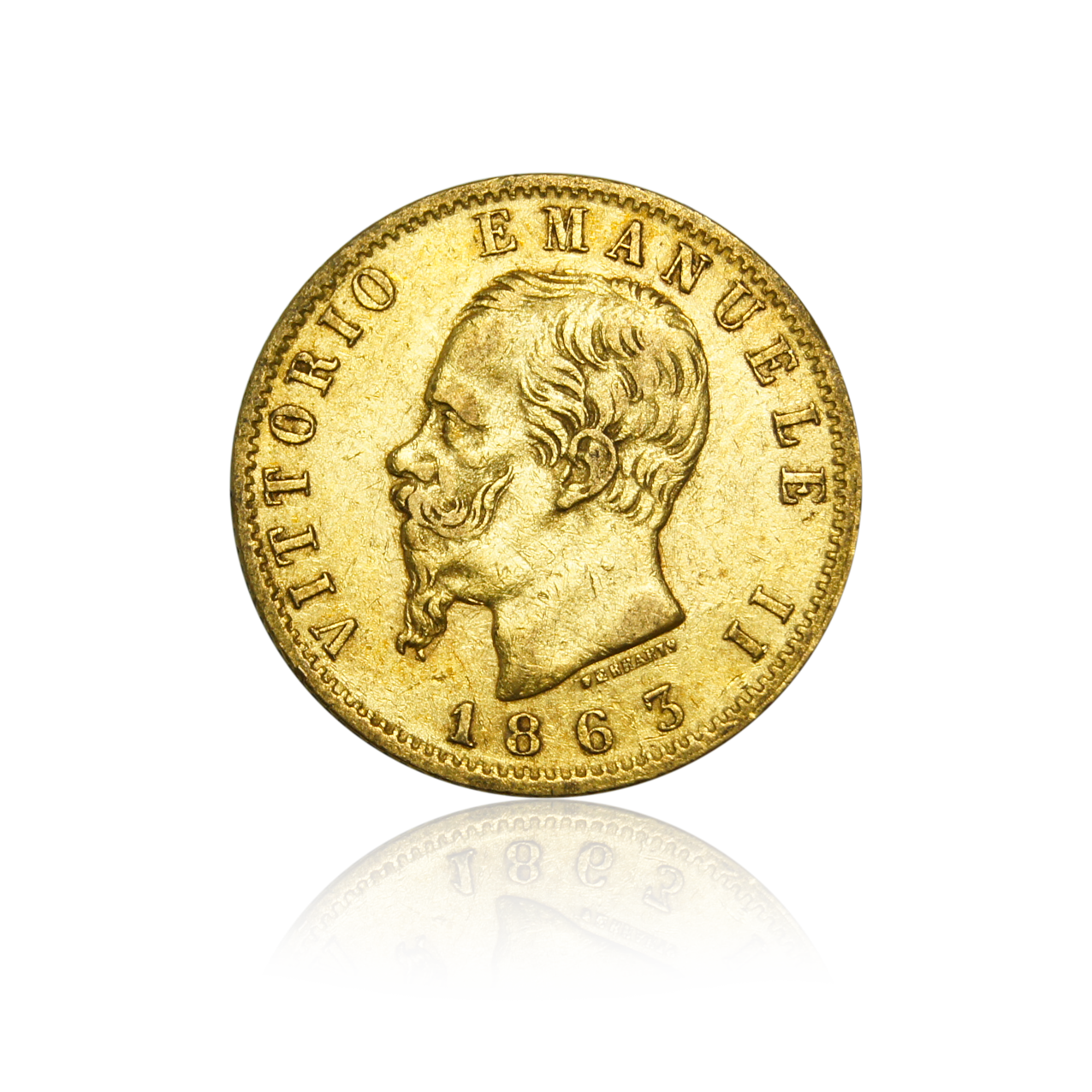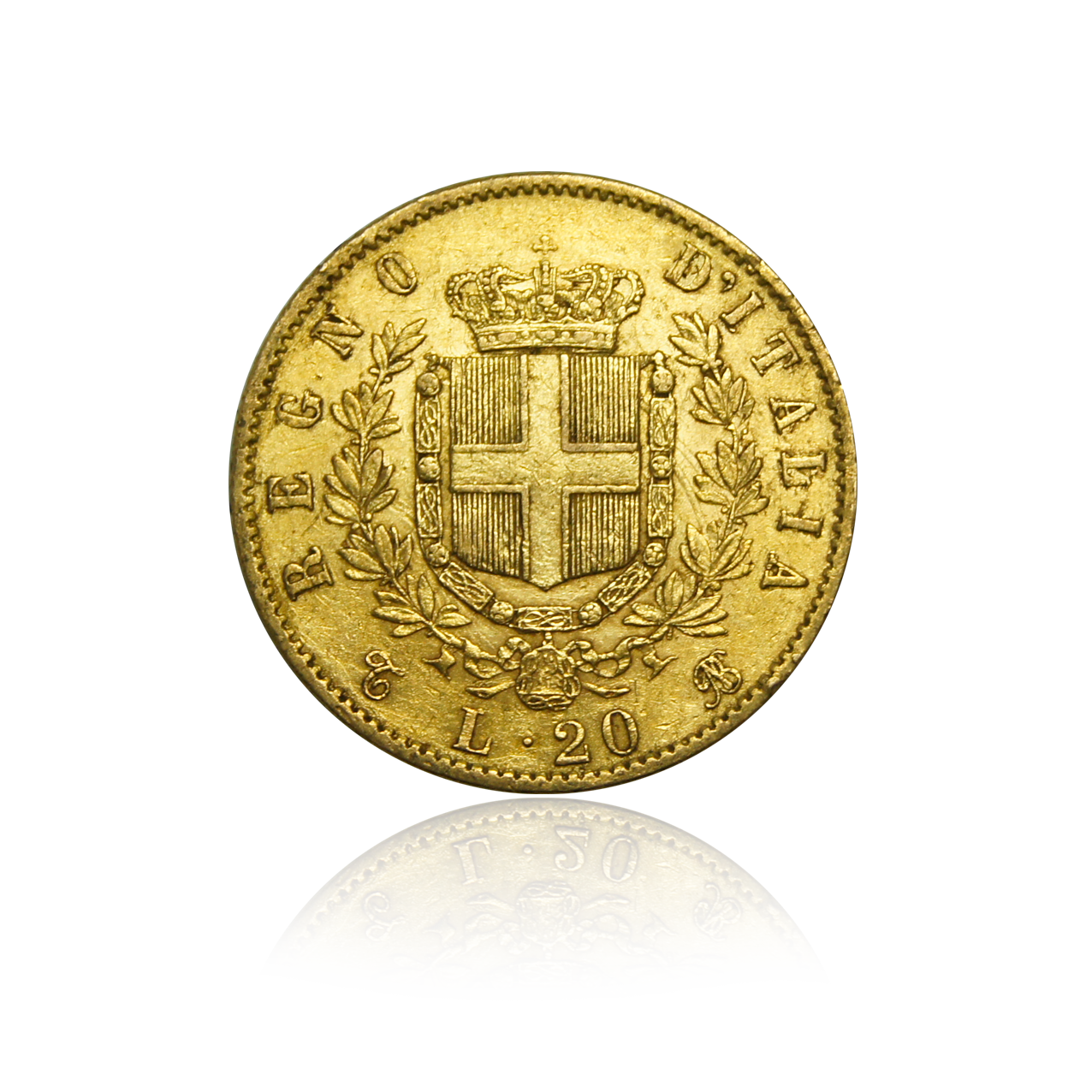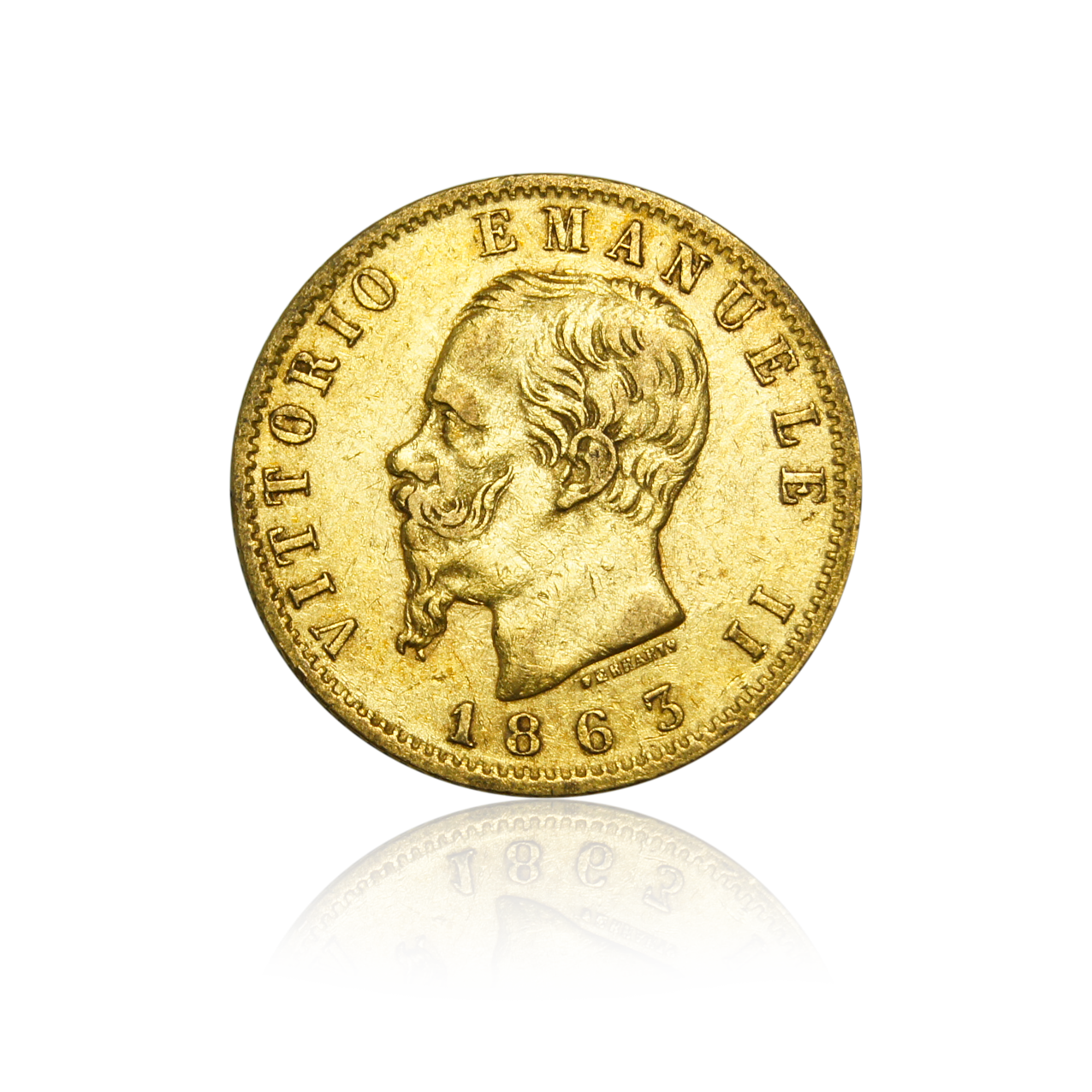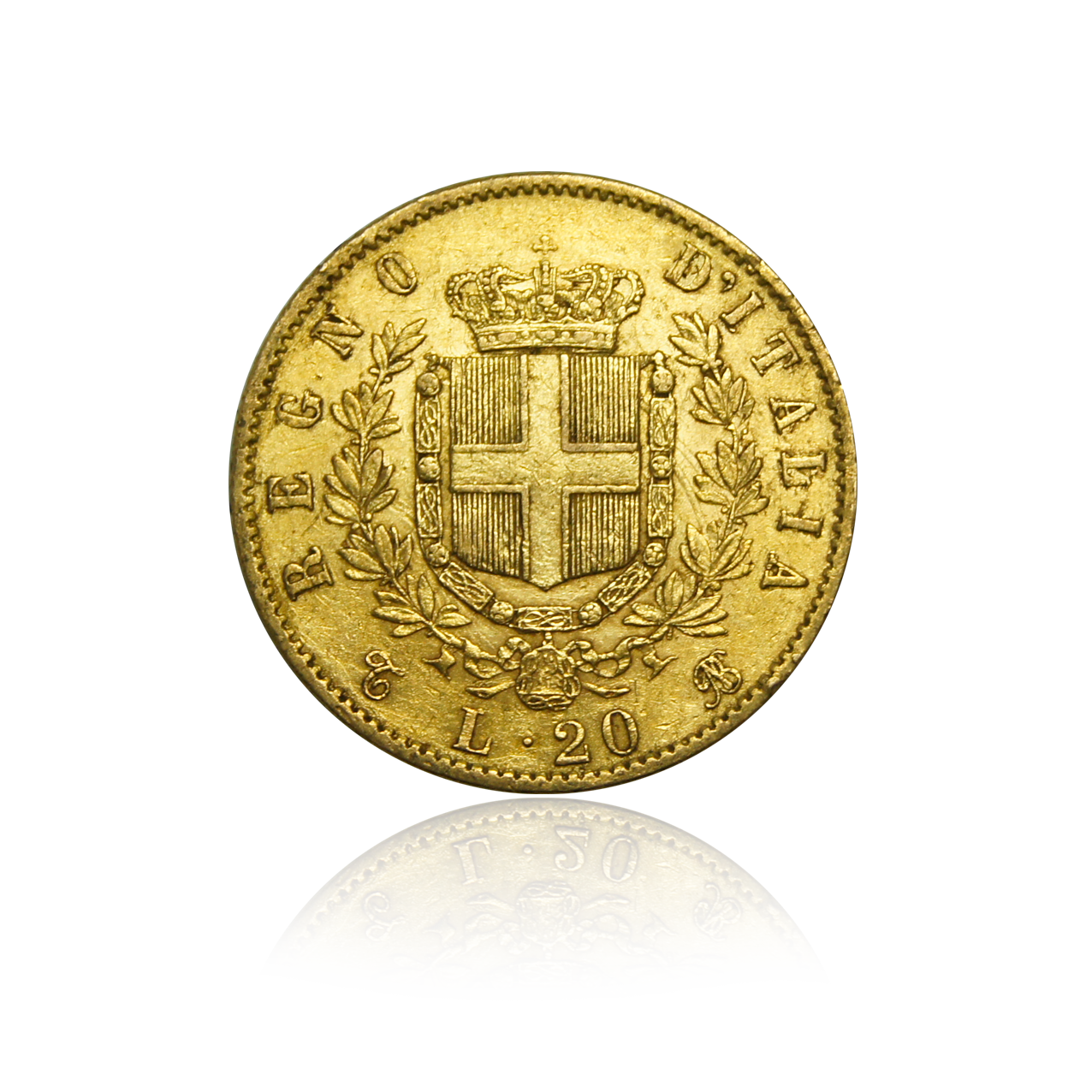 20 Lire Vittorio Emanuele II. - Italy - gold coin
5,81 gram fine gold / 6,45 g gross weight
| | |
| --- | --- |
| Issuing country: | Italy |
| Metal: | Gold |
| Weight: | 5.81 g |
| Year: | Diverse |
| Dimension: | 21,2mm x 1,30mm |
| Nominal value: | 20 Lire |
| Manufacturer: | Unknown |
This special gold coin is valuable in more than one way. Firstly, the 20 Lire Vittorio Emanuele II. - Italy - gold coin is i…
More
This special gold coin is valuable in more than one way. Firstly, the 20 Lire Vittorio Emanuele II. - Italy - gold coin is interesting for investors of bullions, because we sell this coin without premium at the current gold price. That makes these coins great as an investment in physical gold. Secondly, this coin of the modern numismatics has a high historical and sentimental value.
It was issued as legal tender at the Kingdom of Italy, what existed from 1861 to 1946. The foreign regent Vittorio Emanuelle II. did unite the country to a nation state and was the first king of this new state. His portrait decorates the obverse of the coin. The reverse shows the Royal Italian Coat of Arms framed by a laurel wreath and the nominal value of the coin.
Because the coins were used as legal tender, they have a beautiful patina.
You want to be informed when the price of 20 Lire Vittorio Emanuele II. - Italy - gold coin reaches a certain value? If so, please specify your price.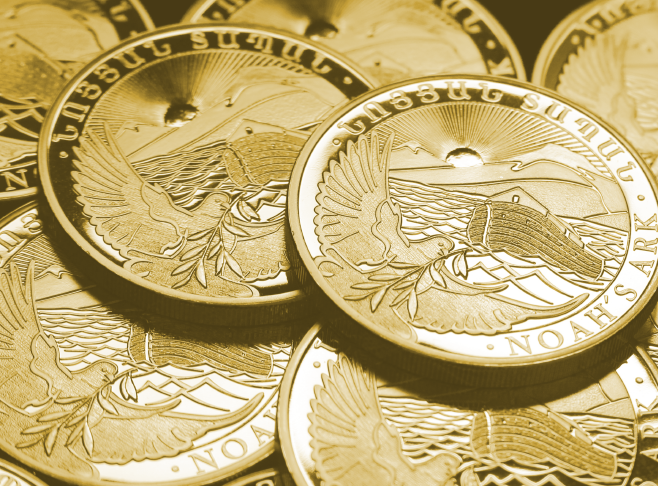 andere Artikel des Herstellers