Gold Bar Geiger original - 20 g .9999 in capsule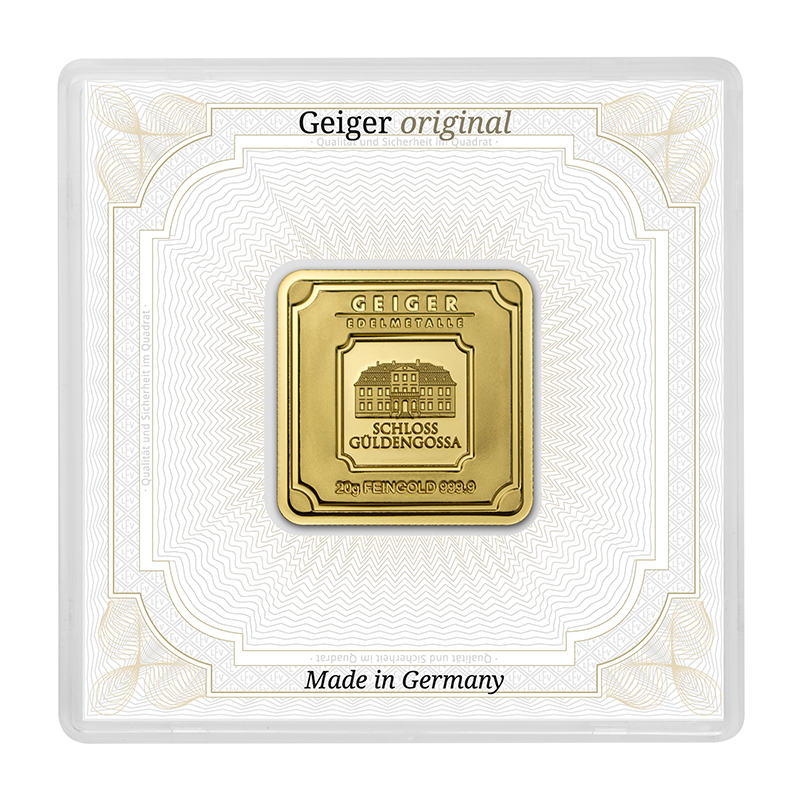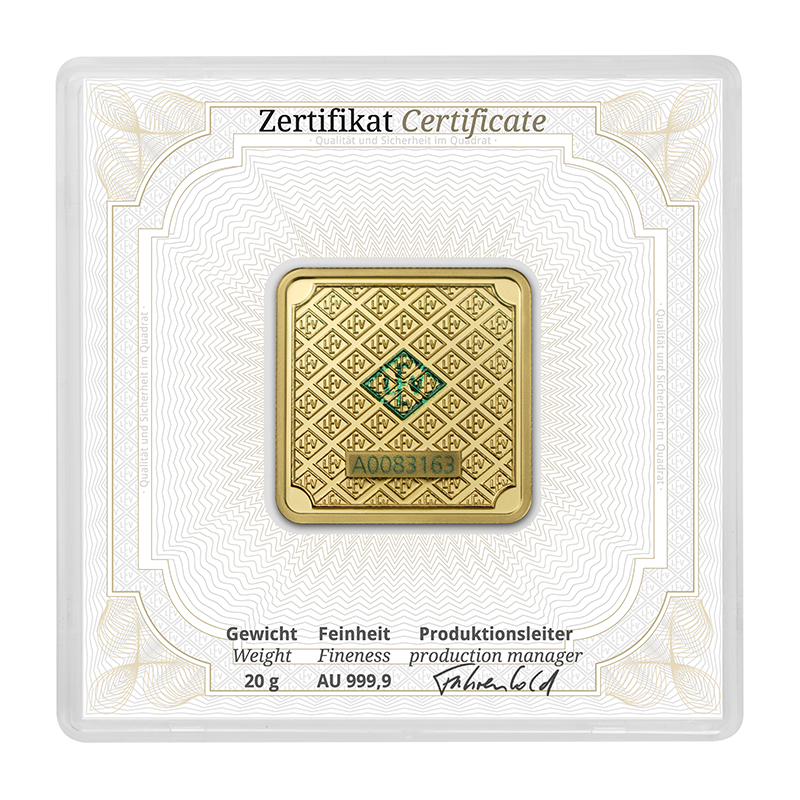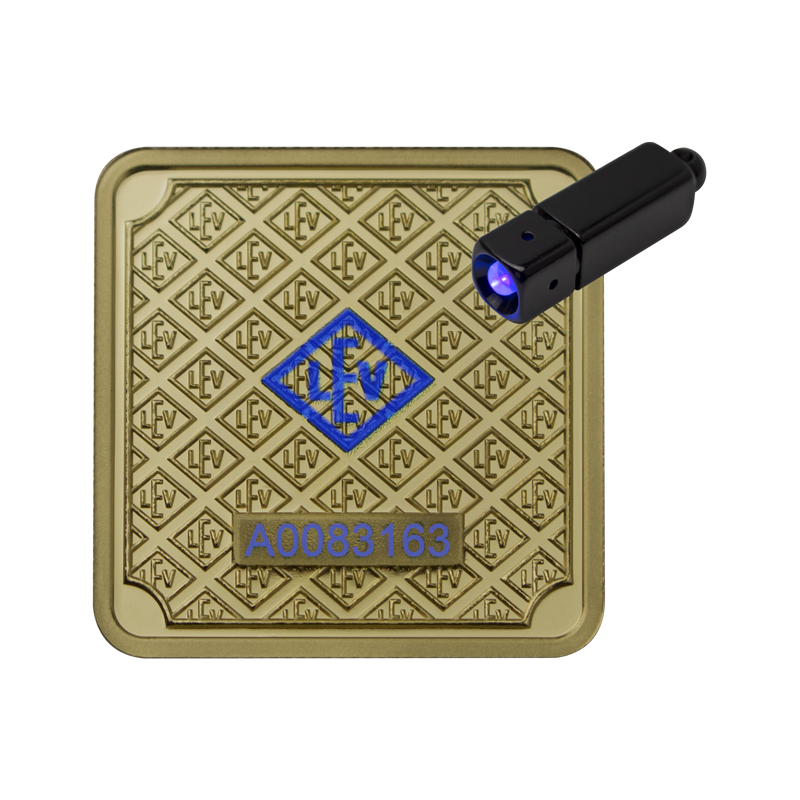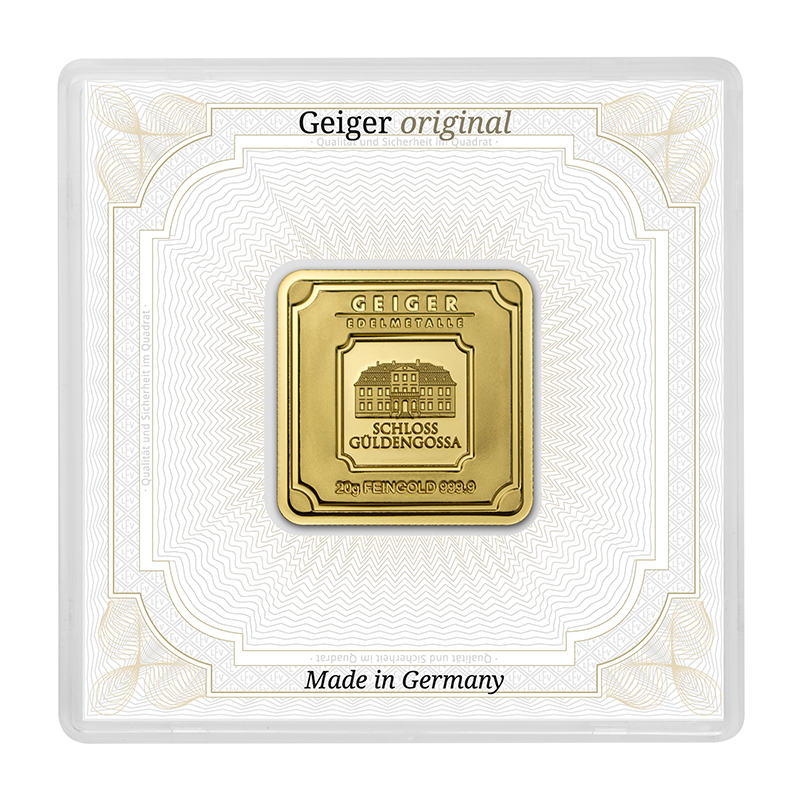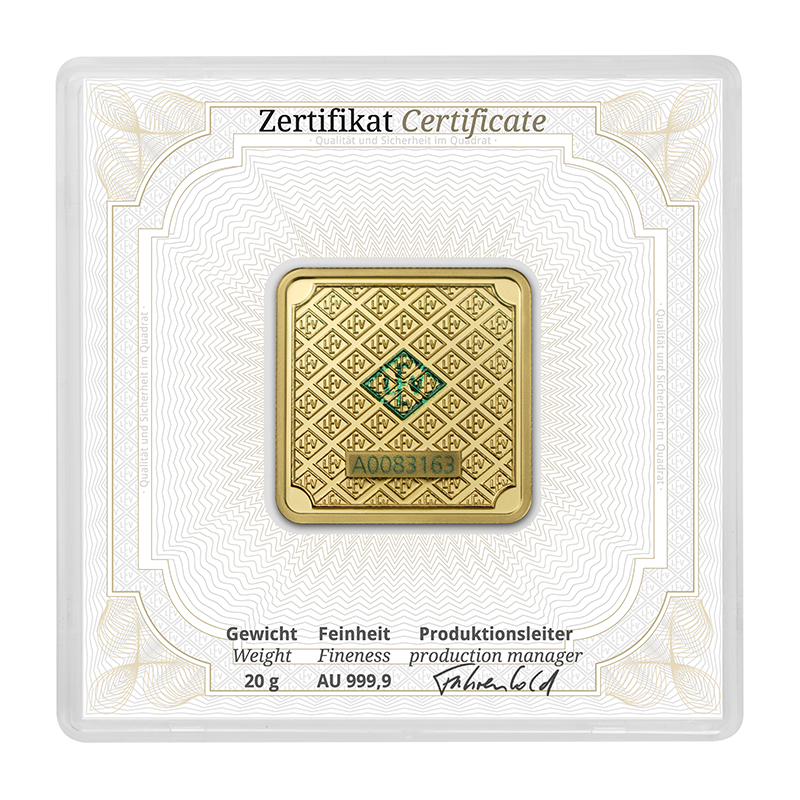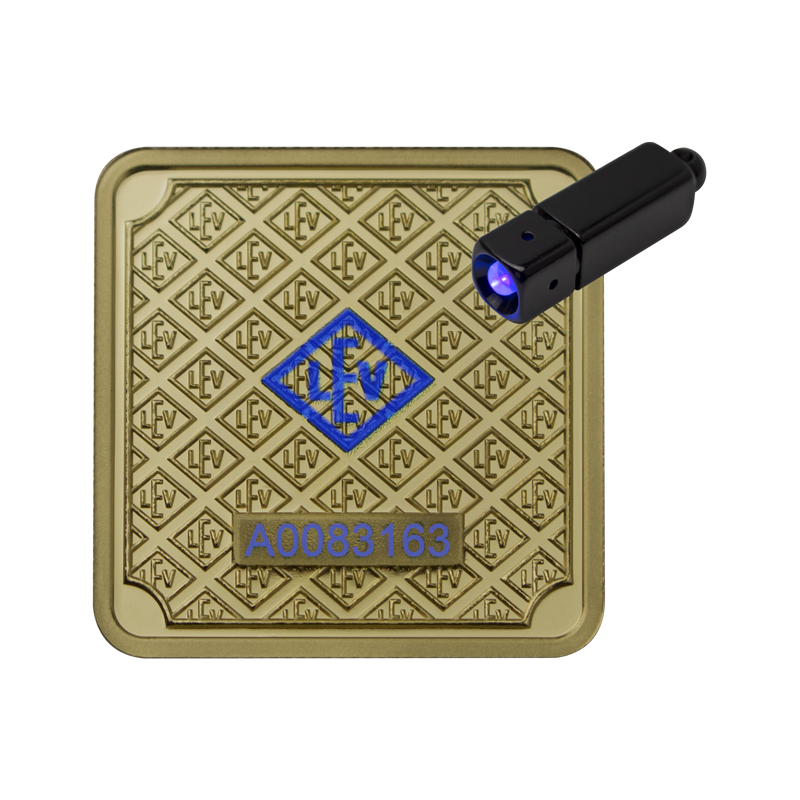 Gold Bar Geiger original - 20 g .9999 in capsule
20 gram fine gold
expected delivery 1-3 days
Purchase price (all manufacturers)
These wonderful gold bars of the Geiger original series are a new development of Geiger Edelmetalle. Not only the square des…
More
These wonderful gold bars of the Geiger original series are a new development of Geiger Edelmetalle.
Not only the square design stands out, but also the special security features, which are unique on the precious metal market.
The 20 gram gold bars consist of 99,99% pure gold and is delivered within a security capsule together with a certificate of authenticity.The security features are:
1. minted obverse with pearl finish surface
2. ribbed edge as is customary with coins
3. textured reverse with high relief
4. printed unique serial number
5. UV-coating with the manufacturer's logo (visible with a black light)
6. individually packed bars with certificate and within a security capsule which can be only opened by destroying the capsule.
The obverse of the bars shows also the Geiger Edelmetalle logo, the beautiful Schloss (Castle) Güldengossa (registered trademark) and the information of weight and fineness of the gold.
Geiger original - quality and security (square design).
Investment gold is exempt from tax under § 25c UStG.
You want to be informed when the price of Gold Bar Geiger original - 20 g .9999 in capsule reaches a certain value? If so, please specify your price.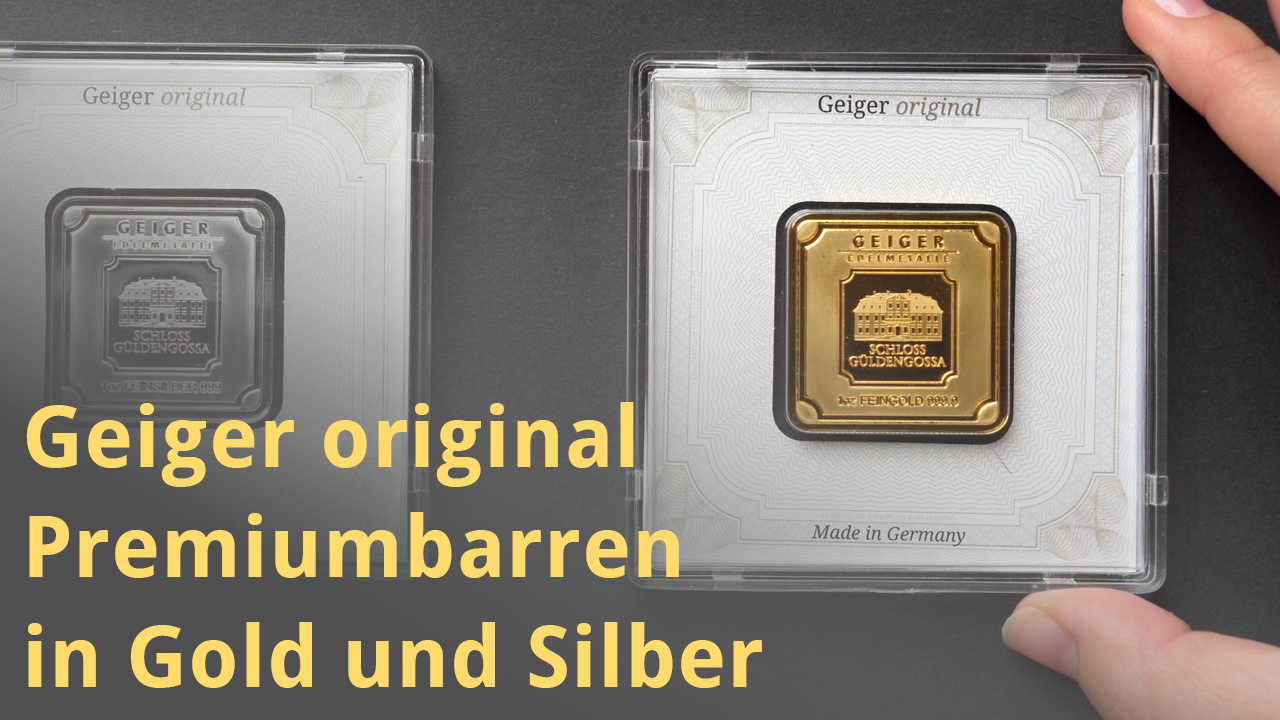 andere Artikel des Herstellers