Wilhelm II - 20 Mark gold coin
Wilhelm II - 20 Mark gold coin
7,17 gram gold
expected delivery 1-3 days
| | |
| --- | --- |
| Issuing country: | Germany |
| Metal: | Gold |
| Weight: | 7.17 g |
| Year: | 1871-1915 |
| Nominal value: | 20 Reichsmark |
| Manufacturer: | Münzprägeanstalten Deutschland |
This gold coin of the last German emperor Wilhelm II, which is also renowned collectors coin, was issued between 1888-1915 a…
More
This gold coin of the last German emperor Wilhelm II, which is also renowned collectors coin, was issued between 1888-1915 as a 20 Mark gold coin.
This original gold coin is very sought after by both investors and collectors, especially in Germany.
With Friedrich III. death in 1888, his son, Friedrich Wilhelm Victor Albert of Prussia, better known as Wilhelm II., took the throne as German emperor and held this office till the year 1918. Due to the frequent successions to the throne in 1888, this year is known in German history as the "Year of the Tree Emperors".
The imperial gold coin was issued as 5, 10 and 20 Reichsmark.
Because the coin was in circulation for many years as a means of payment, it is very robust.
As with many other elder means of payment (eg. Sovereign) this coin was issued with a fineness of 900/1.000.
The copper alloy of this coin makes it extra durable, which was important at the time as this coin was used as a daily means of payment.
Condition: Very Fine
Investment gold is exempt from tax under § 25c UStG.
Please note the image is just an example, not the actual coin.
You want to be informed when the price of Wilhelm II - 20 Mark gold coin reaches a certain value? If so, please specify your price.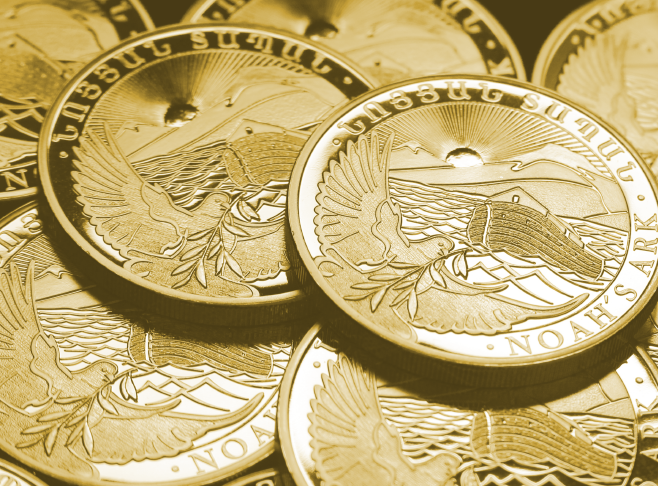 other items from the manufacturer