Wilhelm II - 20 Mark gold coin - Uniform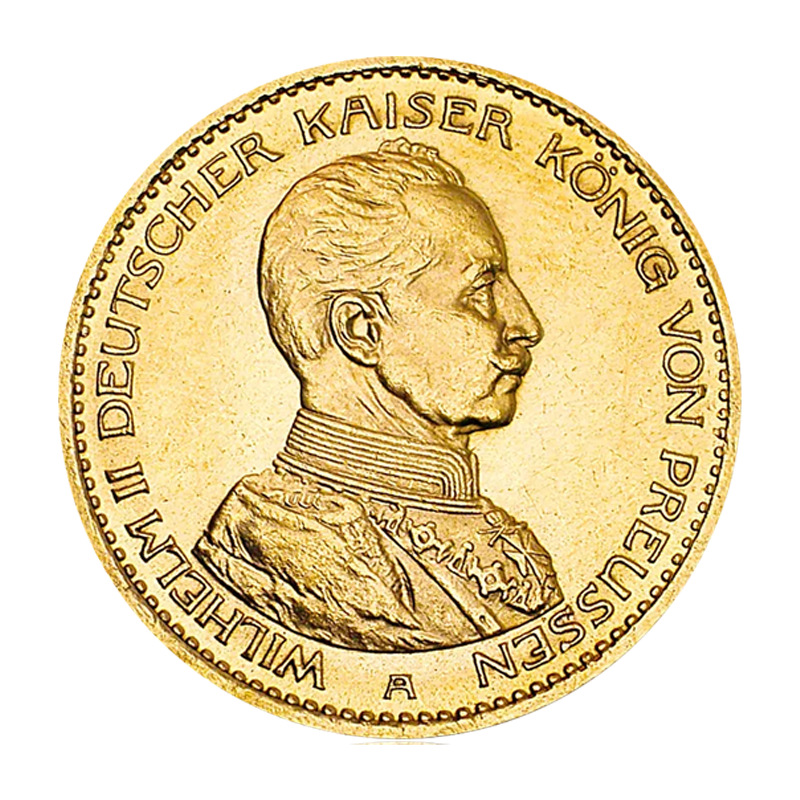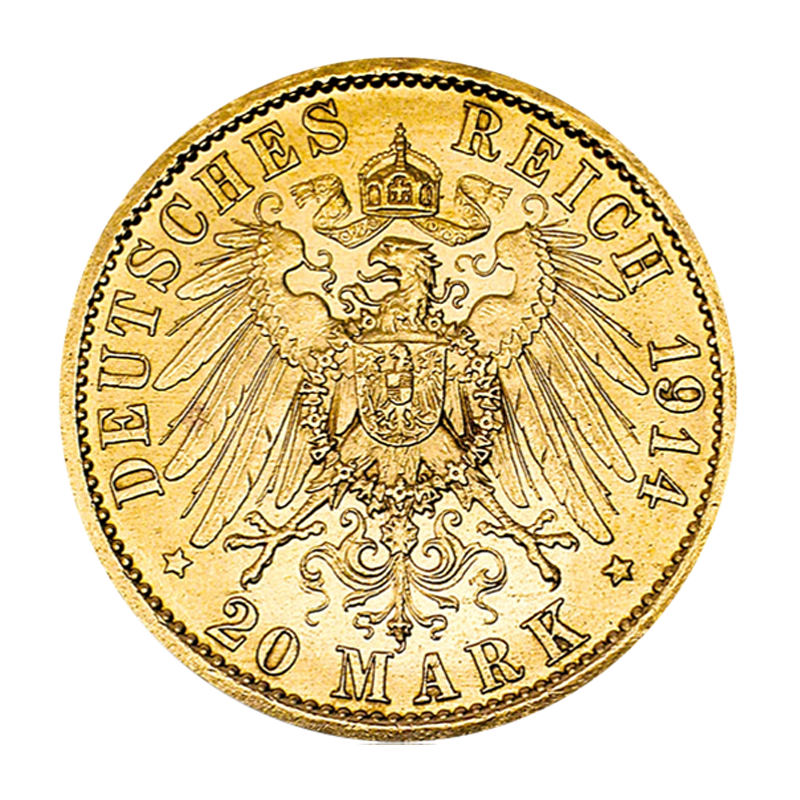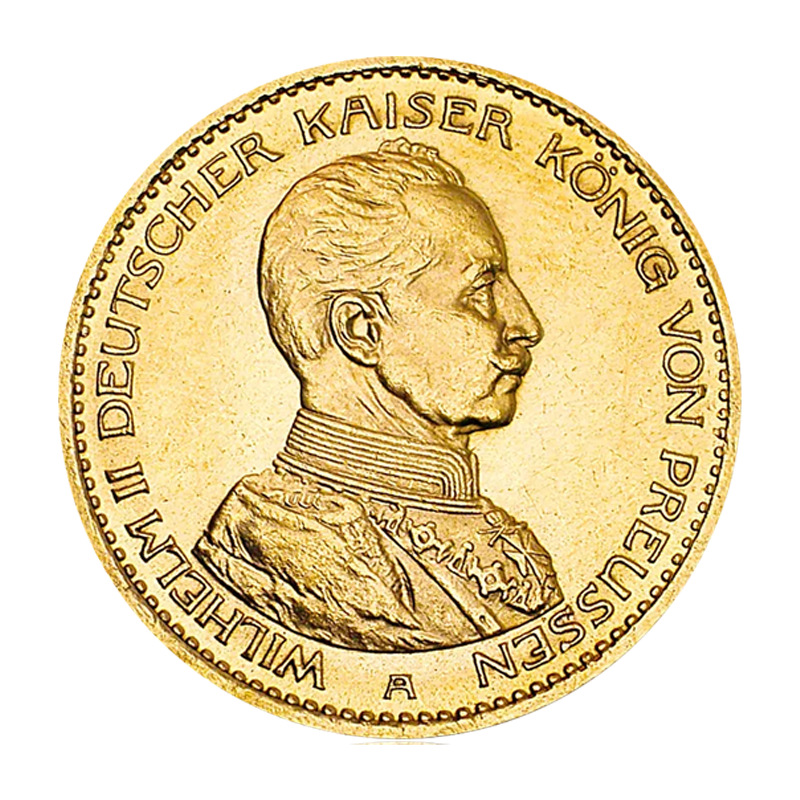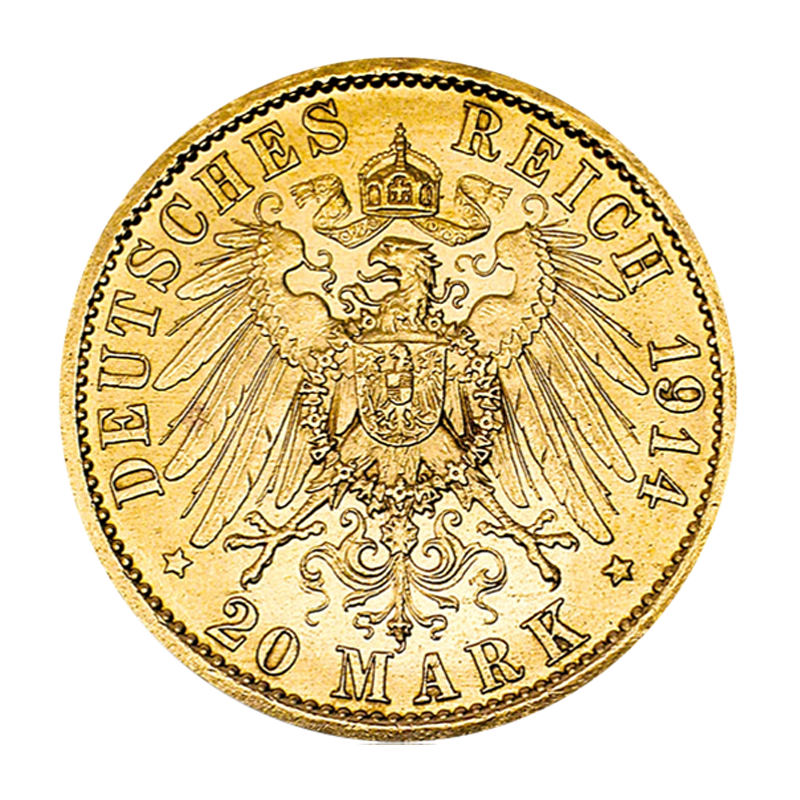 Wilhelm II - 20 Mark gold coin - Uniform
7,17 gram gold
expected delivery 1-3 days
| | |
| --- | --- |
| Issuing country: | Germany |
| Metal: | Gold |
| Weight: | 7.17 g |
| Year: | 1913/1914 |
| Nominal value: | 20 Reichsmark |
| Manufacturer: | Unknown |
This gold coin of the last german Kaiser Wilhelm II., here depicted in Uniform which is a famous collector coin, was minted…
More
This gold coin of the last german Kaiser Wilhelm II., here depicted in Uniform which is a famous collector coin, was minted between 1913 and 1914 as a 20 Mark Gold coin.
After Friedrich III. died in 1888 his son, Wilhelm II., became the next kaiser until 1918.
1888 is called the "Dreikaiserjahr" after a lot of changes on the imperial throne.
At the frontside Kaiser Wilhelm II. is looking to the right in the uniform of the "Garde du Corps"
Investment gold is exempt from tax under § 25c UStG.
Please note the image is just an example, not the actual coin.
You want to be informed when the price of Wilhelm II - 20 Mark gold coin - Uniform reaches a certain value? If so, please specify your price.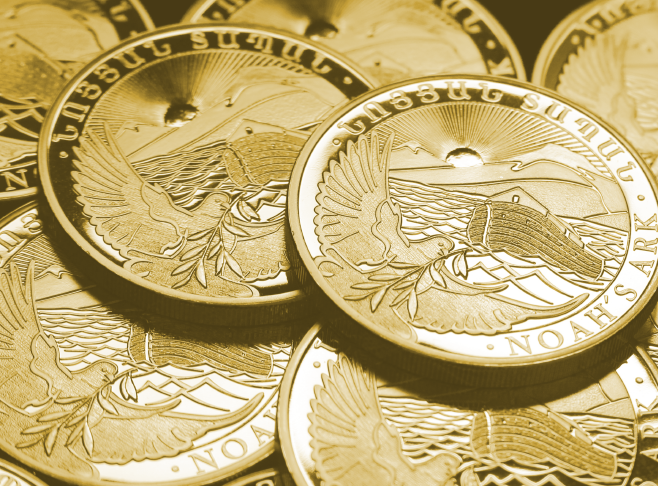 andere Artikel des Herstellers