Big Five Elefant 2022 - South Africa 1 oz gold coin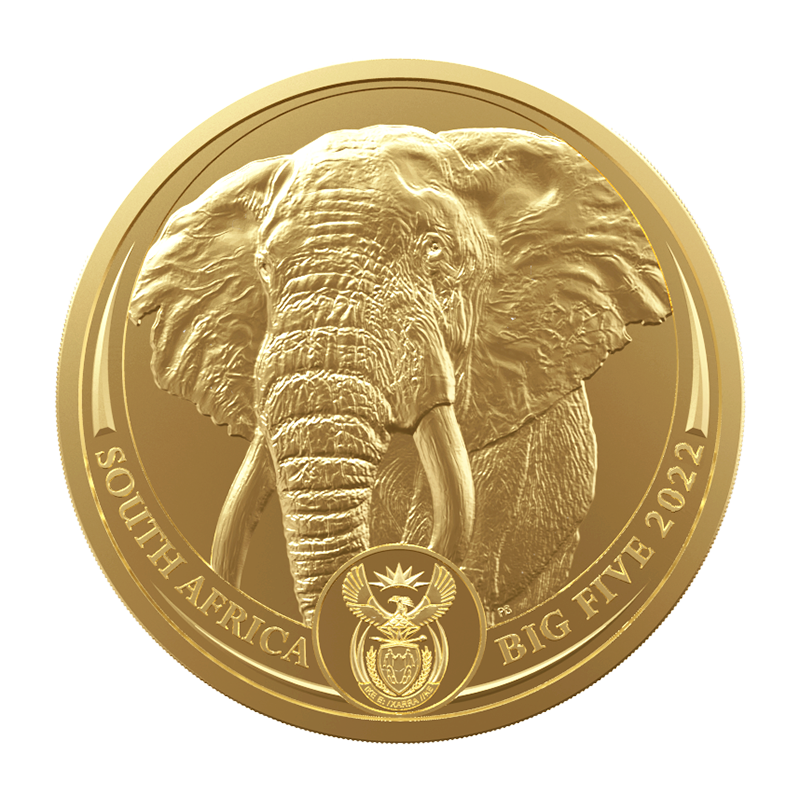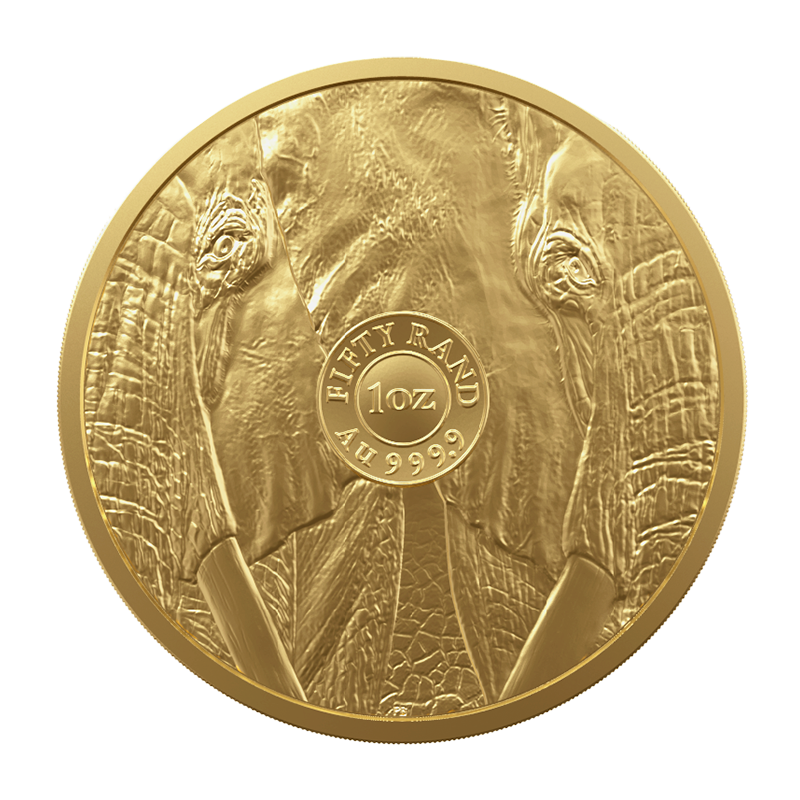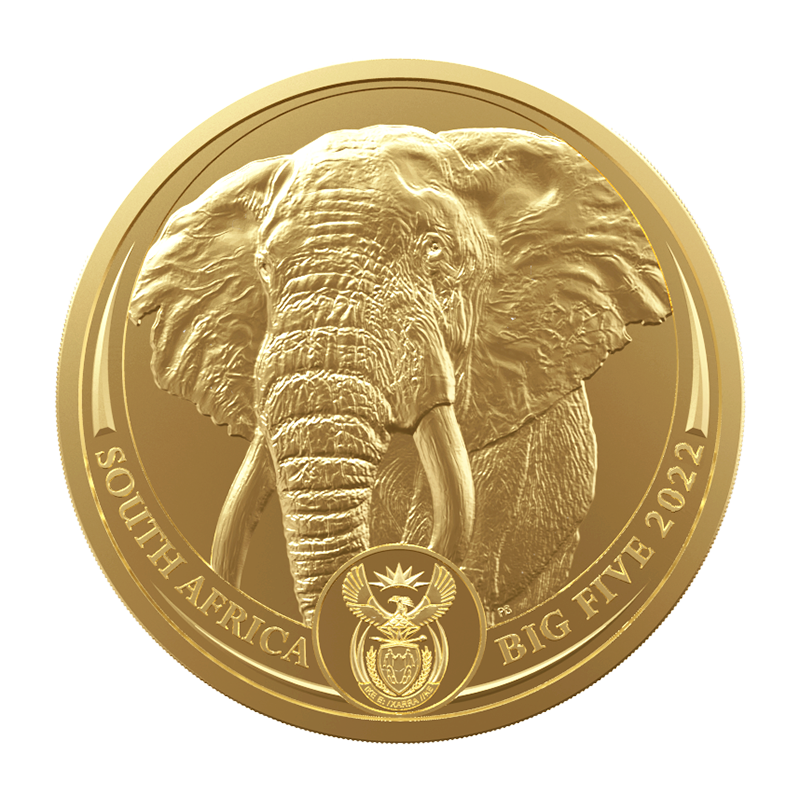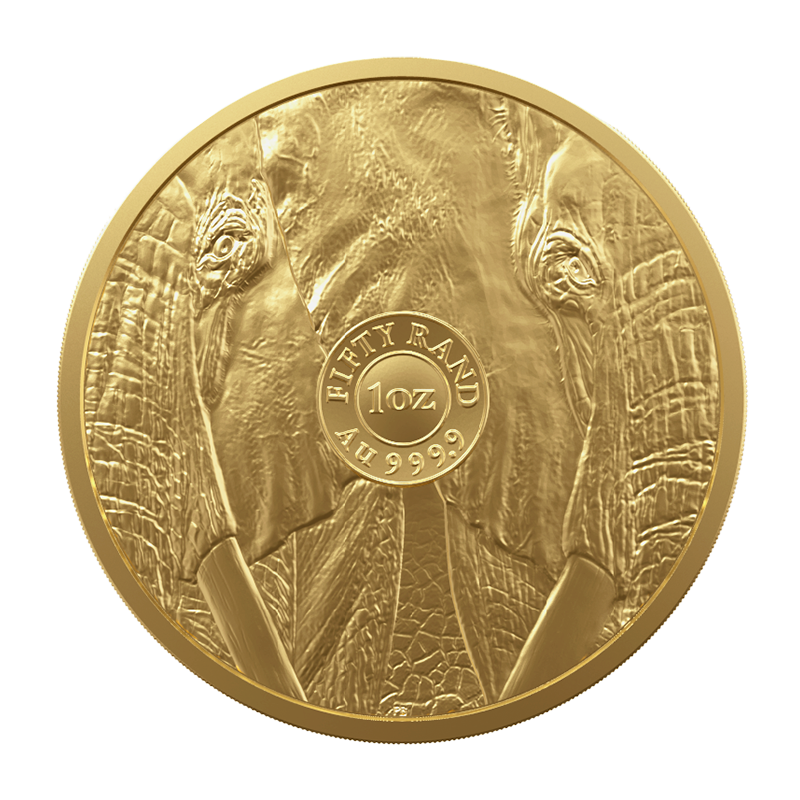 Big Five Elefant 2022 - South Africa 1 oz gold coin
31,1 gram fine gold
expected delivery 1-3 days
Gold coins series Big Five is dedicated to the five famous animals of South Africa: elephant, lion, rhino, leopard, buffalo.…
More
Gold coins series Big Five is dedicated to the five famous animals of South Africa: elephant, lion, rhino, leopard, buffalo.
Please note the coin shown is an example.
The new gold coin series "Big Five", which is intended to have a motif which changes every 5 years, is produced by the same mint that produces the famous Krugerrand.
The Southafrican Mint uses the motifs of the 5 most famous animals in South Africa: elephant (beginning of the series), lion, rhino, leopard and buffalo.
Whereas the Krugerrand has a fineness of 916,6/1000, the fineness of the "Big Five" coin is 999.9/1000.
IMPORTANT: This coin is a bullion coin and is not from the collector coin series "Big Five" with polished plate.
Investment gold is exempt from tax under § 25c UStG.
You want to be informed when the price of Big Five Elefant 2022 - South Africa 1 oz gold coin reaches a certain value? If so, please specify your price.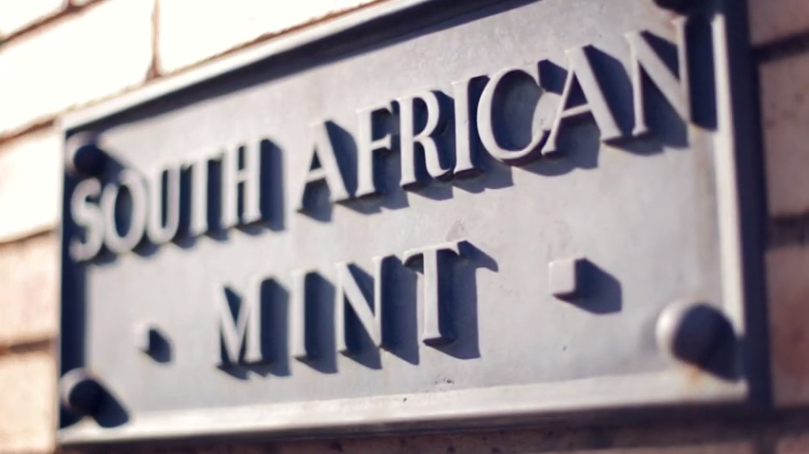 other items from the manufacturer