Copper bar Schloss Güldengossa - 1 oz casted .9999 casted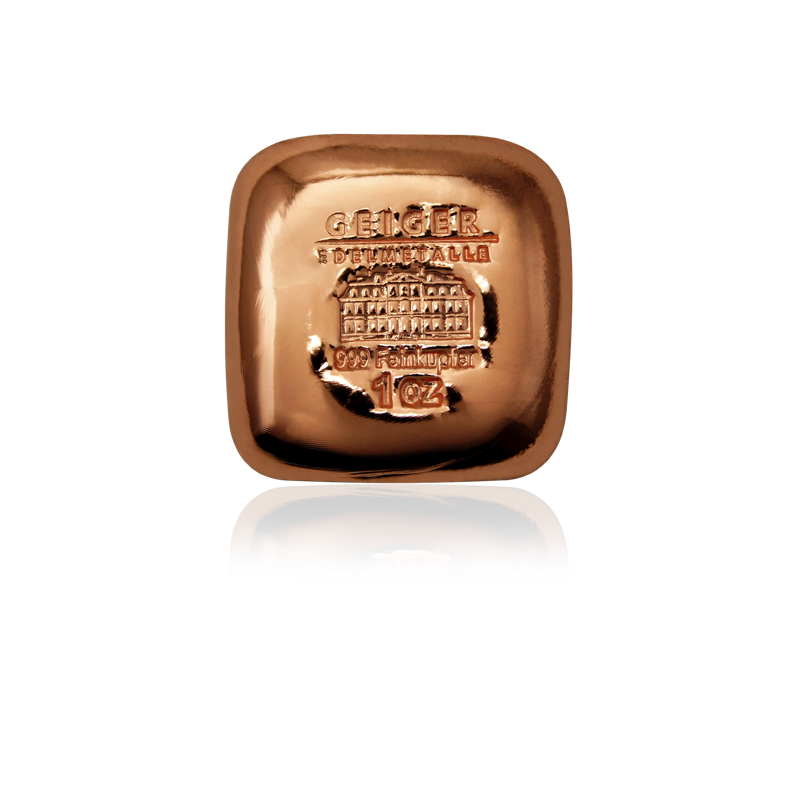 Copper bar Schloss Güldengossa - 1 oz casted .9999 casted
31,1 g fine copper
expected delivery 1-3 days
Bitte beachten sie die aktuellen Lieferzeiten. Dies ist der kleinste Kupferbarren der Welt. Mit 1 oz Feingewicht wird dieser…
More
Bitte beachten sie die aktuellen Lieferzeiten.
Dies ist der kleinste Kupferbarren der Welt. Mit 1 oz Feingewicht wird dieser "Knuffel" aus feinsten Kupfergranalien hergestellt. Aufgrund des Druckes durch die Punzierung sind seine Abmessungen leicht unterschiedlich und machen jeden Barren zu einem Unikat. Geschützt wird der Barren durch eine feine Lackschicht, wodurch sie die Oberflächenstruktur des Barrens wunderbar fühlen können.
You want to be informed when the price of Copper bar Schloss Güldengossa - 1 oz casted .9999 casted reaches a certain value? If so, please specify your price.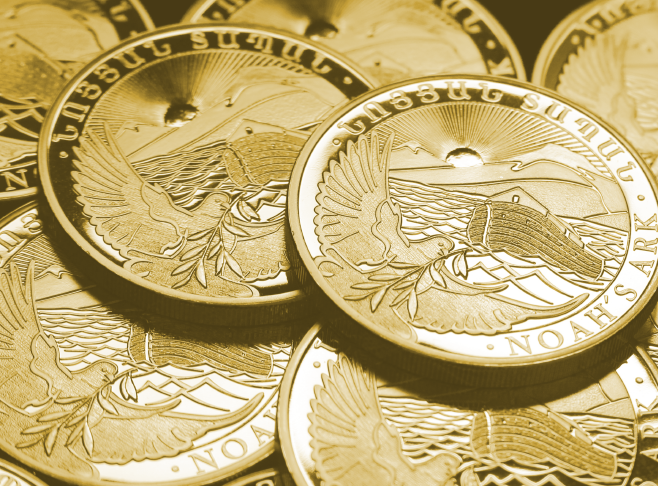 andere Artikel des Herstellers