Kangaroo/Nugget - Australia 1 oz gold various Years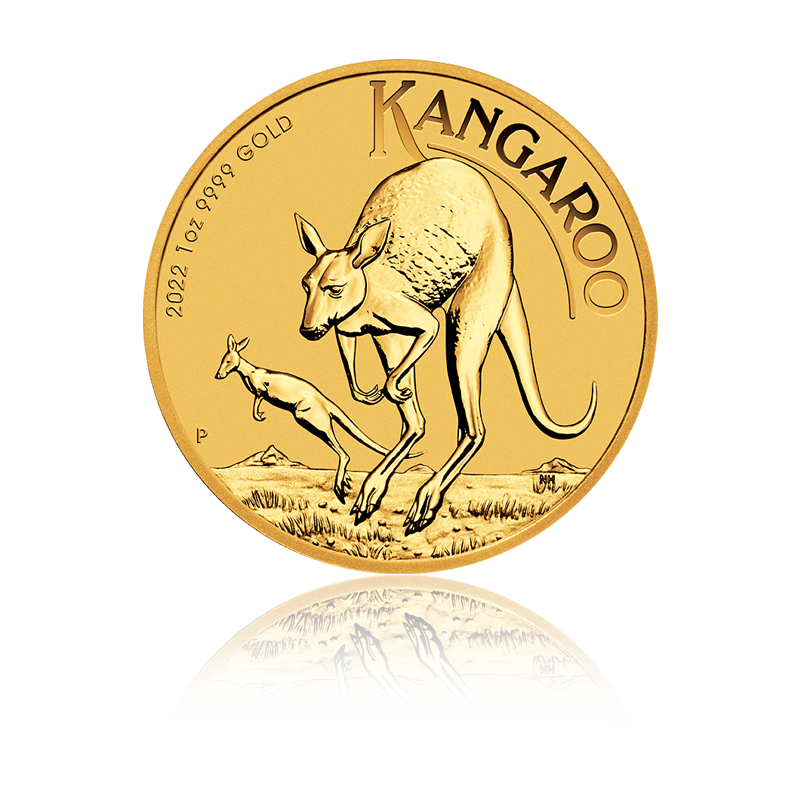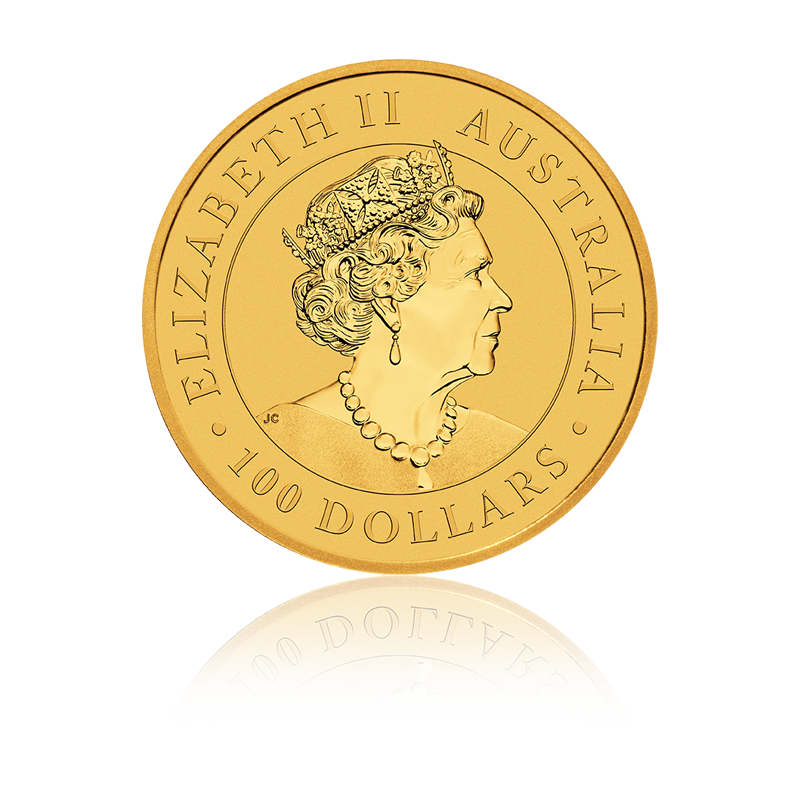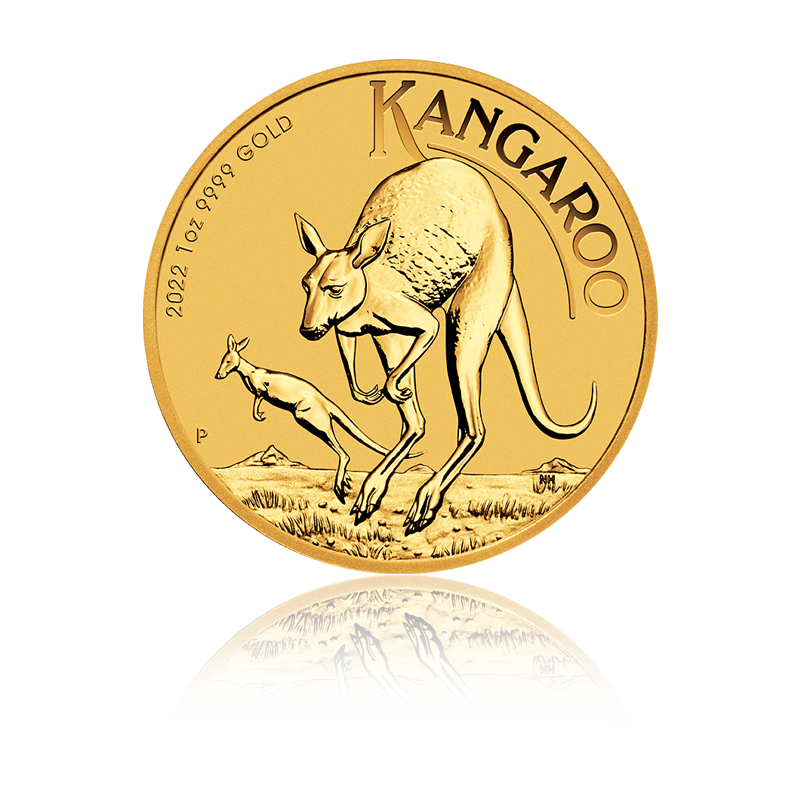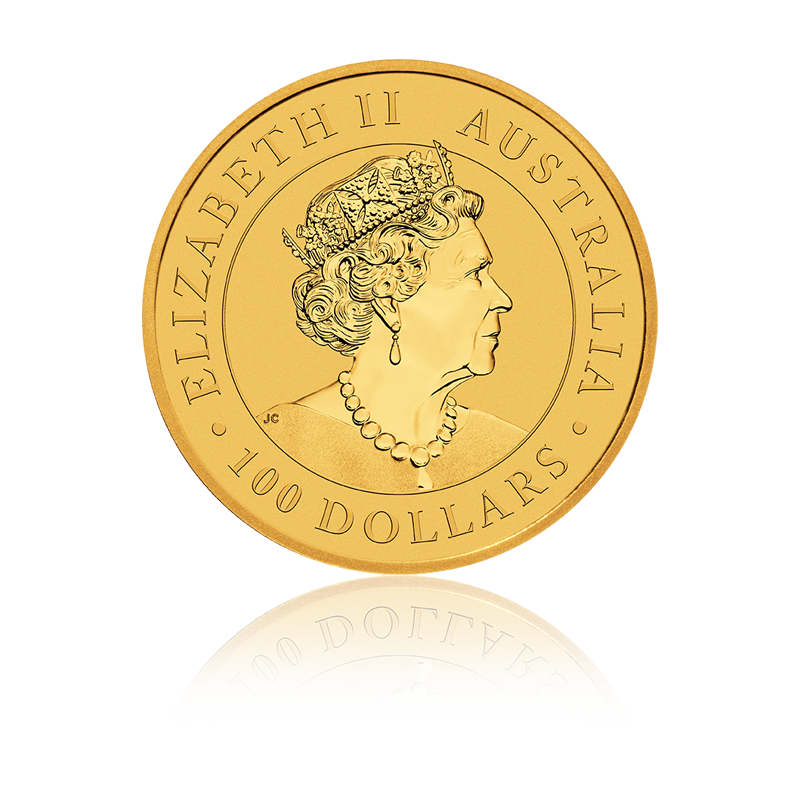 Kangaroo/Nugget - Australia 1 oz gold various Years
31,1 gram fine gold
The investment product 1 oz gold Kangaroo / Nugget with a fineness of 999,9/1000 is a classic among experts of the precious…
More
The investment product 1 oz gold Kangaroo / Nugget with a fineness of 999,9/1000 is a classic among experts of the precious metal sector. The gold portfolio is not imaginable without this Australian gold coin, which is produced by the Perth Mint. Since the official start of the production in 1986 it became more and more popular. It is an interesting product for investors as well as for collectors. Because of its high purity, high quality and its unique design it is nearly as famous as the Krugerrand. The best-known representative of Australia decorates the coin with a yearly changing portrait since 1990. Before the Kangaroo was a gold nugget on the obverse side of the gold coin and this is where its name comes from.
A huge advantage of this coin is the packaging. Every 1 ounce Kangaroo Nugget comes within a capsule, which provides the coin from damage. This is also interesting for collectors and is a highlight compared to other gold coins like the Maple Leaf, the Vienna Philharmonic or the Krugerrand. The reselling is no problem, because of its huge reputation.
Please note that we deliver various years.
The motive of the coin changes each year.
You want to be informed when the price of Kangaroo/Nugget - Australia 1 oz gold various Years reaches a certain value? If so, please specify your price.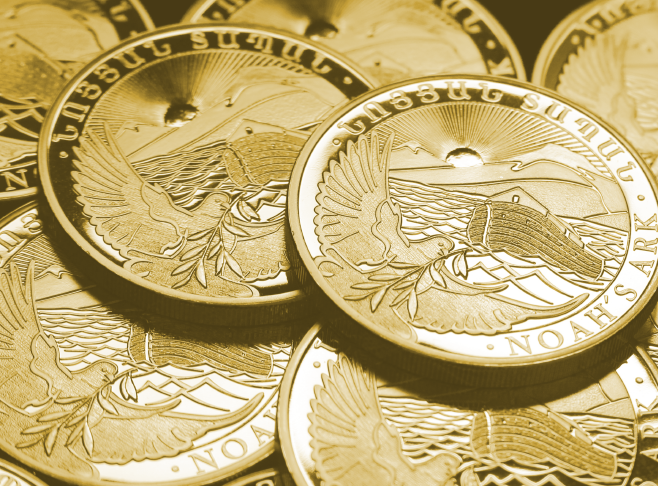 andere Artikel des Herstellers