Koala (various Years) - Australia 1 kg fine silver
Koala (various Years) - Australia 1 kg fine silver
1 kg fine silver
Purchase price (all years)
The picture of this article is an example.You can't collect any special minting years or coins motifs.The Australian silver…
More
The picture of this article is an example.
You can't collect any special minting years or coins motifs.
The Australian silver coin Koala is one of the most famous bullion coins in the world. It is issued by the Perth Mint since 2008. . It increases in popularity every year and is of interest to investors as well as collectors. It owes its name to the well-known representative of Australia – the koala bear.
The obverse side is similar to the design of the Kookaburra silver coin. It shows a yearly changing portrait of a koala and on an outer ring the lettering Australian Koala, the weight of 1 kg, the fineness of 999/1000, the used precious metal silver and the year of mintage.
The reverse side shows the portrait of the British royal monarch, the Australian head of state and the nominal value of 30 dollars. The popularity of this silver coin is due to, amongst other things, the charming picture of the little marsupial
You want to be informed when the price of Koala (various Years) - Australia 1 kg fine silver reaches a certain value? If so, please specify your price.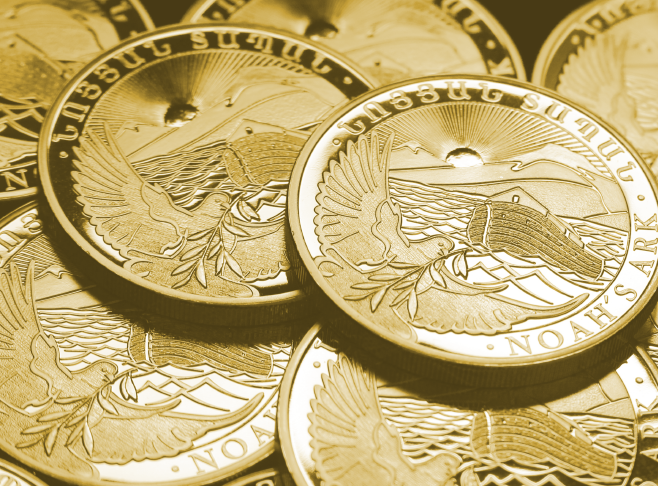 other items from the manufacturer