Kookaburra 2023 - Australia 1 oz silver coin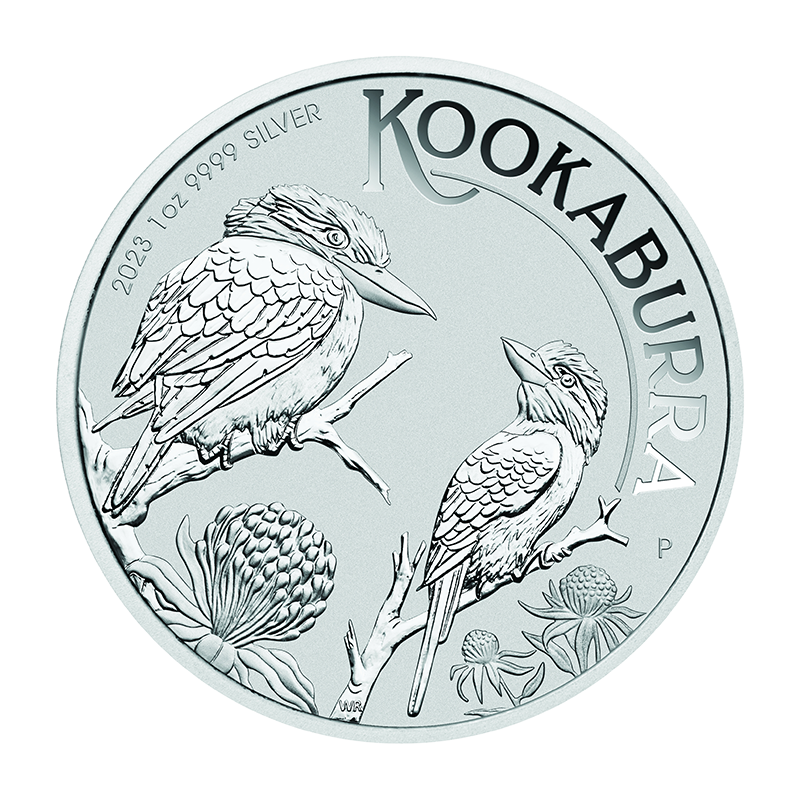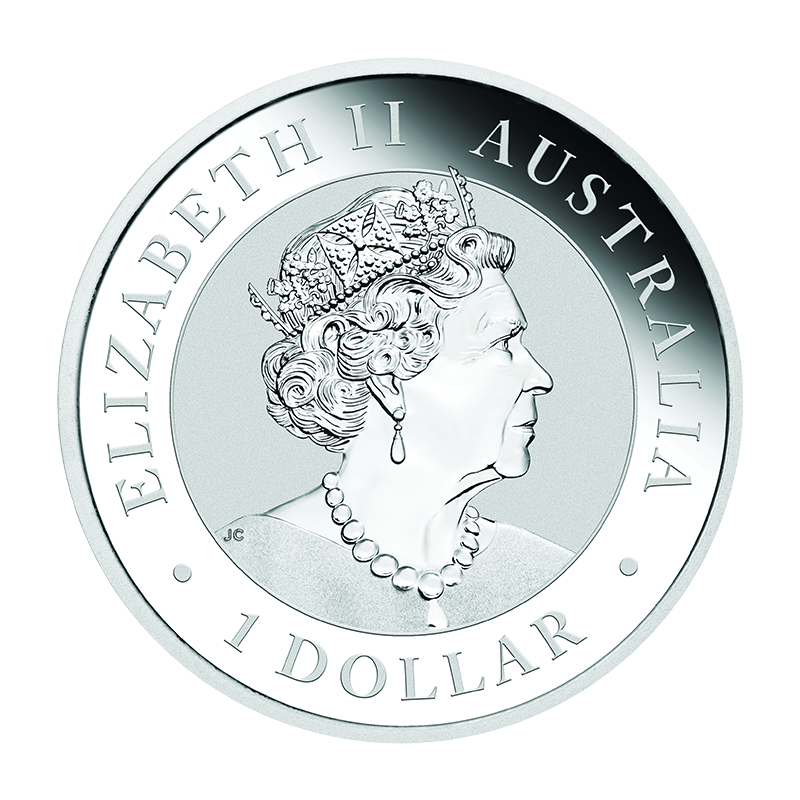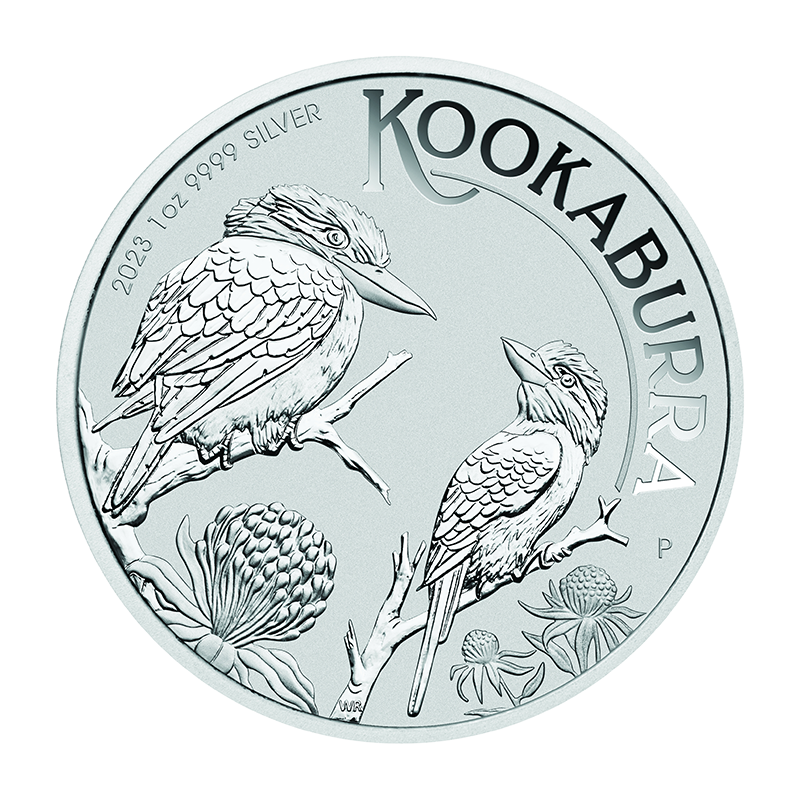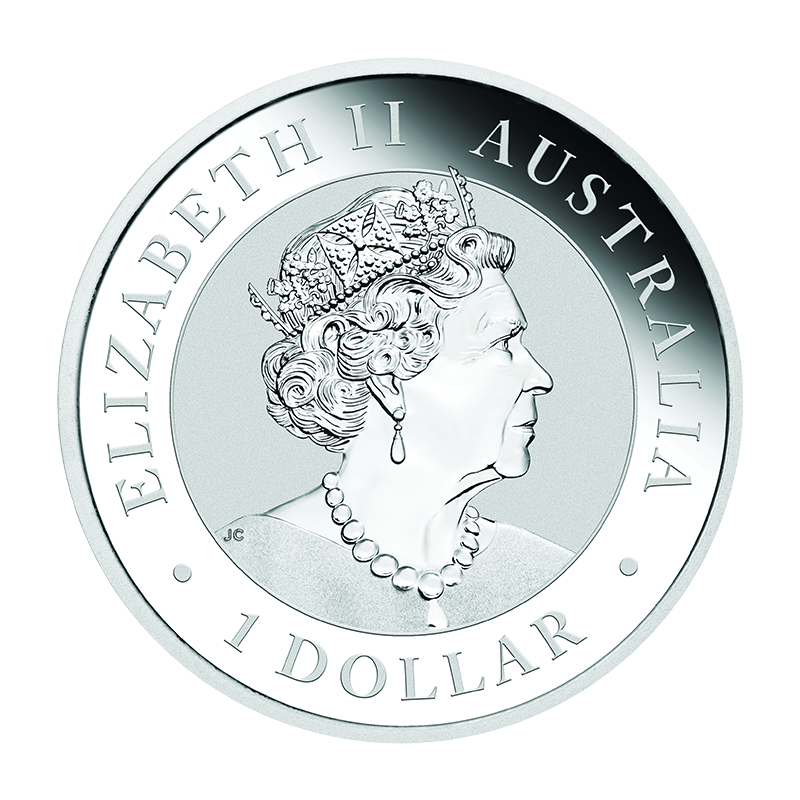 Kookaburra 2023 - Australia 1 oz silver coin
1 ounce fine silver
expected delivery 1-3 days
Purchase price (all years)
The 1 ounce silver coin Kookaburra is traded worldwide. The bullion coin in silver has been issued by the Australian Perth M…
More
The 1 ounce silver coin Kookaburra is traded worldwide. The bullion coin in silver has been issued by the Australian Perth Mint since 1990. Because of its limitation to 500,000 pieces, its purity and its international reputation, the Kookaburra is of interest for investors as well as for collectors.
The obverse side of the coin shows the eponymous kingfisher, the Kookaburra. Although the motif changes on a yearly basis, the basic design stays the same. Every year of mintage has an image of a Kookaburra and on the outer ring is the lettering "Australian Kookaburra", the weight of 1 oz, the fineness of 999/1000, the precious metal which was used and the year of mintage.
The reverse side of the coin always shows the portrait of the British royal monarch, because Australia is a member of the British Commonwealth. The nominal value of 1 dollar is minted on this side of the silver coin as well.
The 1 oz silver coin Kookaburra should be a part of every investment portfolio.
You want to be informed when the price of Kookaburra 2023 - Australia 1 oz silver coin reaches a certain value? If so, please specify your price.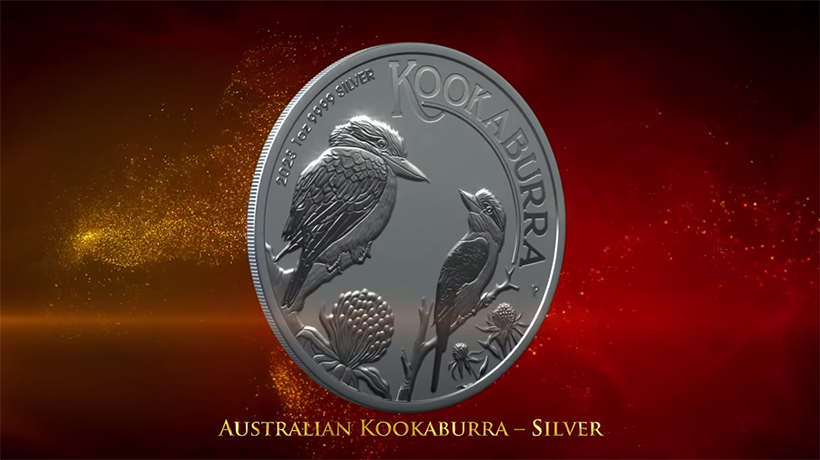 other items from the manufacturer