Krugerrand (Krügerrand) - South Africa 1 oz gold coin 2023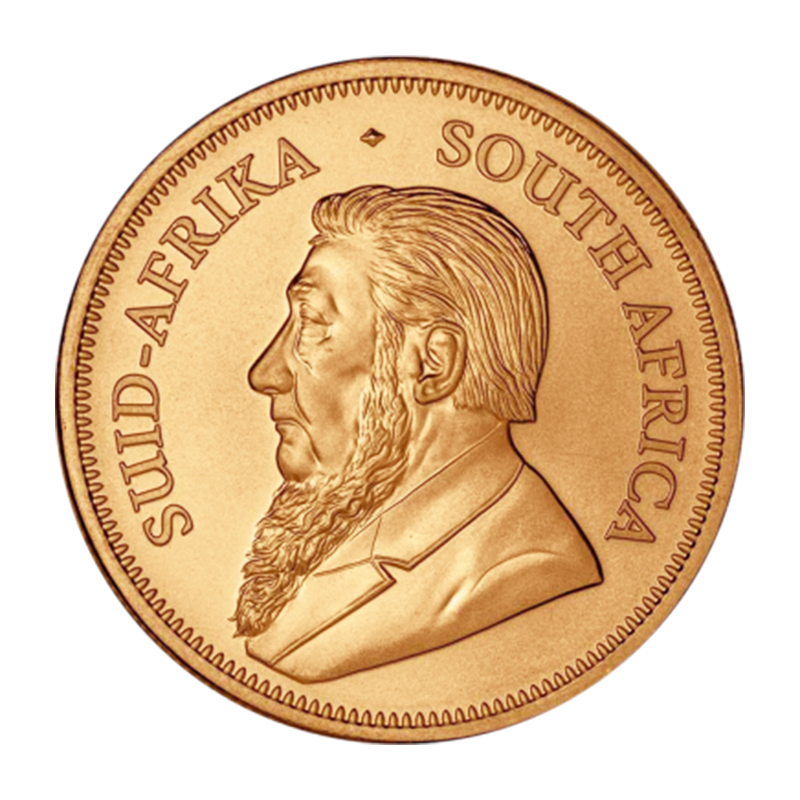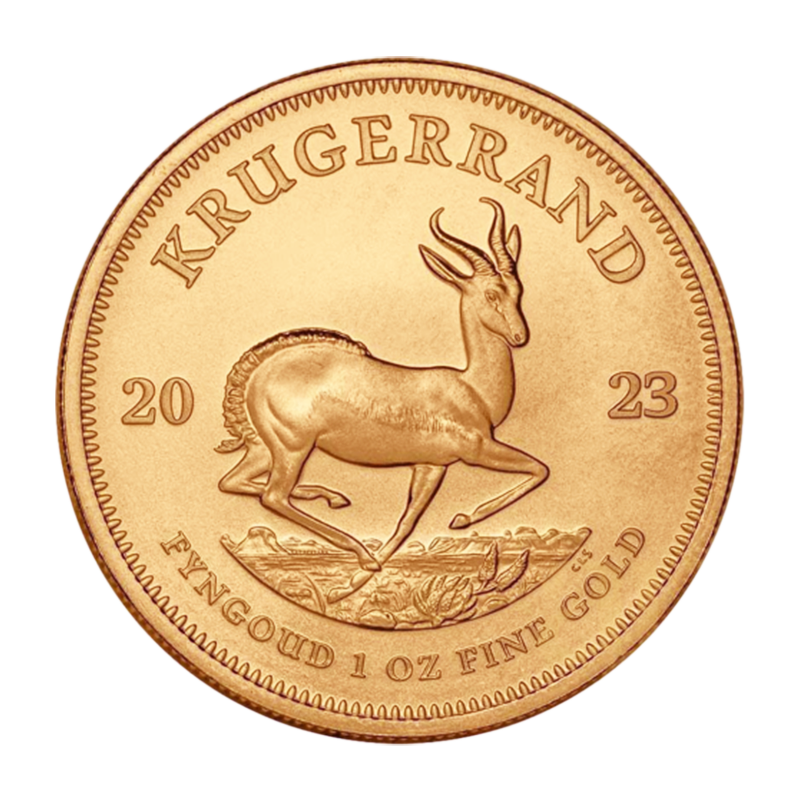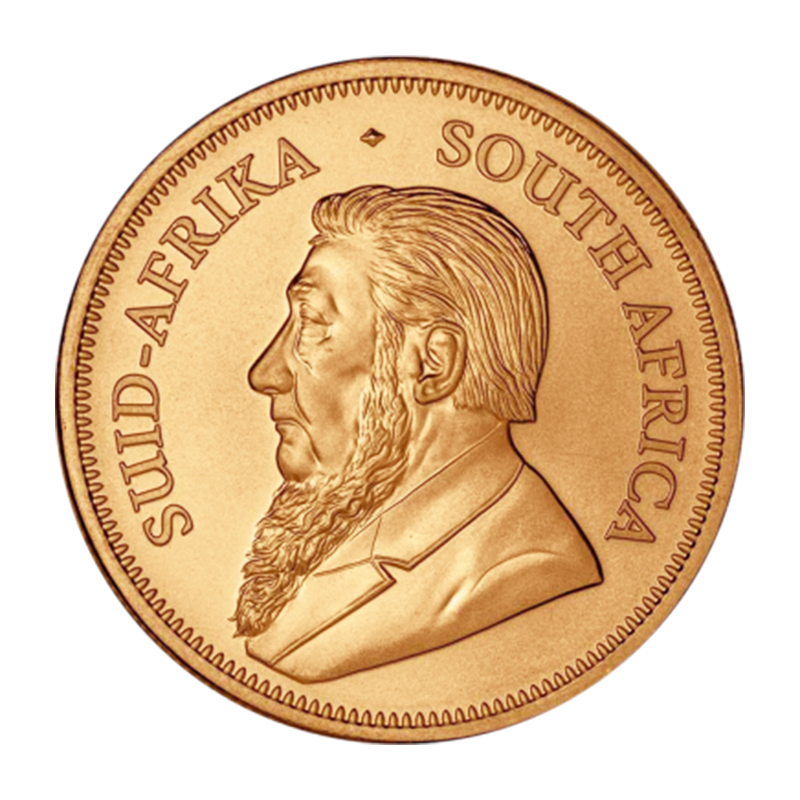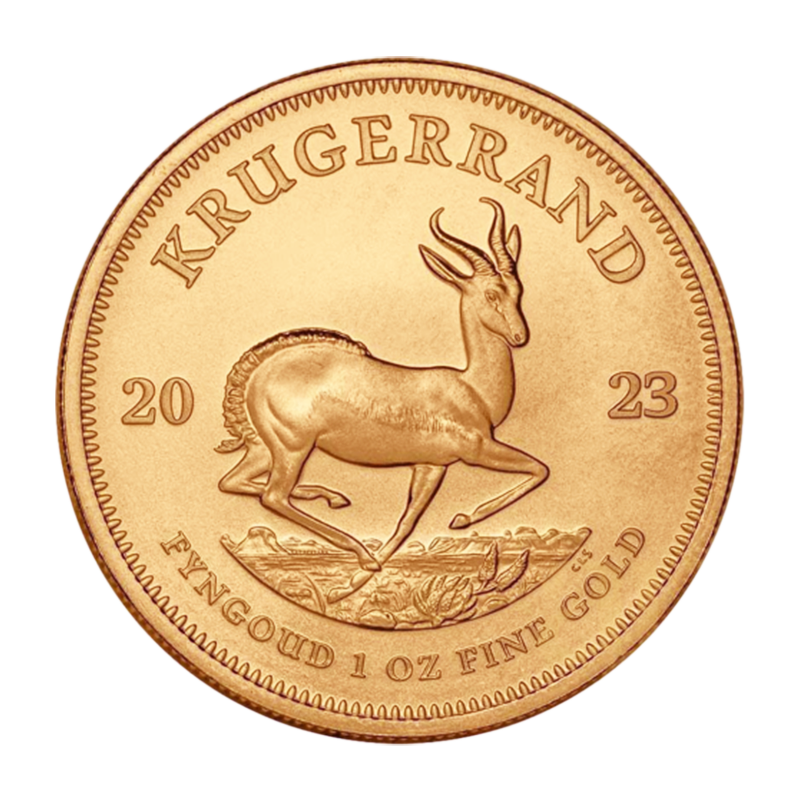 Krugerrand (Krügerrand) - South Africa 1 oz gold coin 2023
31,1 gram fine gold
Available in 3 days, delivery time 1-3 days
Purchase price (all years)
The 1 oz gold Krugerrand is undoubtedly the best-known and most widespread gold coin in the world. Furthermore it is the old…
More
The 1 oz gold Krugerrand is undoubtedly the best-known and most widespread gold coin in the world. Furthermore it is the oldest gold coin, which is still produced. A particular feature of the Krugerrand is, that it has no nominal value and nonetheless is legal tender in the Republic of South Africa.
A typical feature of this gold coin is its reddish colour. This particular colour is caused by a copper alloy, which makes the soft gold harder and more durable. This also means it has a fineness of 916,6/1000. Despite the high copper content, the fine weight of this 1 oz gold coin is still 31,1 g. Its full weight is 33,9 g and therefore it is heavier than, for example, the Maple Leaf gold coin.
The obverse side shows a portrait of Paul Krüger, a former South African politician and president. Surrounding the portrait is the lettering SUID-AFRIKA and SOUTH AFRICA. The reverse side depicts the well-known motif of the springbok, which characterizes the Krugerrand. The year of mintage and the weight are shown here as well.
The name "Krügerrand" is composed by the name of Paul "Krüger", who had German ancestors, and the national currency of South Africa "Rand".
An additional benefit of the worldwide well-known Krügerrand is that you won't have any problems reselling this coin. Making it a nearly a must-have gold coin for every investment portfolio.
Investment gold is exempt from tax under § 25c UStG.
You want to be informed when the price of Krugerrand (Krügerrand) - South Africa 1 oz gold coin 2023 reaches a certain value? If so, please specify your price.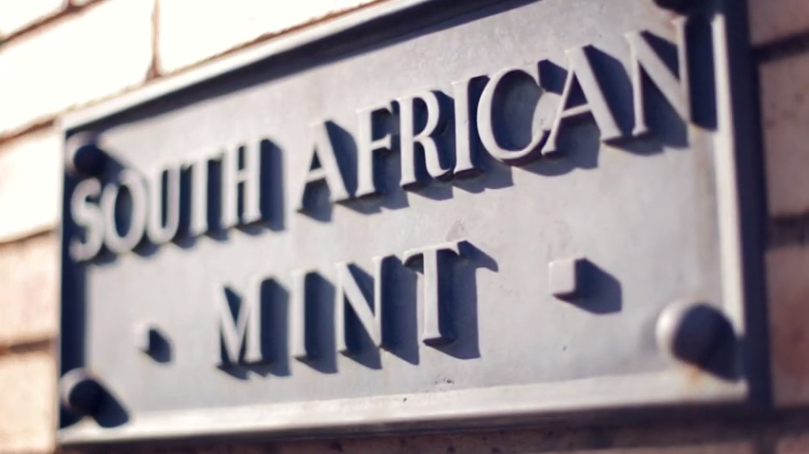 other items from the manufacturer