Maple Leaf - Canada 1 oz gold coin various Years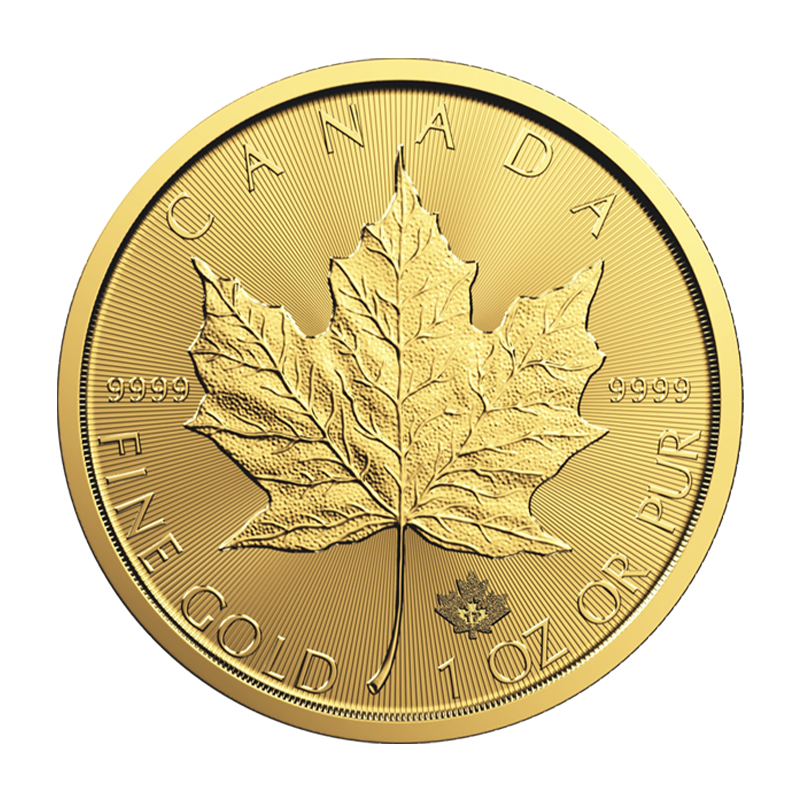 Maple Leaf - Canada 1 oz gold coin various Years
31,1 gram fine gold
The Canadian Maple Leaf gold coin has been minted by the Royal Canadian Mint since 1979. The bullion coin in uncirculated co…
More
The Canadian Maple Leaf gold coin has been minted by the Royal Canadian Mint since 1979. The bullion coin in uncirculated condition has a fineness of 999.9/1000.
The portrait of the British royal monarch is shown on the value side, and the maple leaf typical of Canada is shown on the motif side. The motif remains the same every year.
A special security feature is a laser engraved small Maple Leaf with the year of mintage in the middle.
We have the "Maple Leaf" gold coin in our range in denominations of 1/20 oz, 1/10 oz, 1/4 oz, 1/2 oz and 1 oz silver. It is one of the most well-known bullion coin in fine gold worldwide.
Investment gold is tax-exempt according to § 25c UStG.
You want to be informed when the price of Maple Leaf - Canada 1 oz gold coin various Years reaches a certain value? If so, please specify your price.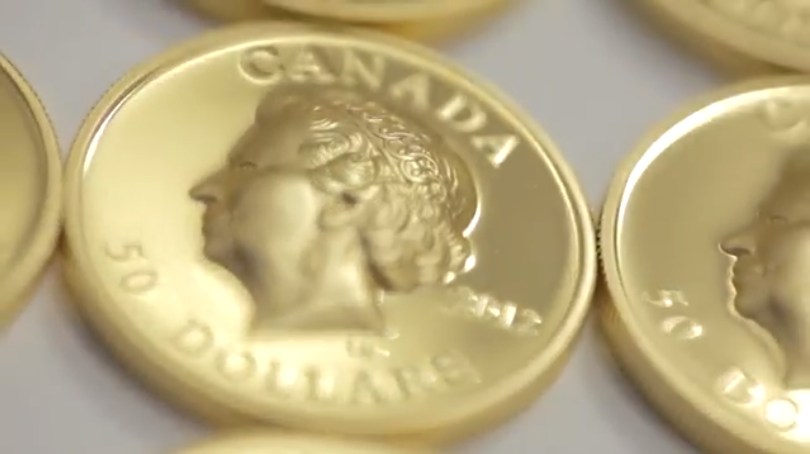 other items from the manufacturer