Maple Leaf - Canada 1 oz palladium coin 999,5
The palladium Maple Leaf is issued since 2005 by the Royal Canadian Mint.The Maple Leaf is one of the few bullion coins avai…
More
The palladium Maple Leaf is issued since 2005 by the Royal Canadian Mint.
The Maple Leaf is one of the few bullion coins available in four different precious metals (gold, silver, platinum and palladium).
The nominal value of this palladium coin is 50 Canadian Dollar (CAD). This coin has also the typical Maple Leaf design with the big Maple Leaf in the center and a radial pattern. The backside shows the portrait of Queen Elisabeth II, which is custom for the commonwealth countries.
You want to be informed when the price of Maple Leaf - Canada 1 oz palladium coin 999,5 reaches a certain value? If so, please specify your price.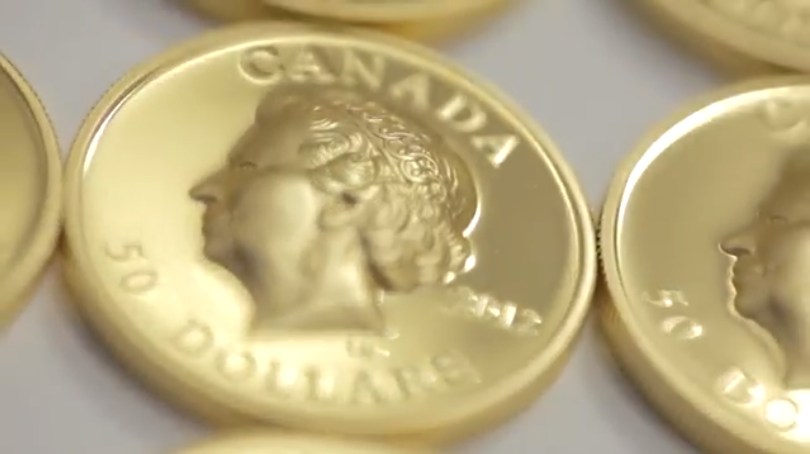 andere Artikel des Herstellers