Koala Australia- 1 oz fine silver
Please note, this product has been in circulation before.All products are tested on their authenticity by our team of expert…
More
Please note, this product has been in circulation before.
All products are tested on their authenticity by our team of experts.
The picture of this article is a sample picture as the brand may vary.
You can't collect any special minitng years or coins motifs.
The Australian silver coin Koala is one of the most famous bullion coins in the world. It is issued by the Perth Mint since 2007. It increases popularity every year and is interesting for investors as well as for collectors. It owes its name to the well-known representative of Australia – the koala bear.
The obverse side is similar to the design of the Kookaburra silver coin. It shows a yearly changing portrait of a koala and on an outer ring the lettering "Australian Koala", the weight of 1 oz, the fineness of 999/1000, the used precious metal silver and the year of mintage.
The reverse side shows the portrait of Queen Elisabeth II., the Australian head of state and the nominal value of 1 Australian dollar. Its popularity owes this silver coin, not least, to the charming picture of the little marsupial.
Please note that this fine silver coin is sold with differential taxation and therefore no VAT may be expelled. (§ 25a UStG)
You want to be informed when the price of Koala Australia- 1 oz fine silver reaches a certain value? If so, please specify your price.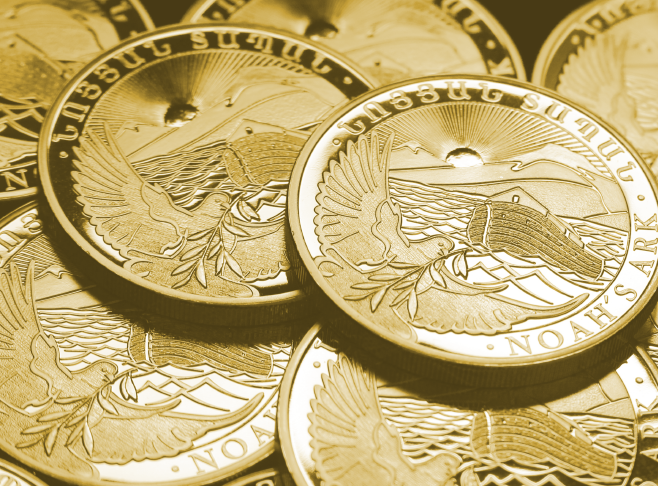 andere Artikel des Herstellers