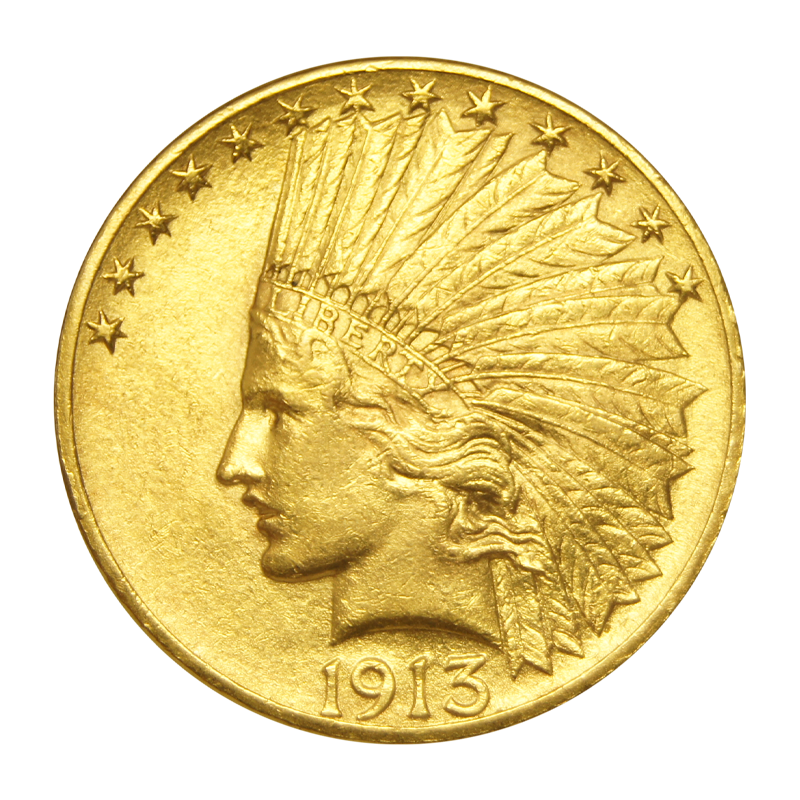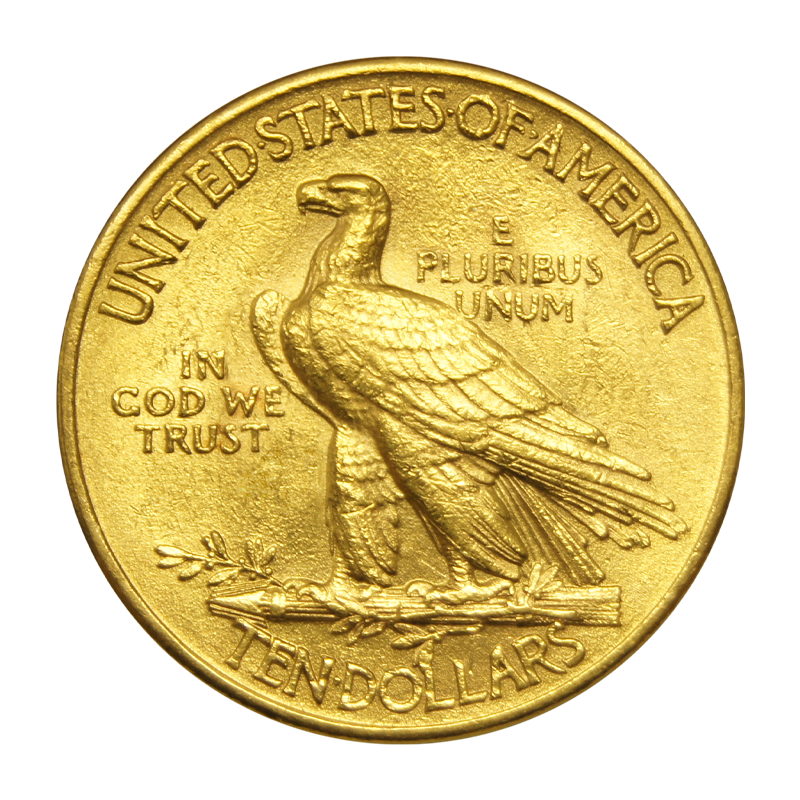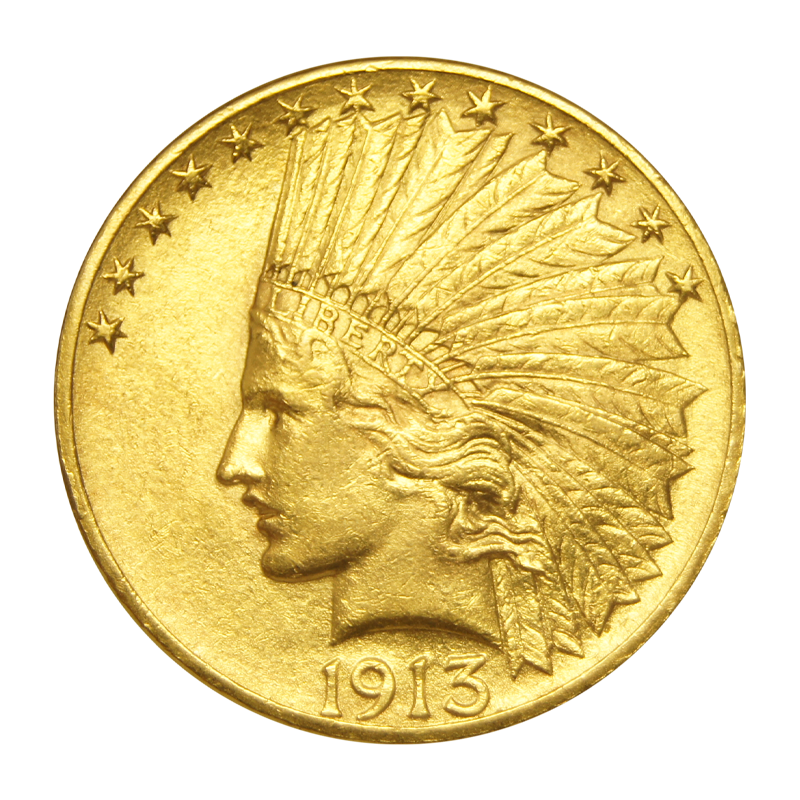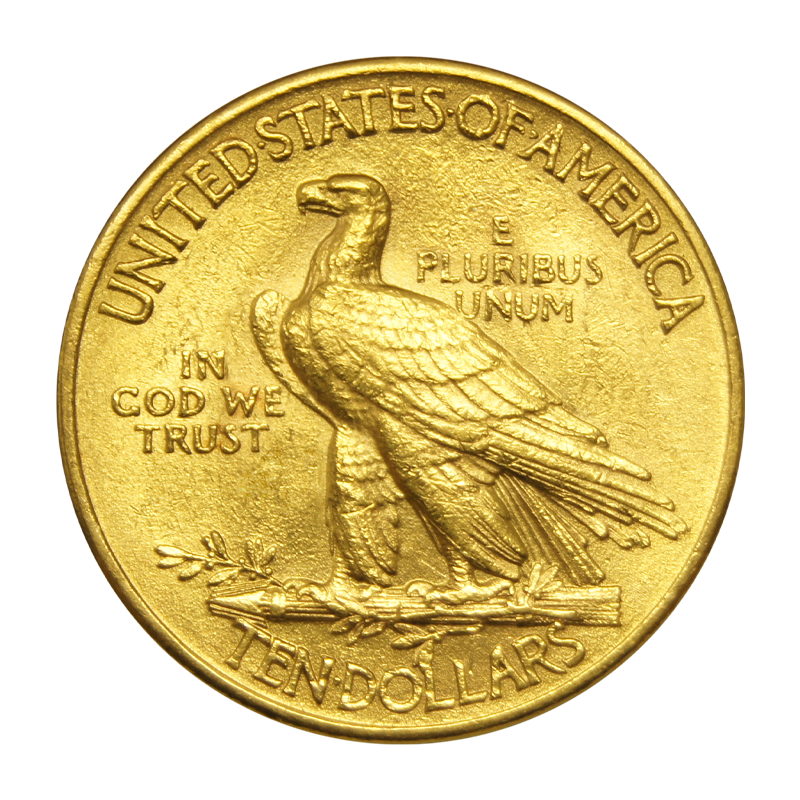 10 $ Indian Head (Eagle)
15,05 gram fine gold
expected delivery 1-3 days
The Indian Head Eagle was minted from 1907 to 1933, the year when private ownership of gold was banned in the USA and subseq…
More
The Indian Head Eagle was minted from 1907 to 1933, the year when private ownership of gold was banned in the USA and subsequently gold circulation coins were no longer issued.
The obverse of the coin features a portrait of an Indian Head wearing a headdress. The value side shows the bald eagle the heraldic animal of the United States, also with changing representation.
The fineness of the gold coin is 900/1000.
Weight fine 15.05 grams, gross16.72 grams
Diameter 26,80 mm
Investment gold is exempt from tax under § 25c UStG.
You want to be informed when the price of 10 $ Indian Head (Eagle) reaches a certain value? If so, please specify your price.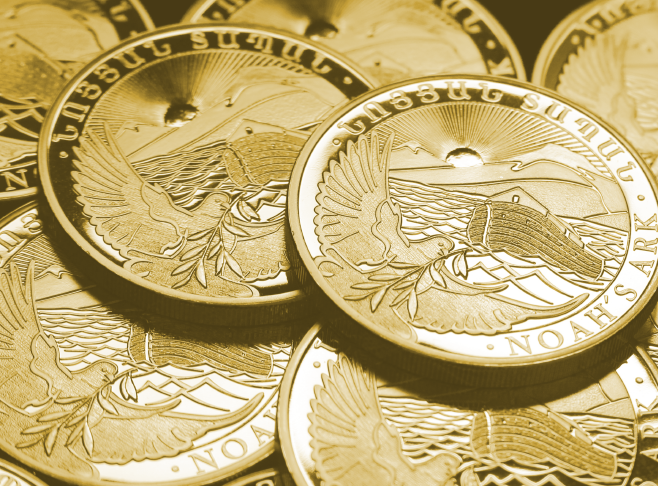 andere Artikel des Herstellers