Liberty Coronet Head Eagle - USA 10 USD gold coin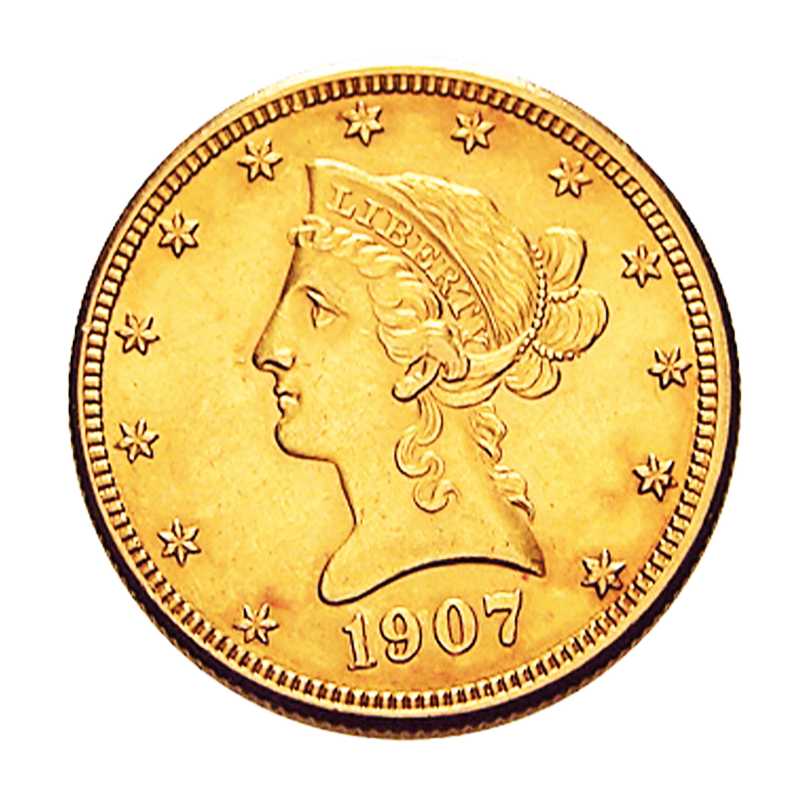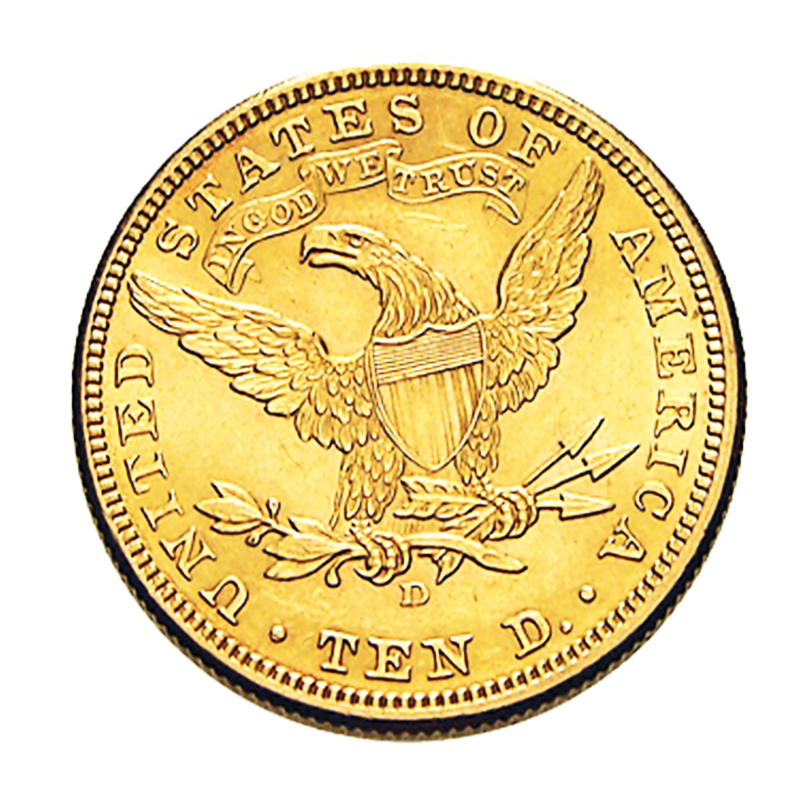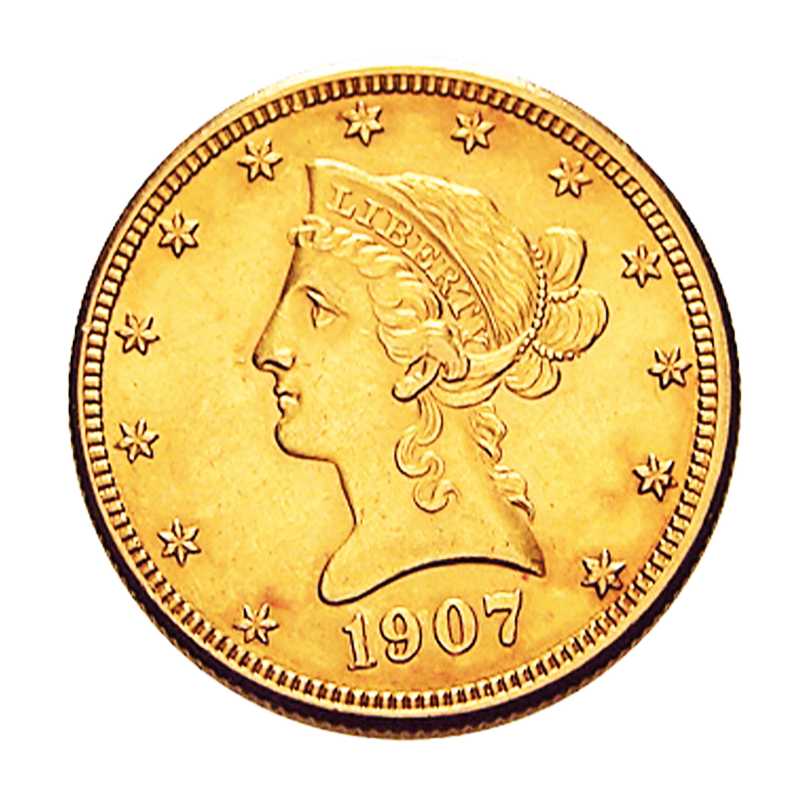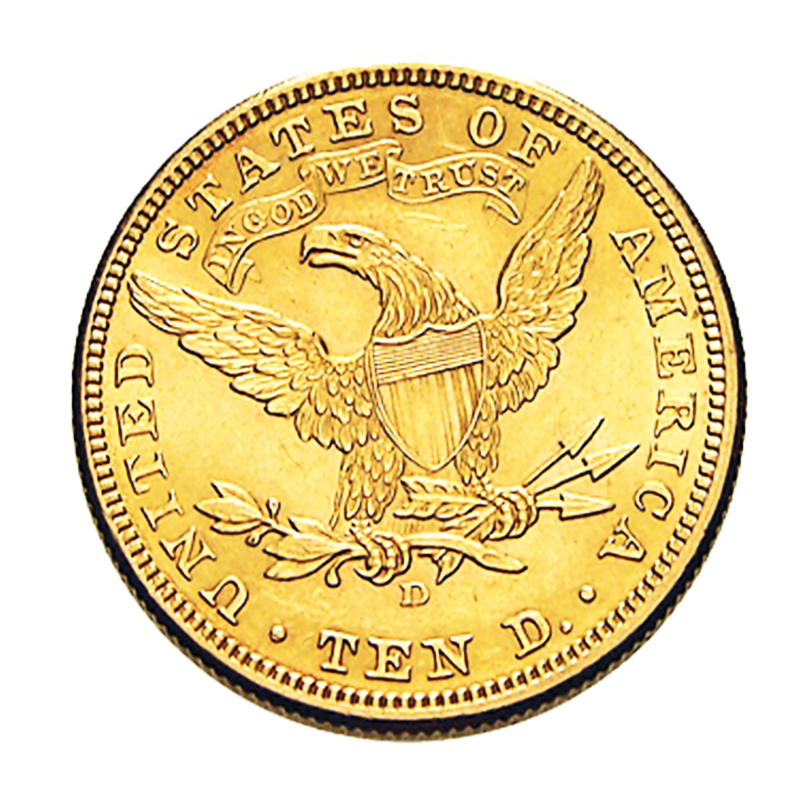 Liberty Coronet Head Eagle - USA 10 USD gold coin
15,045 g fine gold
expected delivery 1-3 days
Please note, this product has been in circulation before. All gold coins are tested on their authenticity by our team of exp…
More
Please note, this product has been in circulation before.
All gold coins are tested on their authenticity by our team of experts.
Please note the image is just an example, not the actual coin.
Please note that we deliver various years.
The Liberty Head gold coin was minted from 1795 to 1908 in the United States of America, where it was also considered legal tender. Due to its use as circulation money, the Liberty, like its German counterpart the Reichsmark, has a fineness of 900/1000. Similar to the Krugerrand, due to its fineness, the Liberty has a fine weight of 15.045g.
The value side shows the often modified motif of the American national symbol, the bald eagle. In addition, on this side is also the face value of 10 US dollars and the words "UNITED STATES OF AMERICA".
The year of minting and Liberty, a woman's head, characterize the motif side of the coin.
Investment gold is exempt from tax under § 25c UStG.
You want to be informed when the price of Liberty Coronet Head Eagle - USA 10 USD gold coin reaches a certain value? If so, please specify your price.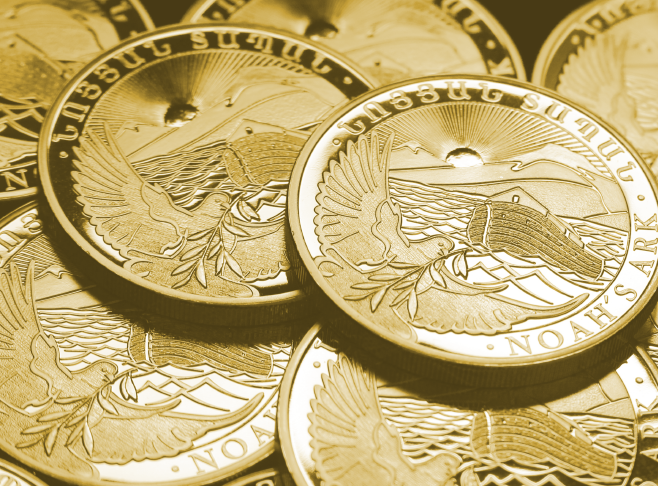 andere Artikel des Herstellers