American Eagle - 1 oz Platinum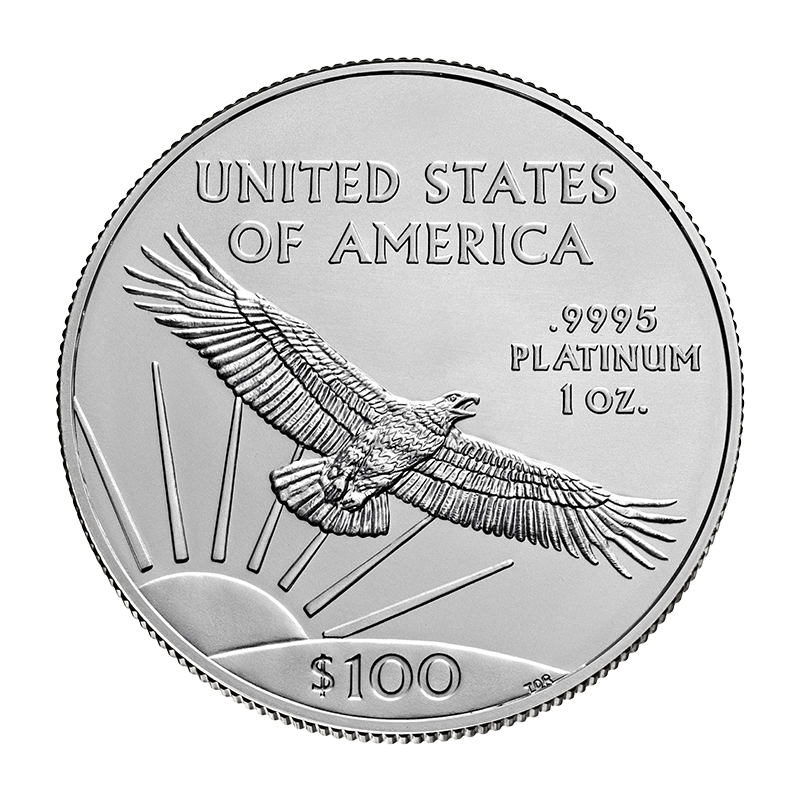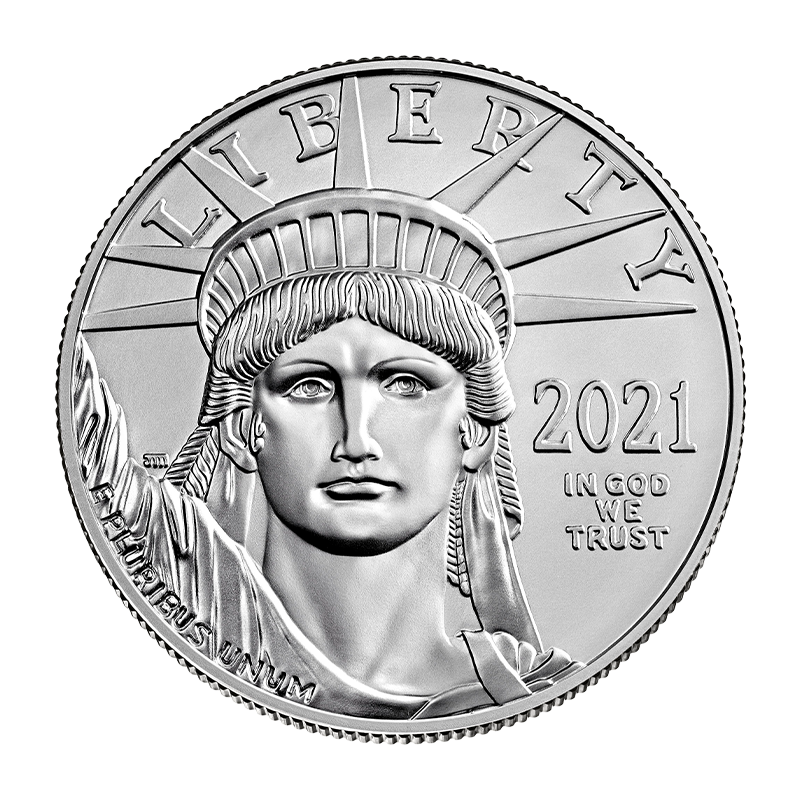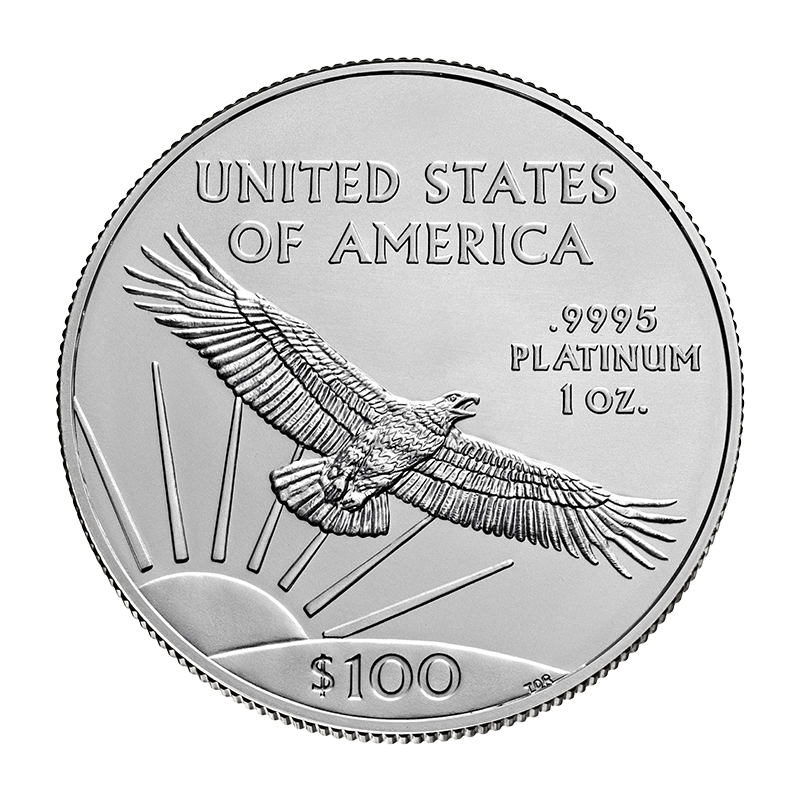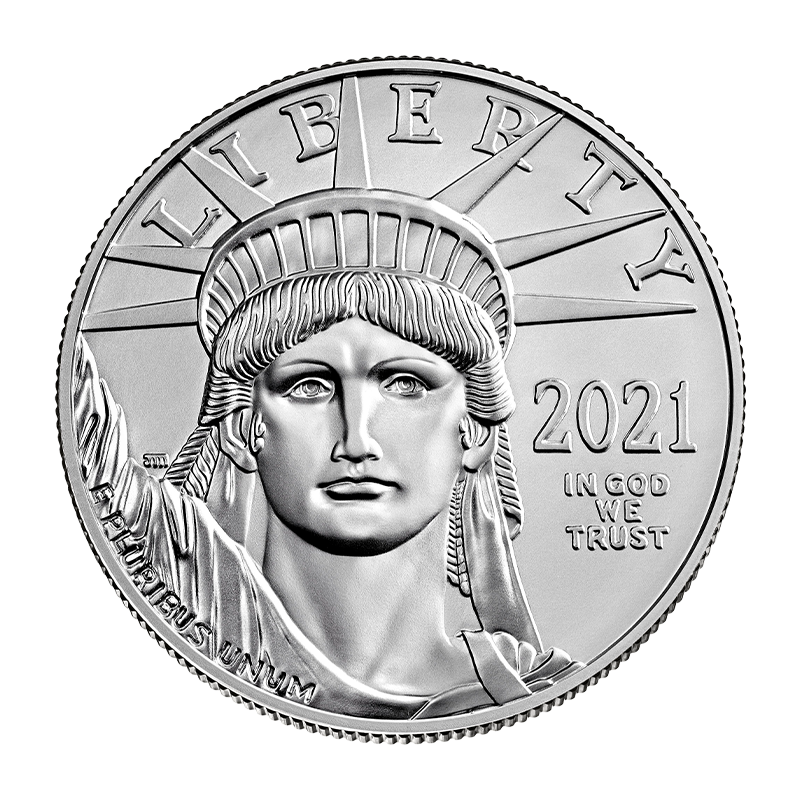 American Eagle - 1 oz Platinum
1 oz Platinum
expected delivery 4-7 days
The popular American Eagle coin has been produced in platinum by the US Mint since 1997 and was the first official platinum…
More
The popular American Eagle coin has been produced in platinum by the US Mint since 1997 and was the first official platinum coin of the United States Mint when it was introduced.
On the nominal side is the characteristic American bald eagle, the lettering "United States of America" and the nominal value 100 US dollars. On the reverse, the "Lady Liberty" is depicted with a changing motif.
The small assortment of platinum products is justified by the fact that a large part of the platinum is used in industry. 40% of the world's platinum production alone is used in the automotive industry and another 35% goes to the jewelry industry. Because of its heavy use in industry, platinum is of course an exciting investment opportunity based on its use, unlike gold.
You want to be informed when the price of American Eagle - 1 oz Platinum reaches a certain value? If so, please specify your price.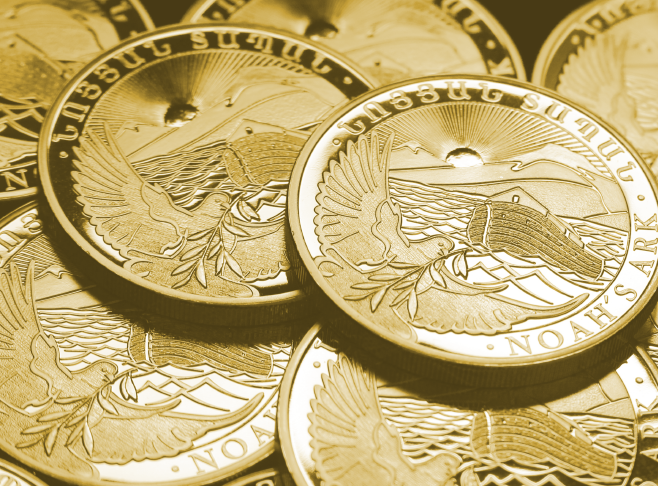 andere Artikel des Herstellers