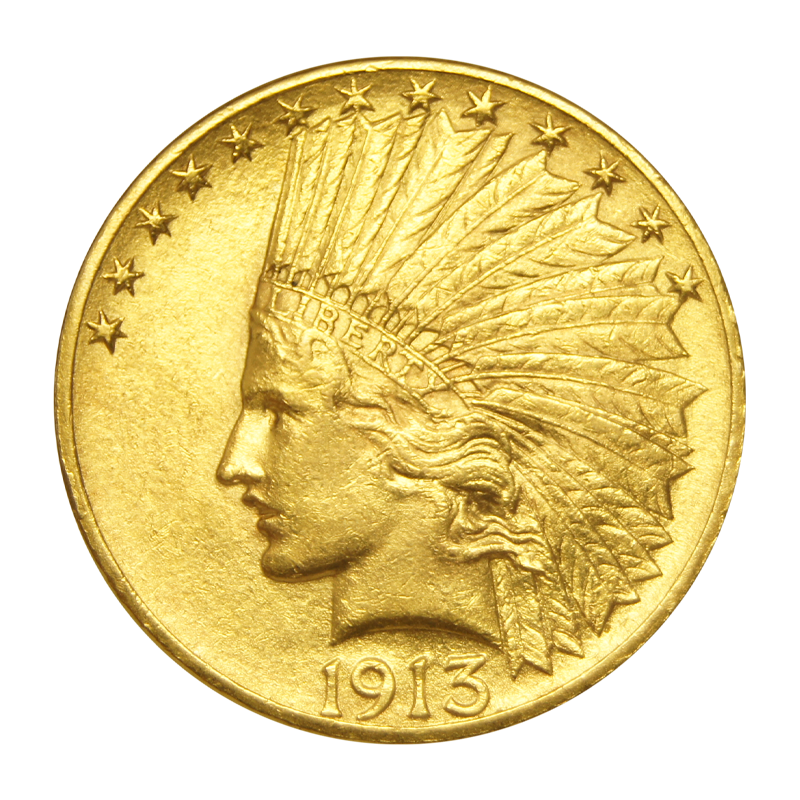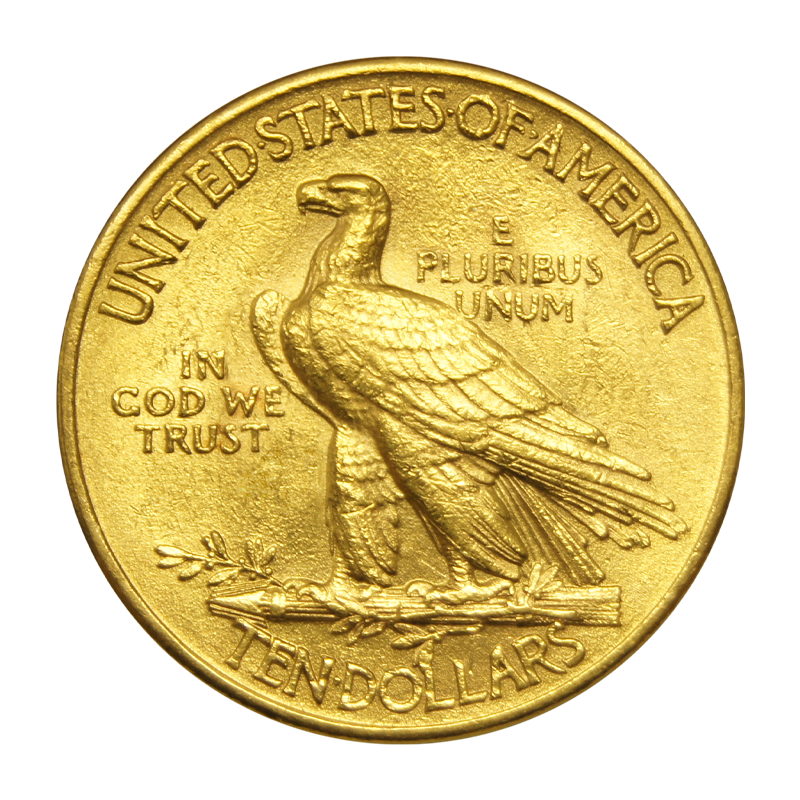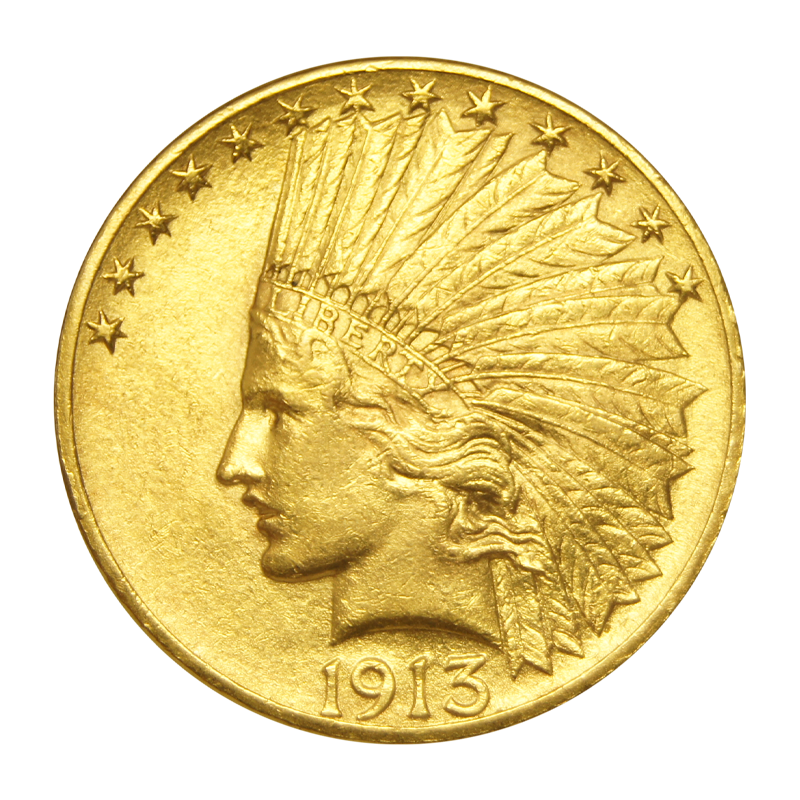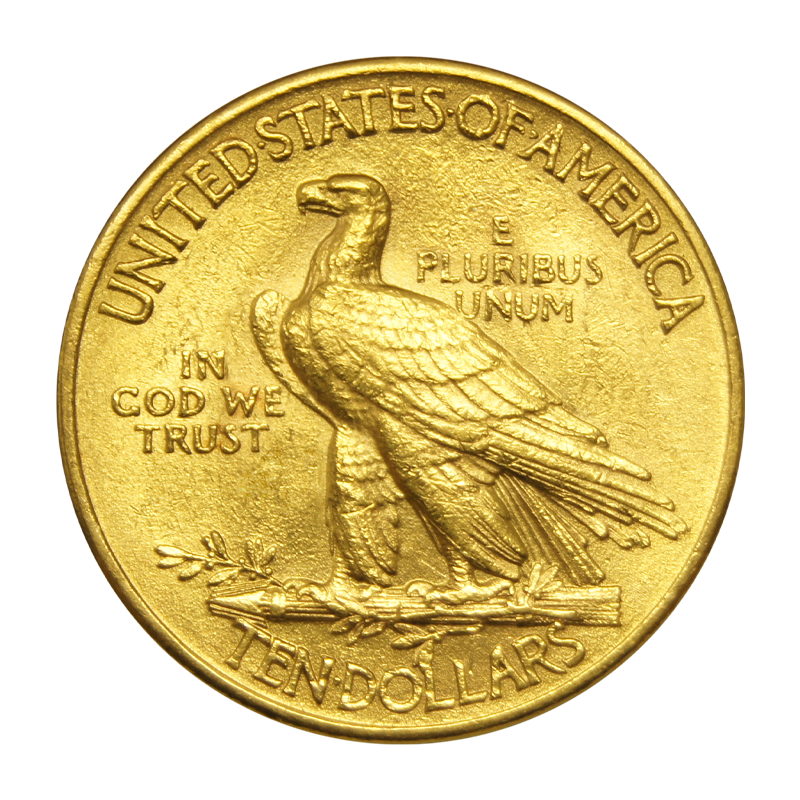 10 $ Indian Head (Eagle)
15,05 gram fine gold
expected delivery 1-3 days
Bitte beachten Sie, dass das Bild nur ein Beispielfoto von Münzmotiv und Jahrgang ist.Der Indian Head Eagle wurde von 1907 b…
More
Bitte beachten Sie, dass das Bild nur ein Beispielfoto von Münzmotiv und Jahrgang ist.
Der Indian Head Eagle wurde von 1907 bis zum Jahr 1933 geprägt, dem Jahr als der private Goldbesitz in den USA verboten wurde und daraufhin keine Gold-Umlaufmünzen mehr ausgegeben wurden.
Die Vorderseite der Münze zeigt das Portraits eines Indianerkopfes (Indian Head) mit Kopfschmuck. Die Wertseite zeigt den Weißkopfseeadler das Wappentier der USA, ebenfalls mit wechselnder Darstellung.
Die Feinheit der Goldmünze beträgt 900/1000.
Gewicht Fein 15,05 Gramm, Brutto16,72 Gramm
Durchmesser 26,80 mm
Erhaltungsgrad mind. SS
Anlagegold ist gemäß § 25c UStG steuerbefreit.
You want to be informed when the price of 10 $ Indian Head (Eagle) reaches a certain value? If so, please specify your price.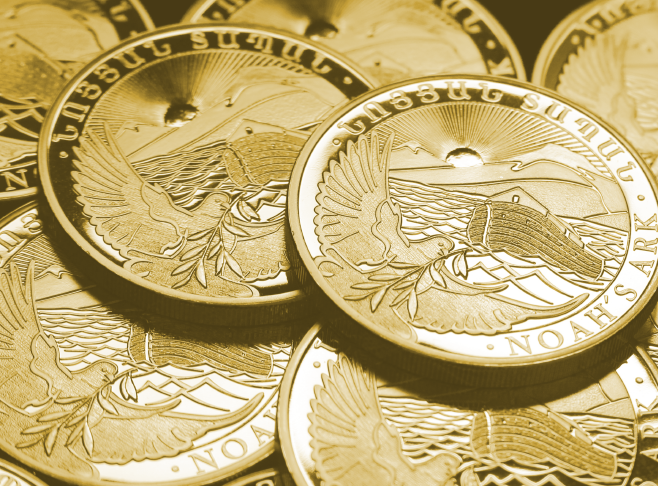 andere Artikel des Herstellers