This 8 Florin gold coin is also known as a gold Guilder and is a beloved investment coin.The overse shows the famous emperor…
More
This 8 Florin gold coin is also known as a gold Guilder and is a beloved investment coin.
The overse shows the famous emperor Franz Joseph I of Austria. He is crowned by the following lettering "FRANCISCVS IOSEPHVS I D G IMPERATOR ET REX", which translates as " Franz Joseph I, emperor and king by the grace of God.
The reverse depicts the two headed eagle, which carries the Globus cruciger and Imperial Sword. It also depicts the nominal value of 8 Florin and the lettering "IMPERIVM AVSTRIACVM"(Empire Austria).
Investment gold is exempt from tax under § 25c UStG.
Please note the image is just an example, not the actual coin.
You want to be informed when the price of 8 Florin (Gulden) reaches a certain value? If so, please specify your price.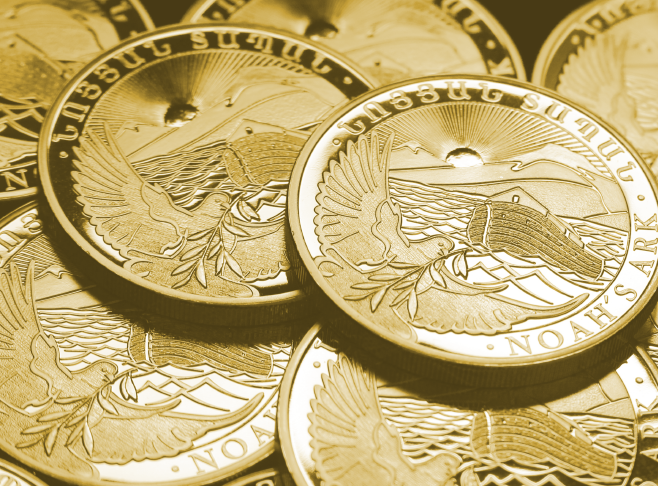 other items from the manufacturer