Wiener Philharmoniker - Österreich 1 oz Platinum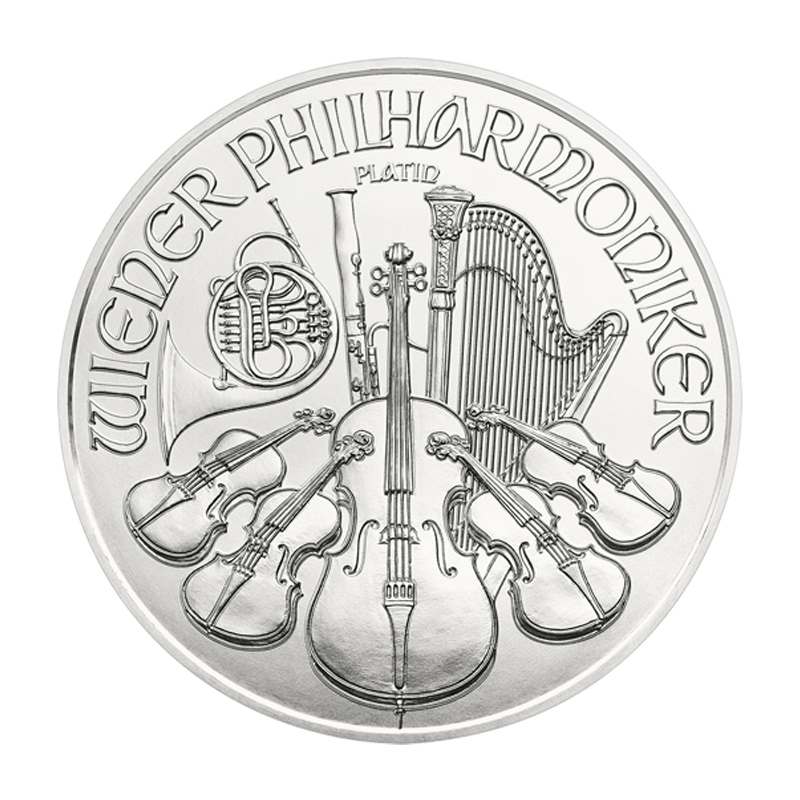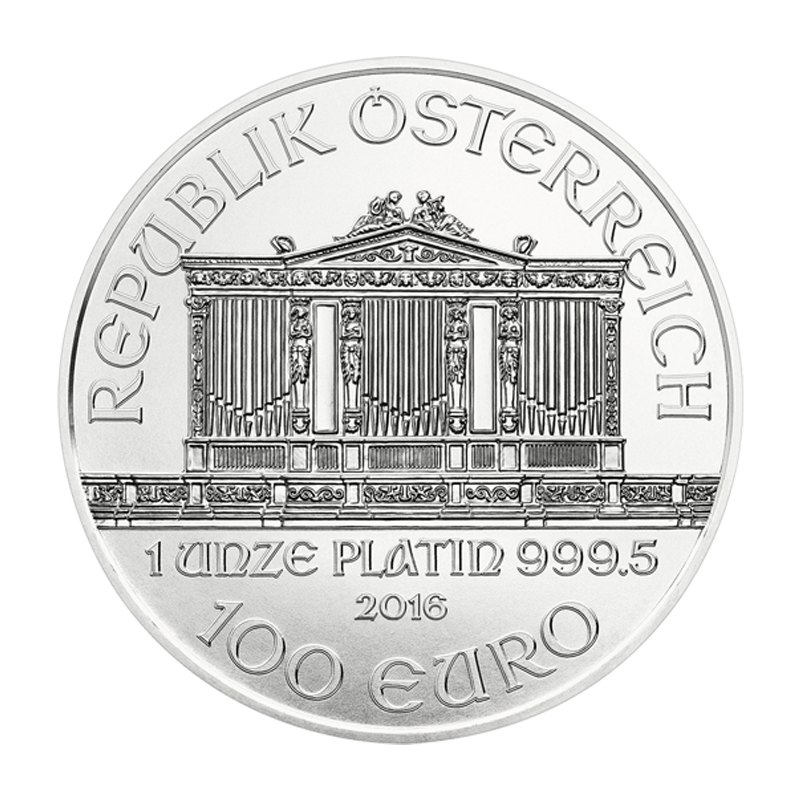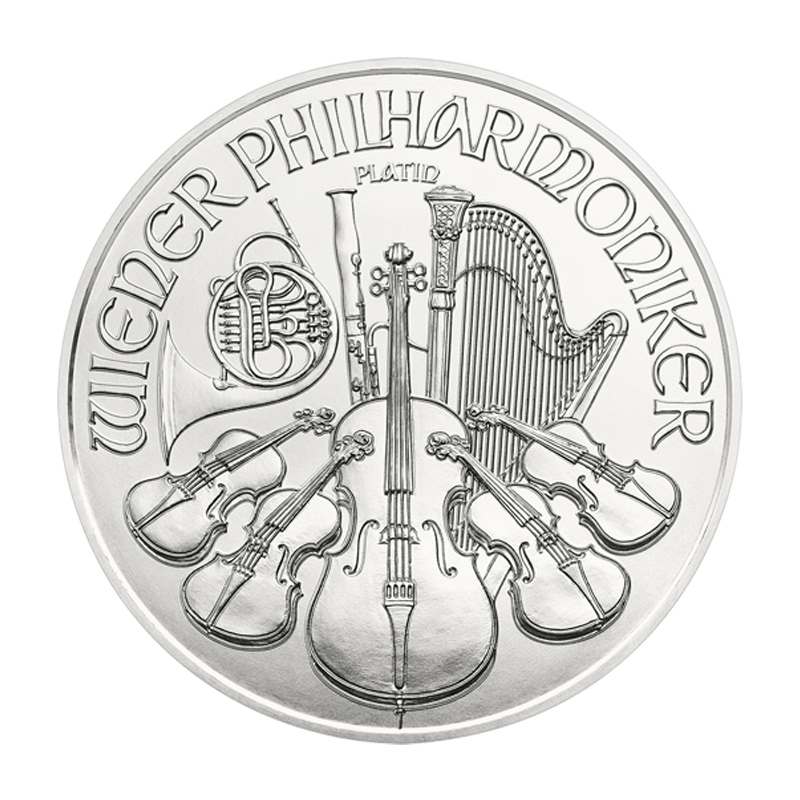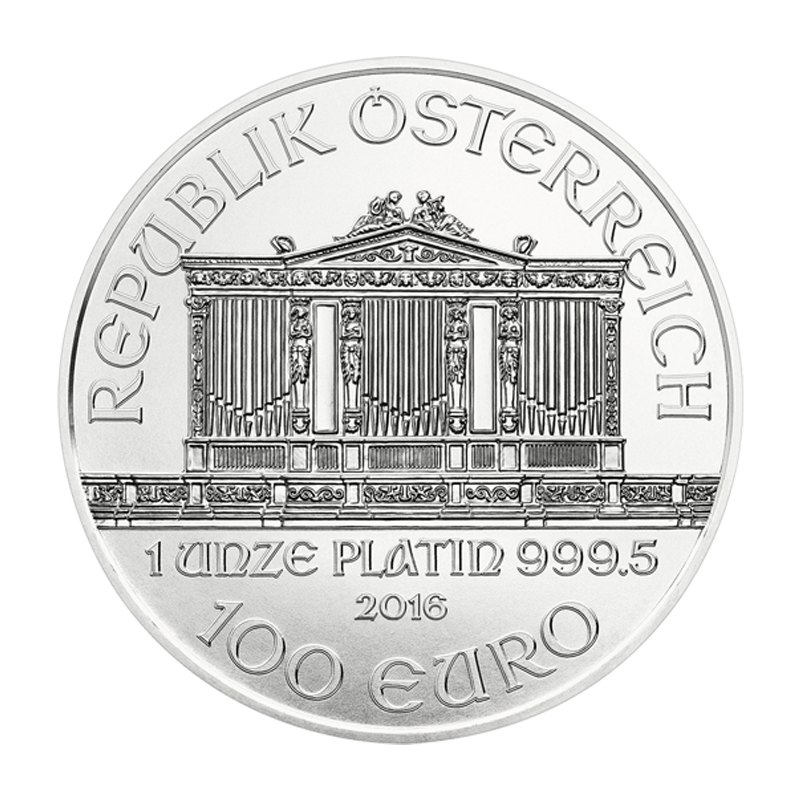 Wiener Philharmoniker - Österreich 1 oz Platinum
31,1 gram fine platinum
expected delivery 1-3 days
One of the most popular bullion coins worldwide, the Wiener Philharmoniker is now also available in platinum. The platinum c…
More
One of the most popular bullion coins worldwide, the Wiener Philharmoniker is now also available in platinum. The platinum coin was first presented at the World Money Fair 2016 in Berlin.
On the front it shows the famous organ of the Golden Hall of the Vienna Orchestra. Above, you can see the country of origin, whereas underneath, you can find the weight, material, year and nomination. On the back of the coin, there is a selection of musical instruments and the inscription Wiener Philharmoniker Platin.
The coin is also available as gold coin in several sizes, as well as 1 oz silver coin. The first edition of the bullion coin in gold was introduced in 1989.
The platinum coin has a fineness of 999,5/1.000.
Nomination 100€
You want to be informed when the price of Wiener Philharmoniker - Österreich 1 oz Platinum reaches a certain value? If so, please specify your price.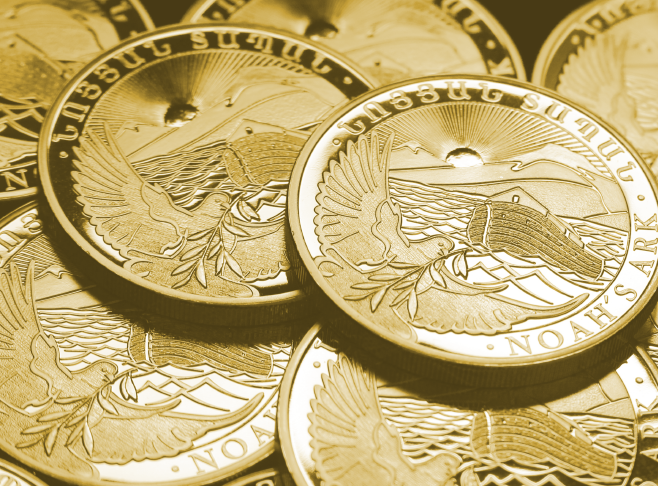 other items from the manufacturer