Buffalo 2022 - USA 1 oz gold coin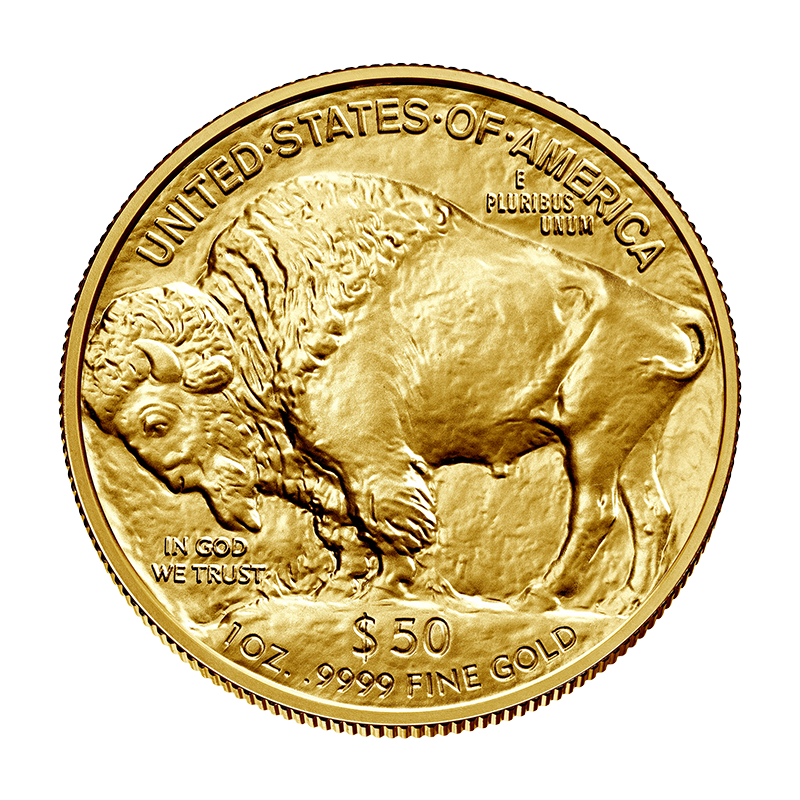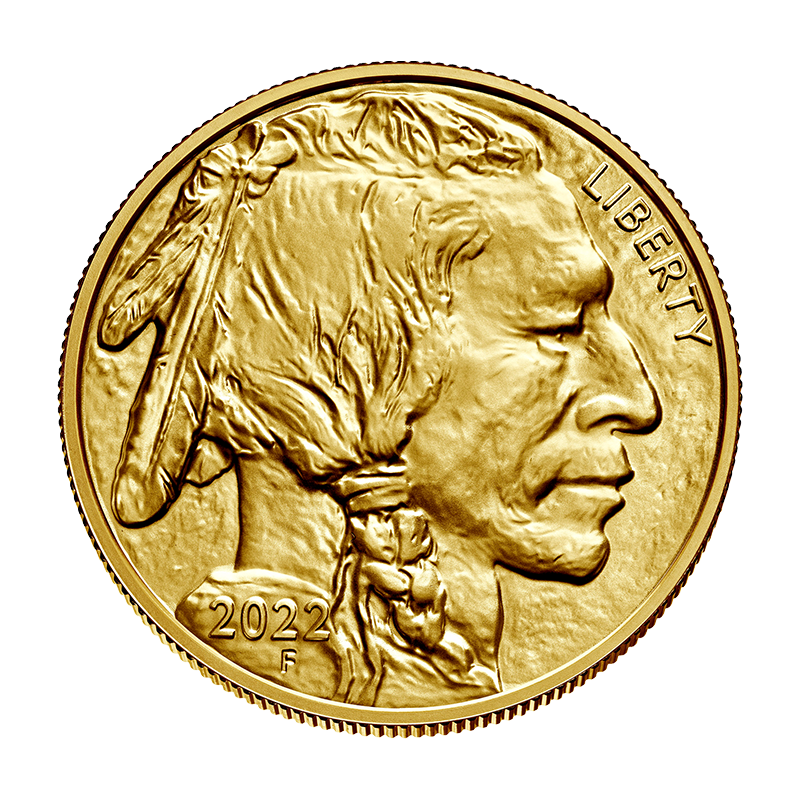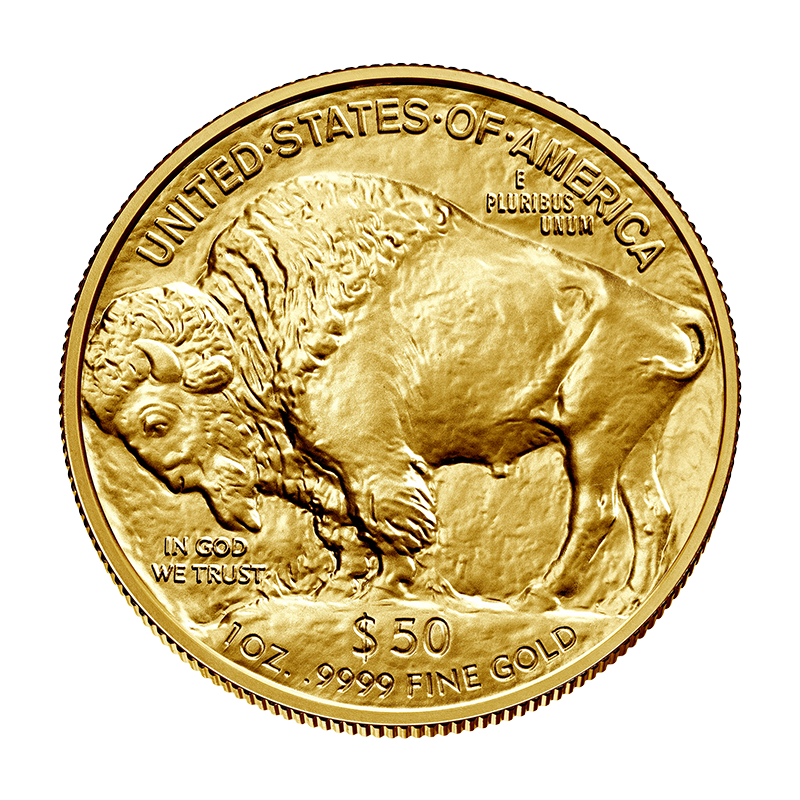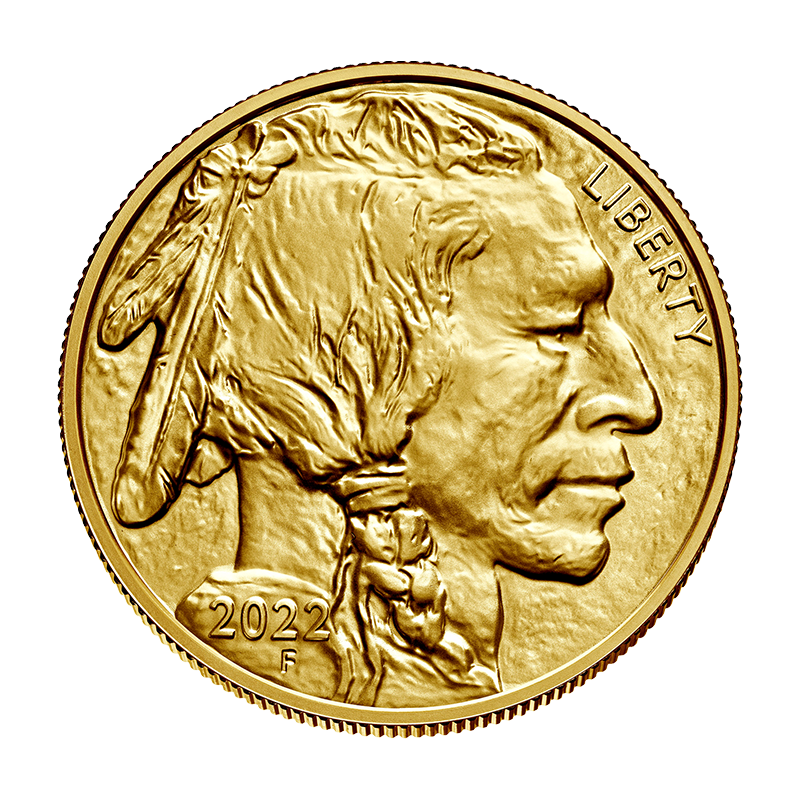 Buffalo 2022 - USA 1 oz gold coin
31,1 gram fine gold
expected delivery 1-3 days
Purchase price (all years)
The US-Amercian gold coin American Gold Buffalo, also known as Gold Buffalo or Indian Head, is minted by the US Mint since 2…
More
The US-Amercian gold coin American Gold Buffalo, also known as Gold Buffalo or Indian Head, is minted by the US Mint since 2006. It is the first gold coin of the US Mint which was minted with a fineness of 999,9/1000 in brilliant uncirculated.
The obverse side of this gold coin shows a portrait of the profile of a Native American with classic feather headband – the Indian Head. On the Reverse side of the 1 oz gold coin is minted the eponymous American bison (also called buffalo). The motif stays the same every year. Because of its purity, the beautiful motif and its worldwide reputation it is popular among investors as well as among collectors.
Investment gold is exempt from tax under § 25c UStG.
You want to be informed when the price of Buffalo 2022 - USA 1 oz gold coin reaches a certain value? If so, please specify your price.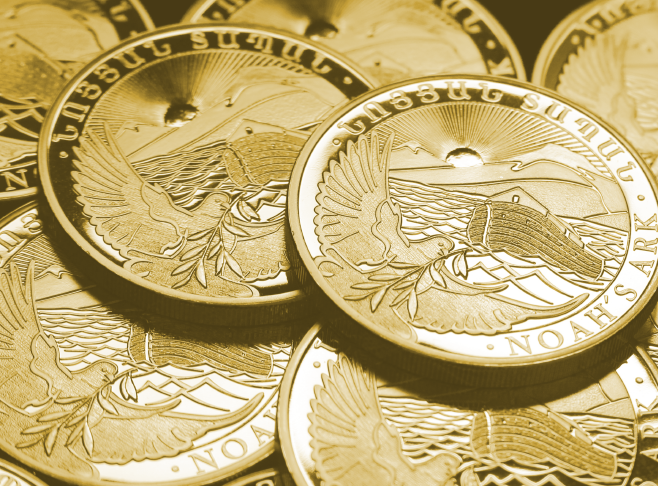 andere Artikel des Herstellers