Vienna Philharmonic - Austria 1 oz gold coin - various Years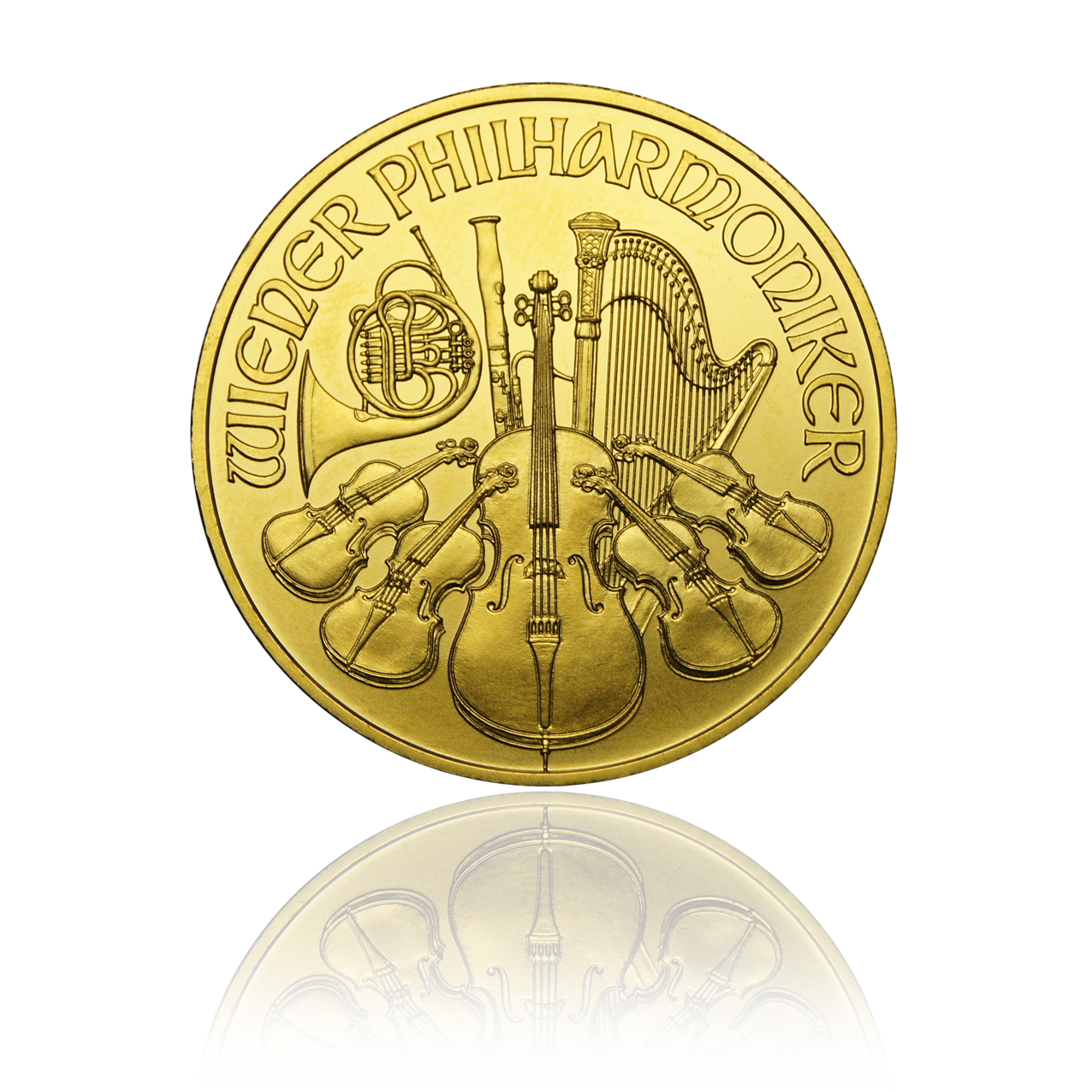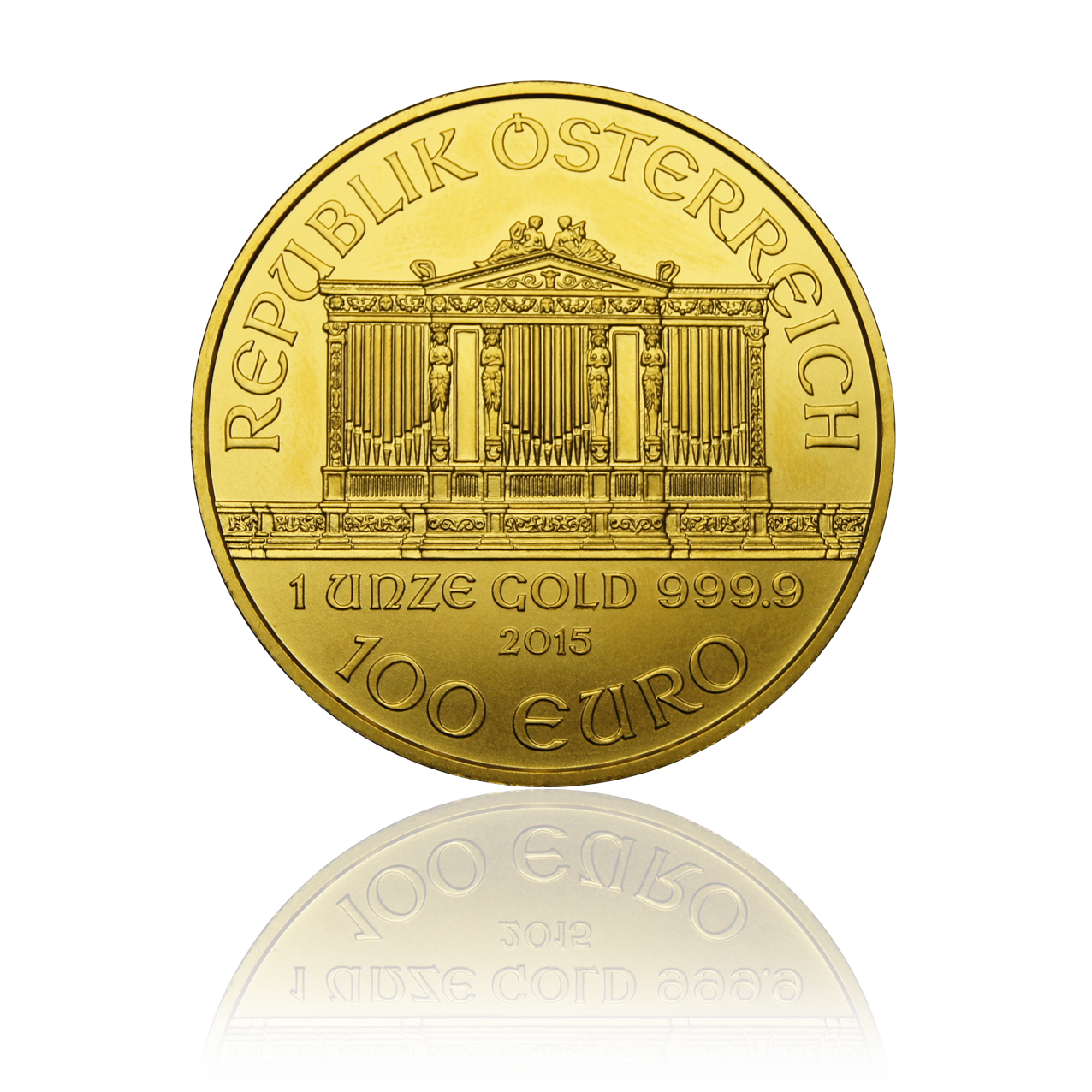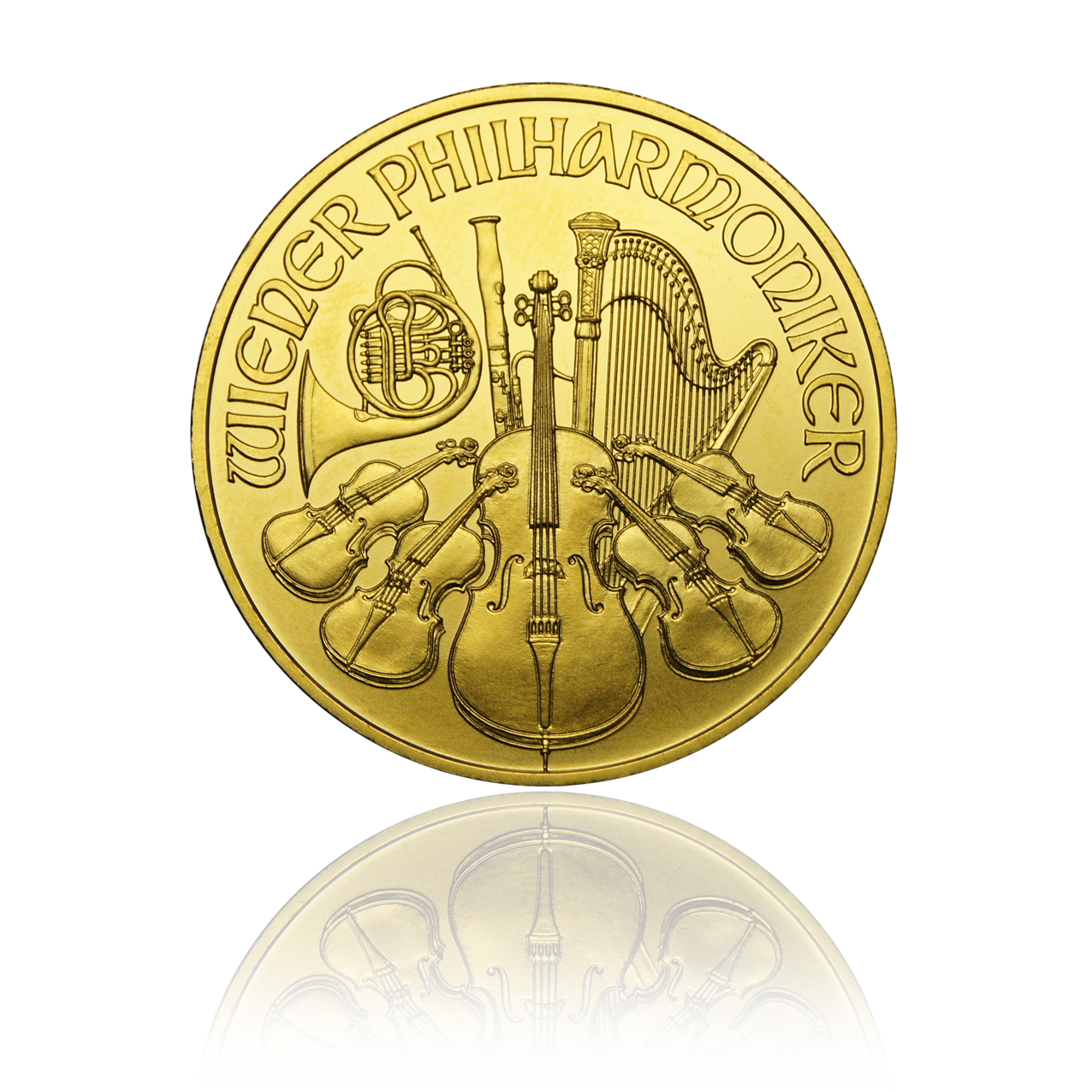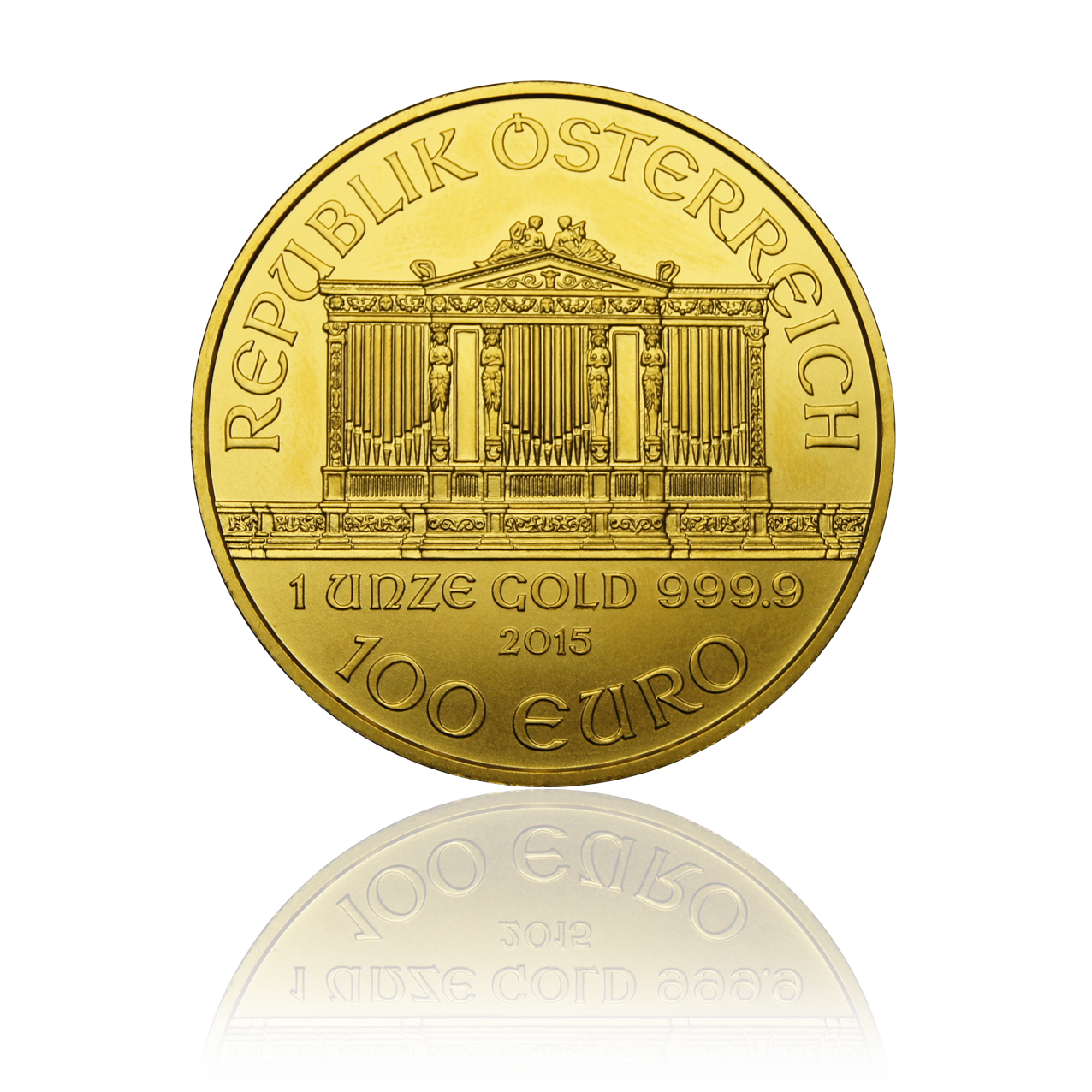 Vienna Philharmonic - Austria 1 oz gold coin - various Years
31,1 gram fine gold
Next to classic gold bullion coins like Maple Leaf, Gold American Eagle and Krugerrand, the Vienna Philharmonic 1 oz gold co…
More
Next to classic gold bullion coins like Maple Leaf, Gold American Eagle and Krugerrand, the Vienna Philharmonic 1 oz gold coin shouldn't be missing in every Investment portfolio. The Austrian Mint, representing the Austrian government, issues the Philharmonic since 1989. The owes his big and fast success to the fact, that it's the first European gold coin with a fineness of 999,9/1000.
Although it has a large following worldwide, it has its greatest demand from European customers, because of its nominal value of 100 Euro. This nominal value was added in 2002 because of the introduction of the euro, before that its nominal was 2.000 Shilling.
The Vienna Philharmonic is named after the famous Austrian Philharmonic Orchestra, which is one of the best in the world.
On the obverse side of the coin is minted the big organ of the Wiener Musikverein (a concert hall of Vienna, Austria). Underneath the organ you find the weight of 1 oz, the fineness of 999,9, the year of mintage and the nominal with 100 Euro. Over the organ is minted the lettering "Republik Österreich".
On the reverse side of the coin are some music instruments of the Philharmonics and over this is the lettering of the name of the orchestra (and the gold coin) "Wiener Philharmoniker".Similar to other gold coins, the Philharmonic is also available in the following sizes: 1/10 oz, 1/4 oz and 1/2 oz.
You want to be informed when the price of Vienna Philharmonic - Austria 1 oz gold coin - various Years reaches a certain value? If so, please specify your price.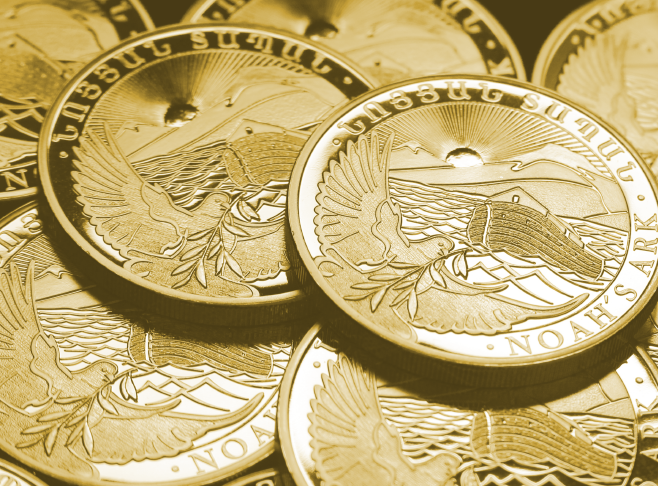 andere Artikel des Herstellers